A professional website for a company re-imagining business strategies
We're passionate about helping businesses like Figure80 grow
Find out more about the new site that we designed and built here.
FIGURE80 supports investors, donors and companies to maximise social and environmental impact by modernising the ways in which we approach strategies and marketing. Their website needed to reflect the professional industry they are in but also complement their mission of empowerment. Branding and tone of voice was extremely important in this build as it shows the Figure80 audience who they really are.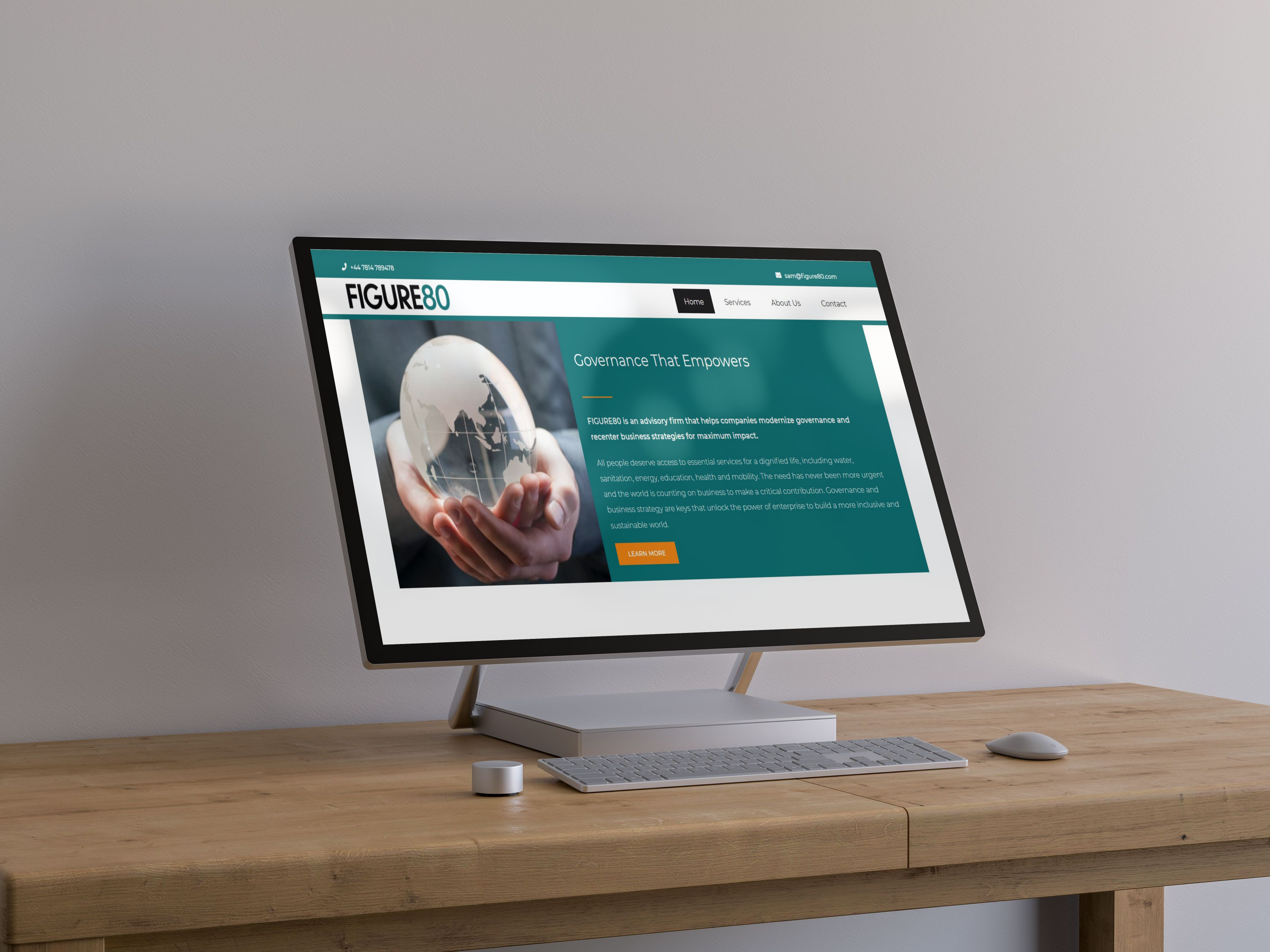 Figure 80: The Results
Figure80 wanted to include plenty of images and inclusive design in their website to promote their stance on working with companies to improve. Keeping the style very sleek and professional also reflects the status of the investors and corporates they work with. This 5 page site was a great one to produce and became a really informative platform.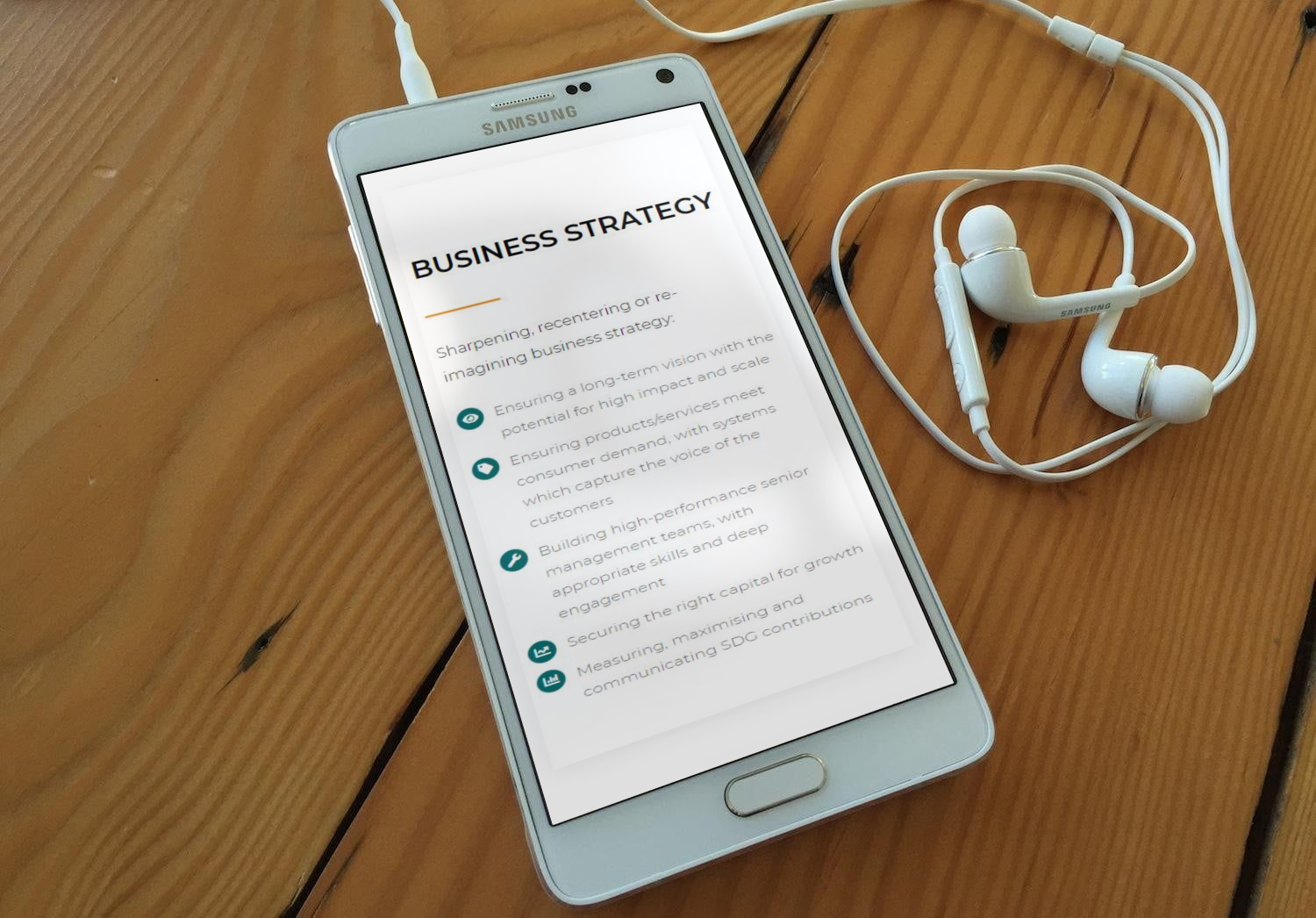 If you are looking for help with your website or social media marketing, email us on hello@deliveredsocial.com or give us a ring on 01483 608303 – we're always happy to help!