Business growth simplified with a brand new, mobile responsive website
We're passionate about helping businesses like Freeborn Academy grow
Sometimes in social clinics, two companies just click. That's exactly what happened with Freeborn Academy.
It's the place where you can find out how simple mindset changes can have an amazing impact on your life, with a focus on NLP (Neuro-linguistic Programming)! Tasha needed a brand new website to show off her business and the services she offers, and Delivered Social were pleased to provide one!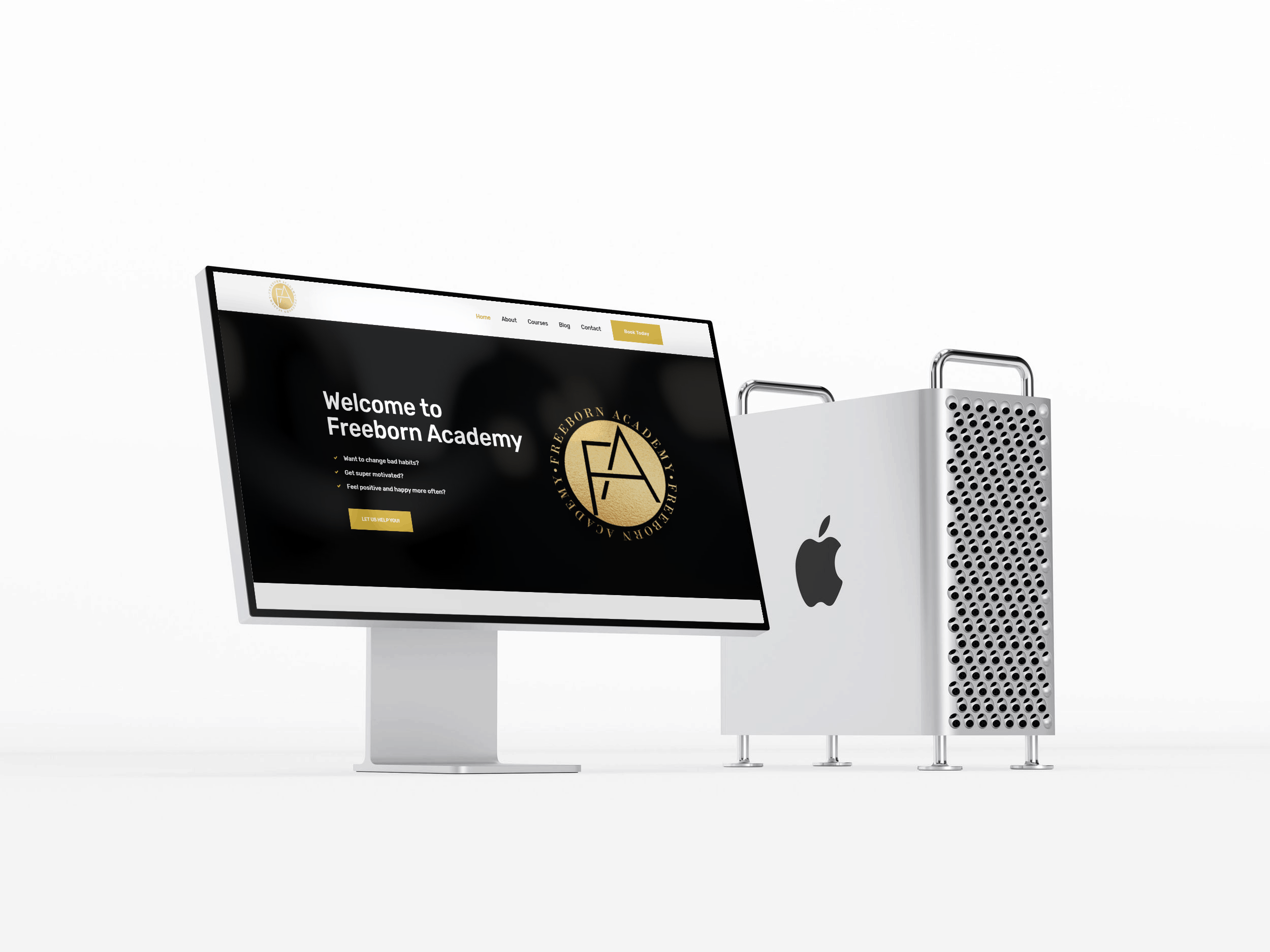 Freeborn Academy: The Results
The Delivered Social web team worked hard to create a website that really shows off what the business is about. Firstly, we used a luxurious colour palette of black, white, and gold. This gives a prestigious feel to the whole site. The site is packed full of information about the business and what it offers. However, this is not overwhelming as it is set out in a clear, clean, and concise way. The aim of the site was to promote the work that Tasha from Freeborn Academy does, with a focus on NLP training. The site is easy to navigate and has simple steps for booking your own course, allowing potential customers an easy journey throughout the site!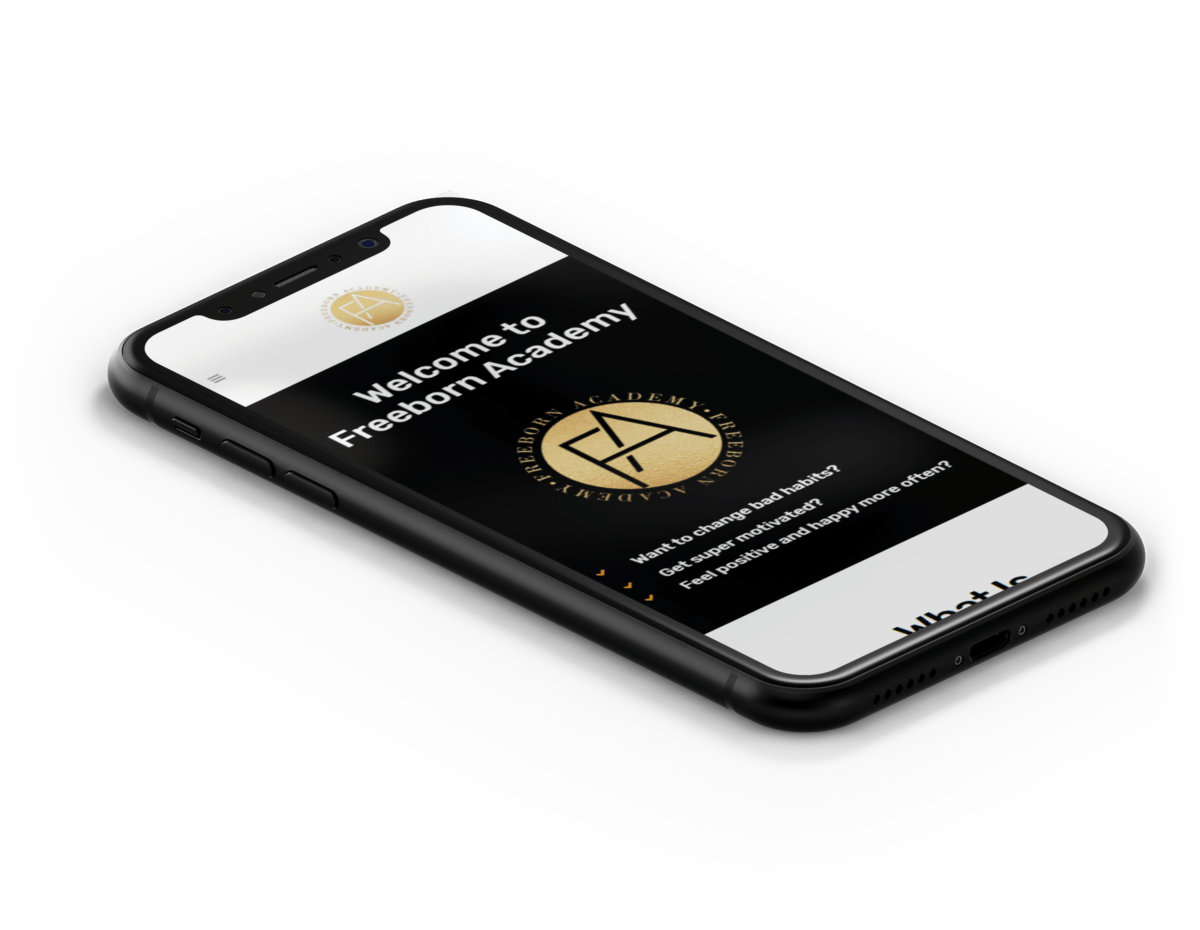 If you are looking for help with your website or social media marketing, email us on hello@deliveredsocial.com or give us a ring on 01483 608303 – we're always happy to help!