See how we updated their website to get them back to peak fitness!
Fusion 4 Health are passionate about fitness, and we were passionate about making their website shine!
Fusion 4 Health offers a wide selection of fitness classes and therapies. Some of the things they offer include massage therapy, tai chi, yoga, and kettlebell workouts. They came to us looking for a brand new website to showcase their many services, allowing their clients to keep track of when they can come in next for their latest event.
At Delivered Social, we love working with local businesses! So, when we found out that this business is based just down the road from us, in Liphook, we were even more excited to work with them.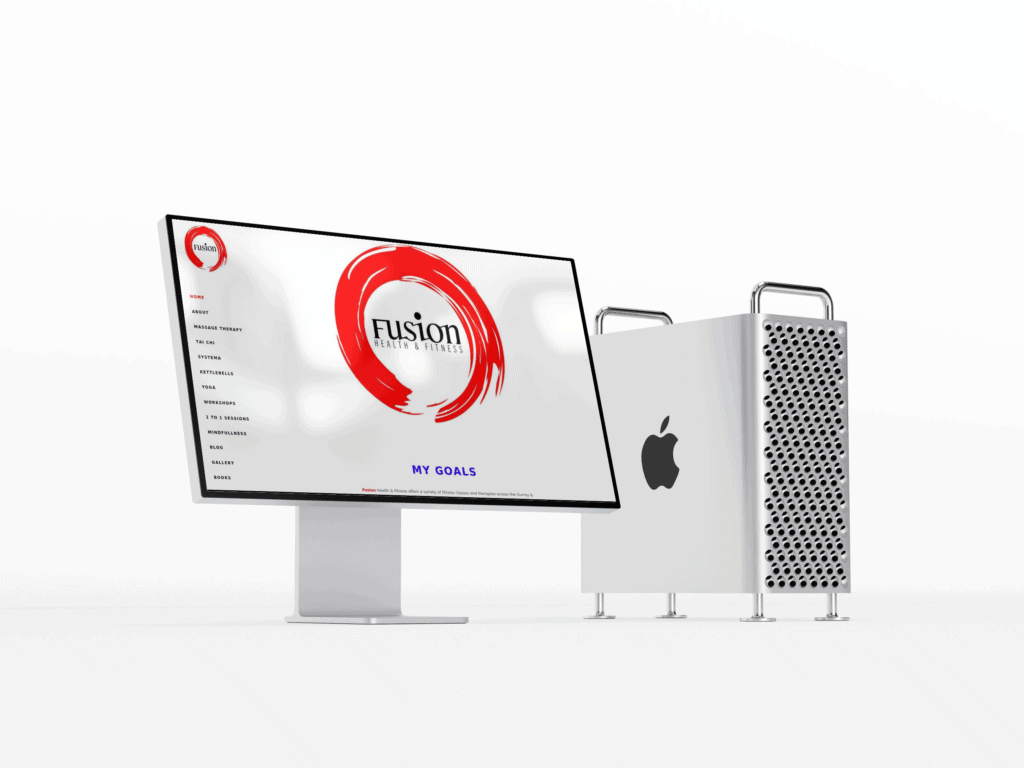 Fusion 4 Health: The Results
Working with Fusion 4 Health was a really fun design project. We created a brand new stunning website for them with the aim of showcasing the breadth of therapies and classes that they offer. Our team was excited to work on a Martial Arts inspired website that showcases founder, Glen Robertson's passion for the sport. With an amazing variety of services available what's not to love?
The website has succeeded in creating an enhanced online presence for the business, as well as showing off their full range of services. They're now more easily findable online, and their website is simple to navigate for customers.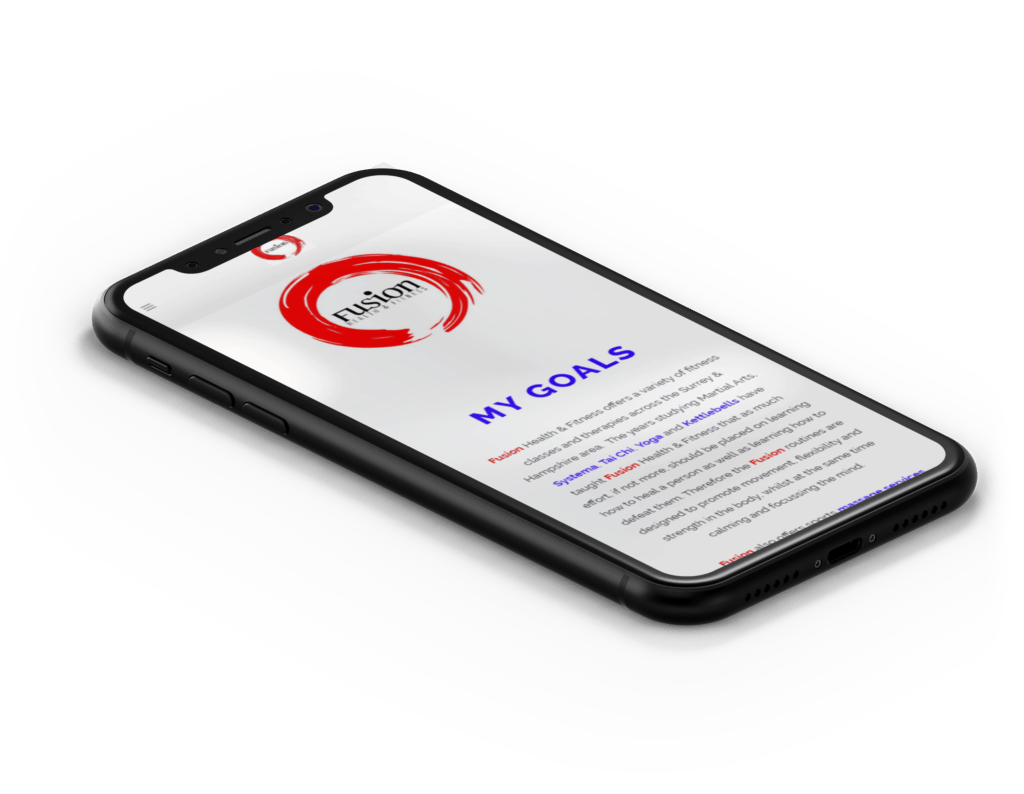 If you are looking for help with your website or social media marketing, email us on hello@deliveredsocial.com or give us a ring on 01483 608303 – we're always happy to help!
Book your FREE social clinic today.
We've held over 750 social clinics at our Guildford offices. If you are a business looking to grow, change your strategy or simply learn why not book in your free session today! We've got popcorn!