A fun and interactive new website for a local comedy club.
We're passionate about helping businesses like Gag House Comedy grow
Find out more about the new site that we designed and built here.
Gag House Comedy was set up in 2014 by the team behind Guildford Fringe Festival. This website is just one of 7 our team have created for the different businesses and non-profits Nick Wyschna and his team run. It is a club that sees tonnes of professional comics from all over the UK each year.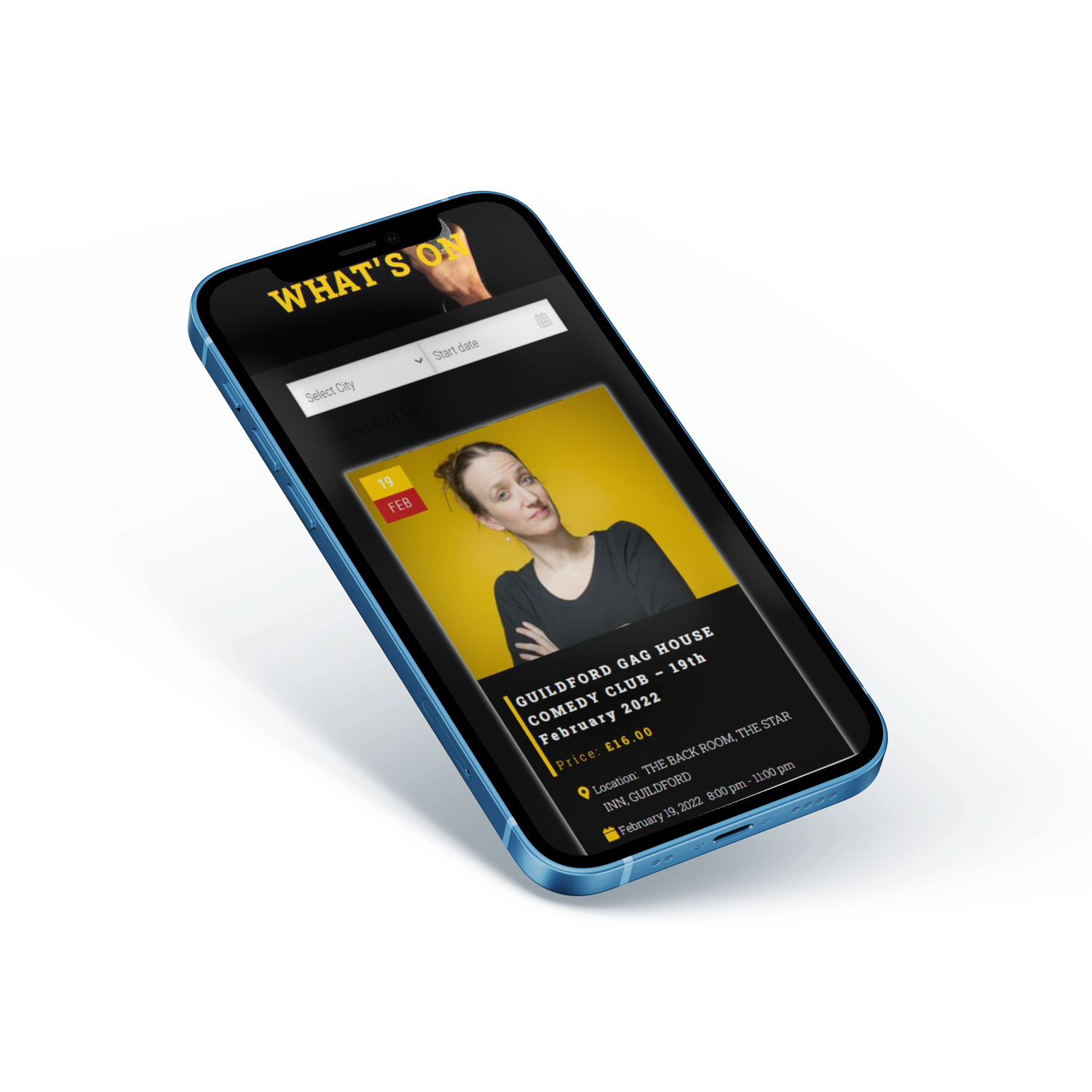 Gag House Comedy: The Results
Gag House Comedy needed a professional and sleek design that reflects the stature of the comics performing at their venues. They always ensure you are welcomed by the highest standards of acts and so we wanted to provide the same for them. The sleek colour scheme really helped us to incorporate multiple elements into the site, including plenty of interactive factors that showcase their talents. Providing regular updates is all part of the package at Delivered Social, and with a business such as Gag House Comedy – it is vital all new events are refreshed and clear on the design.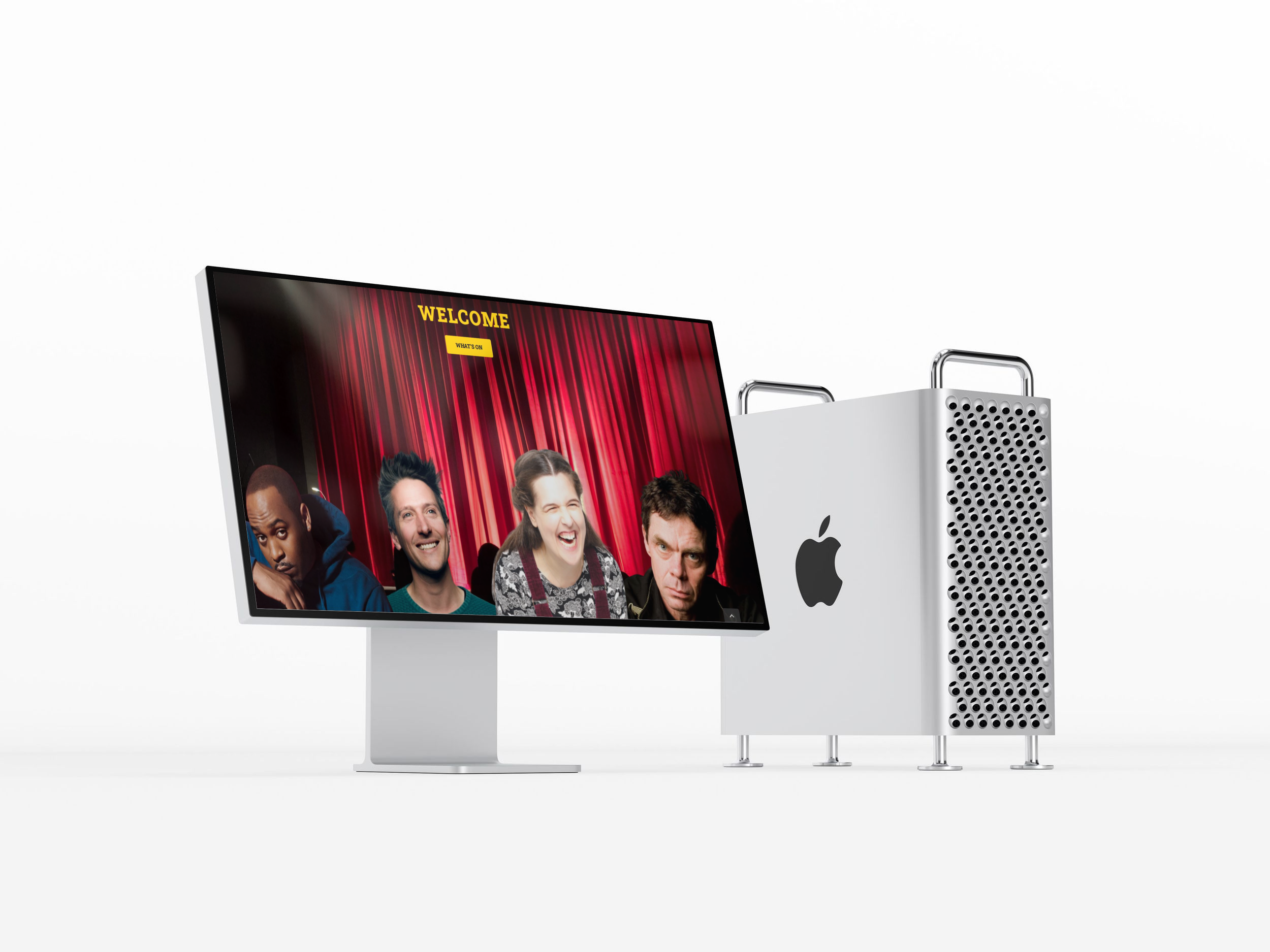 If you are looking for help with your website or social media marketing, email us on hello@deliveredsocial.com or give us a ring on 01483 608303 – we're always happy to help!