Guildford Fringe Theatre Company
Web Design | SEO
"Guildford Fringe Theatre Company are all about community and having fun."
They are one of a few amazing businesses run by the group. They are a local, professional theatre company that believes in a stripped-back approach to the arts. Bringing tonnes of quirky events to Guildford.
They wanted a fun new website to display what they do and give the local community somewhere they could easily find out what was going on! They also needed to stand out amongst all the other events in Guildford and so we were super excited to get started on this with a new site and some optimisation.
Dedicated Guildford Fringe website with branding.

Integration between their sister sites.

Recognisable branding via SEO & imagery.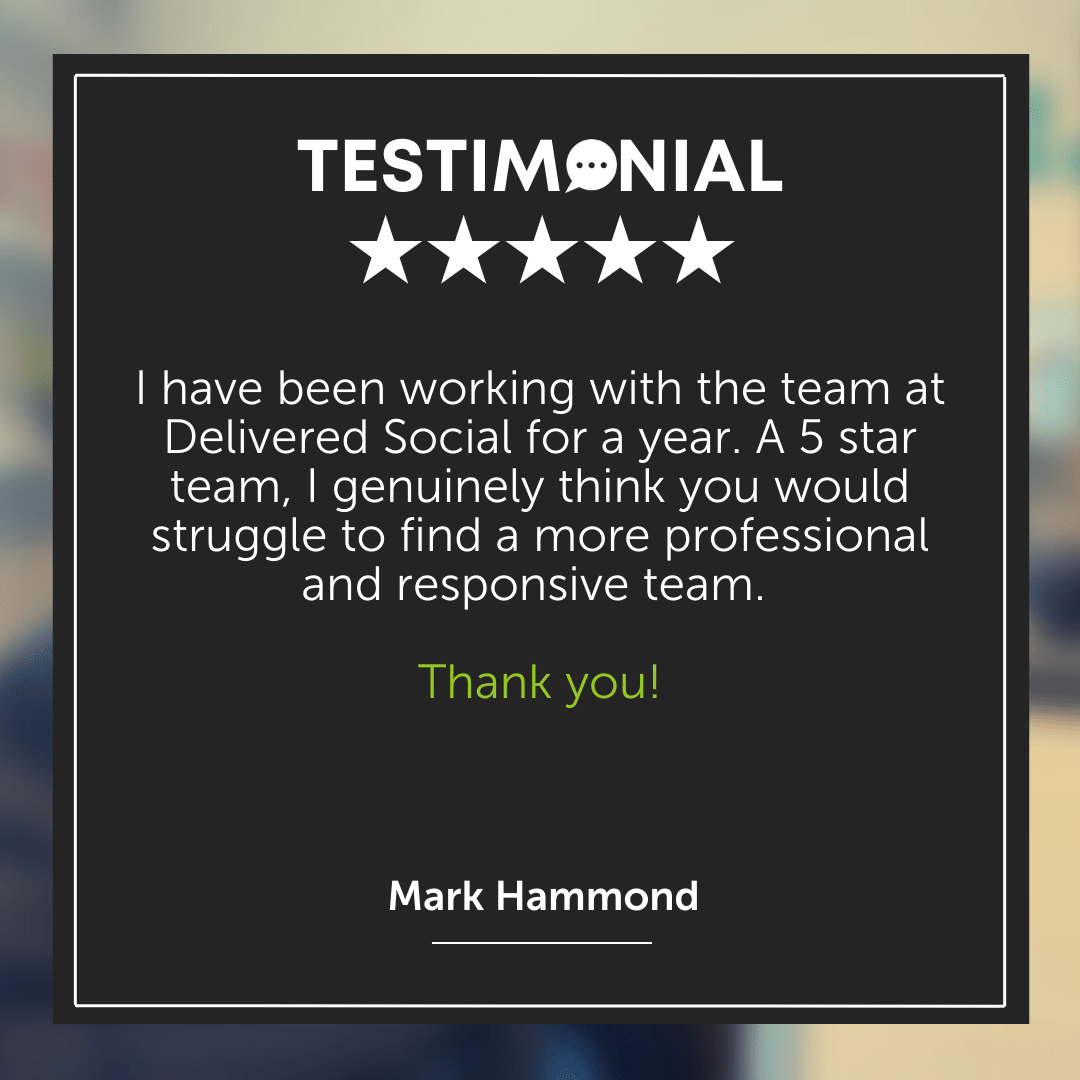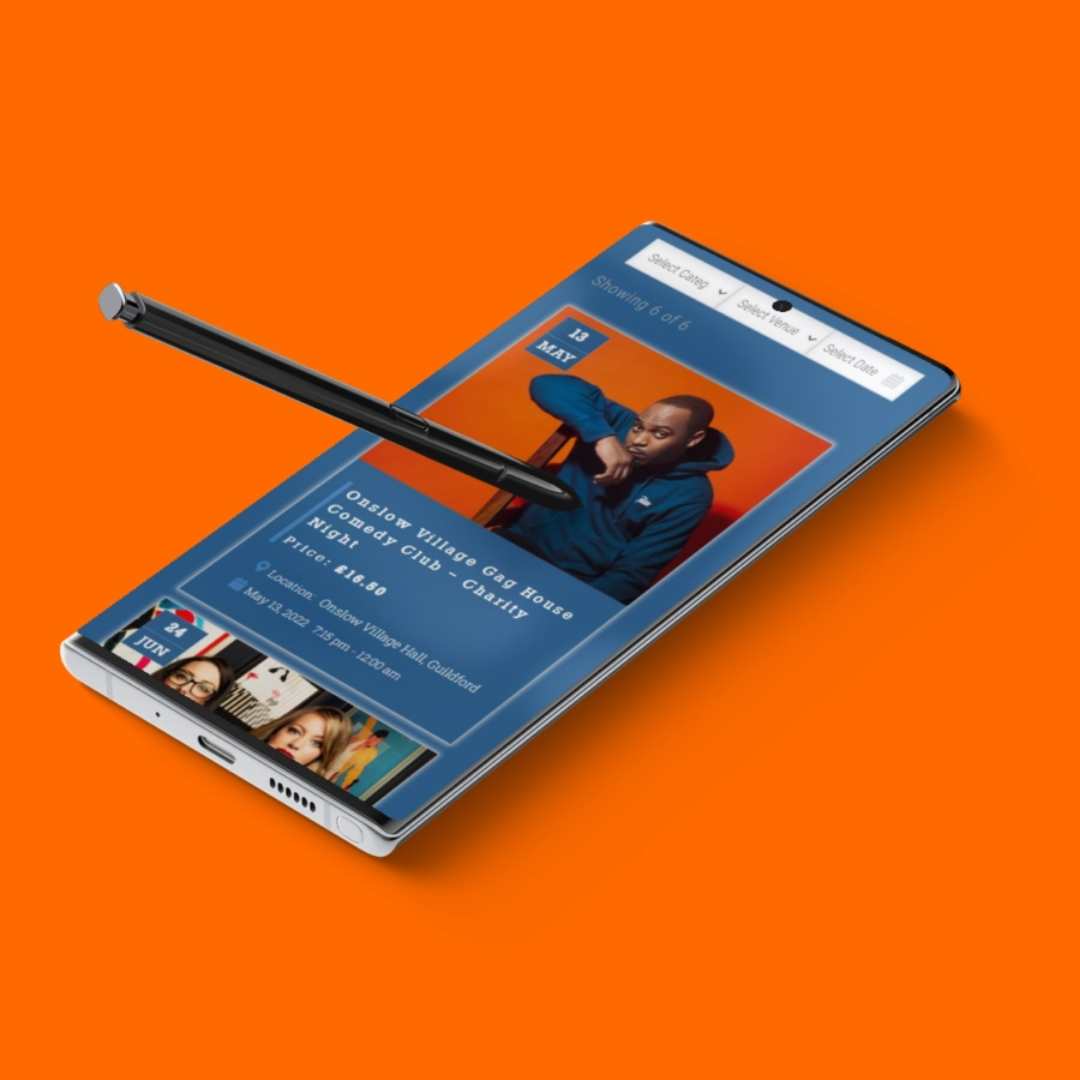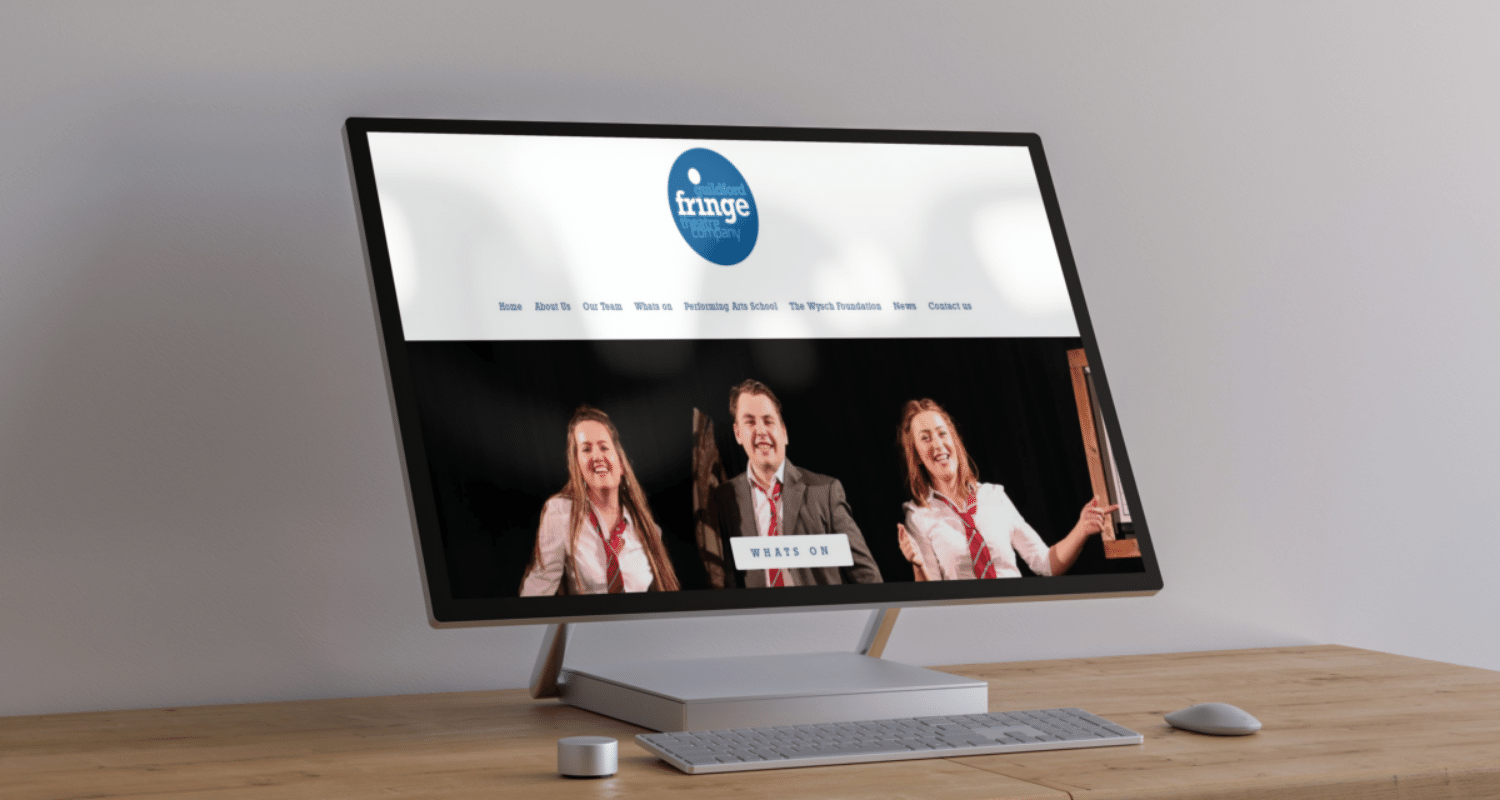 It was evident that their website needed to mirror this and display their unique take on the arts in Guildford.
Loads of images of their amazing team and the iconic fonts of the group were essential components of the design to make it immediately recognisable.
We also created a user-friendly system where people can book tickets to upcoming shows and browse the talent across the Guildford Fringe Theatre Company. As this is the parent website for other projects they host – we also made it easy to navigate between their charity sites and other businesses.
Customised booking system for all upcoming events.

High-res imagery integration.

Online exposure via SEO strategy & social media.