A brand new website for this hugely worthwhile foundation
We're passionate about helping charities like halow project grow
Find out more about the new site that we designed and built for them, free of charge as a part of our Delivered Social Green initiative. In our social clinics, we often welcome new charities such as halow project.
halow project support young people with a learning disability on their journey into and through adult life. Overall they aim to ensure that every person with a learning disability has the same life choices and chances as any other person. They needed a brand new website to showcase their amazing charity and being a charity we provided them with a free website. These are called green sites. Keep on reading to find out more about it!
To find out more about the work Delivered Social Green does, click here.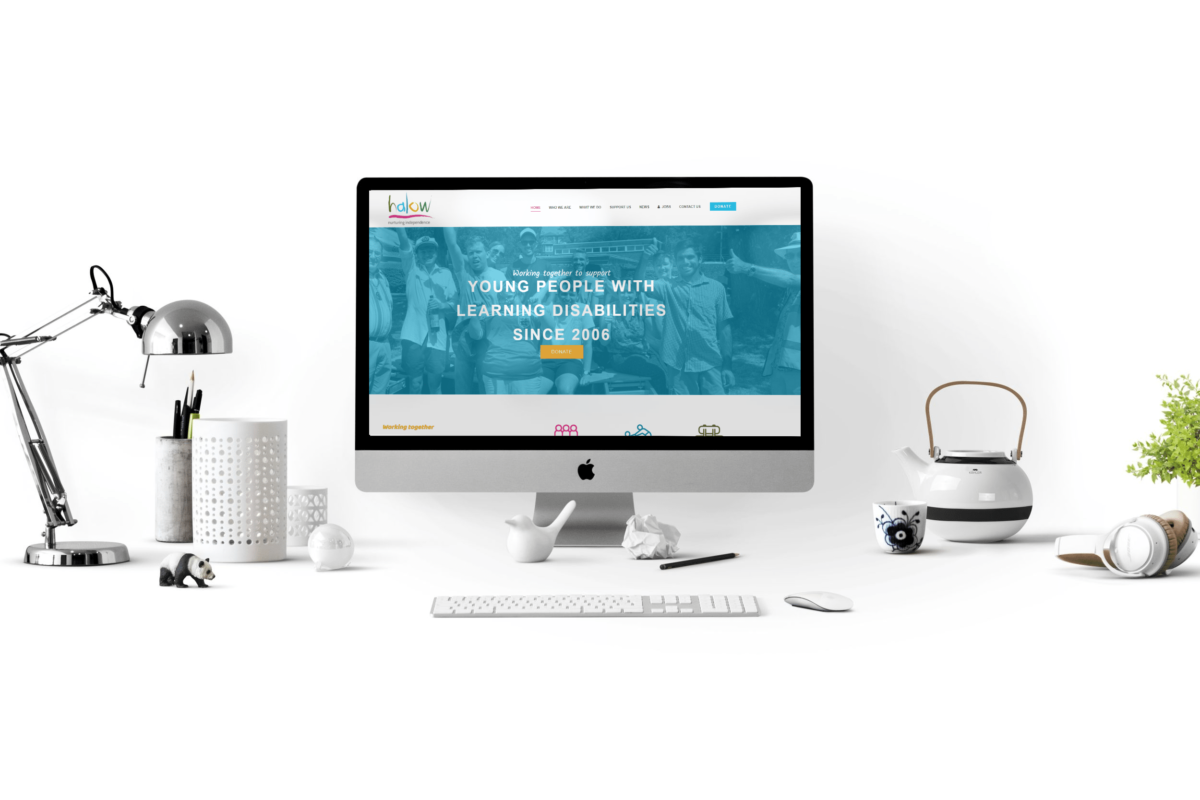 halow projects: The Results
 We created a colourful and professional looking website for halow project for FREE! We included the colours of their charity logo into the website. We made sure to use plenty of images throughout halow project's site to set it apart a bit from other charities and showcase their amazing work. The site is also laid out clearly, so any site visitor can find what they're looking for quickly and easily. Overall, this site has given their website an enhanced online presence, making it easier for visitors to find them!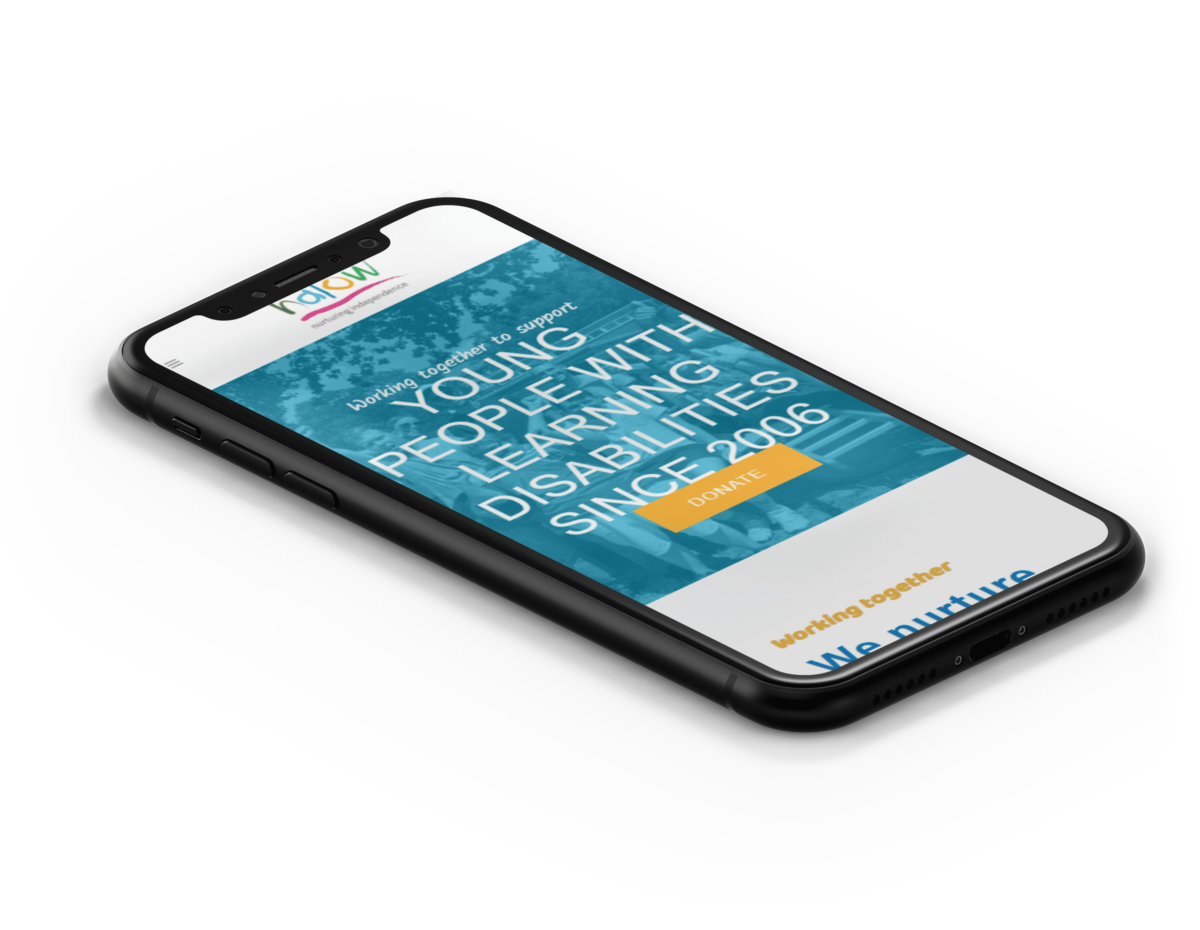 If you are looking for help with your website or social media marketing, email us on hello@deliveredsocial.com or give us a ring on 01483 608303 – we're always happy to help!