The Haslemere Penny Ha'Penny Trust
A brand new website design for this wonderful charity
We're passionate about supporting charities such as The Haslemere Penny Ha'Penny Trust
At Delivered Social, we are truly passionate about working with worthy causes whenever we can! Meet The Haslemere Penny Ha'Penny Trust, one of our latest charity website clients.
They're an amazing charity that works to raise and distribute money within the Haslemere area. They do this in the hope that it will give organisations the opportunity to benefit local resistents with their activities. But, they needed a new website to really display what they do and who they're working with. So we wanted to help them do that and raise more money with a better reach online.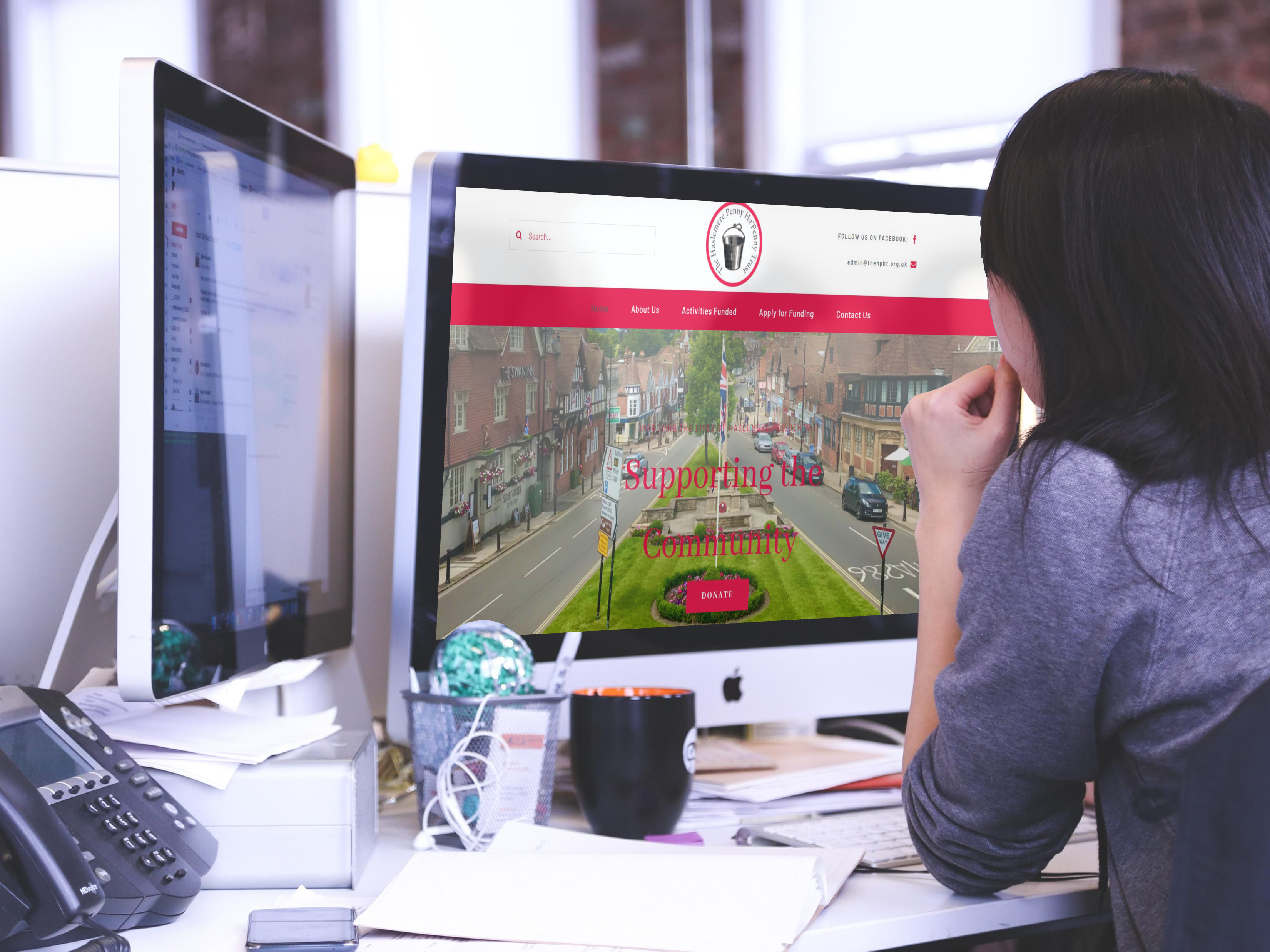 The Haslemere Penny Ha'Penny Trust: The Results
This charity was looking for a modern website that was easy to navigate. We had to keep in mind the charity's message and who Haslemere Penny are supporting. The site has simple navigation with 5 areas to cover each important part of their organisation. The colours and themes were kept consistent throughout to keep the design cohesive. Overall, we are very pleased with this website and hope that it will help this amazing charity with an enhanced online presence.
We designed this site for FREE as part of our Delivered Social Green initiative. We think that sharing our marketing skills with charities on a pro-bono basis is one of the best ways we can support them. We hope that Haslemere Penny enjoys this new site for years to come!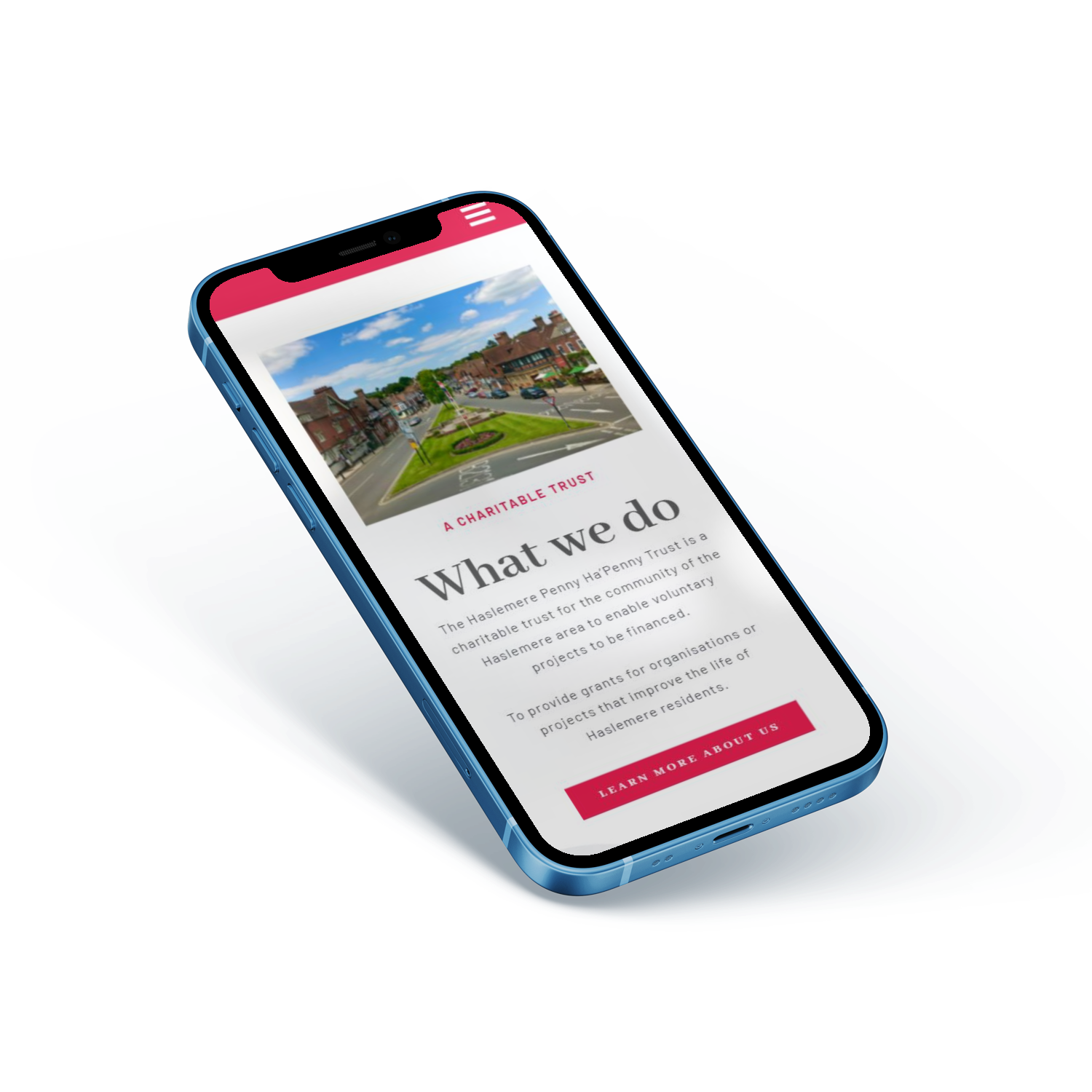 If you are looking for help with your website or social media marketing, email us on hello@deliveredsocial.com or give us a ring on 01483 608303 – we're always happy to help!