"Specialist support, advice and information for people with dyslexia and those close to them."
Helen Arkell Dyslexia charity provides a number of services and resources for parents, teachers, employers and adults to guide them through a journey with dyslexia. Whether they are dyslexic themselves or supporting someone who is – it is important they have everything they need to do this effectively.
We were excited to have Helen Arkell on board as part of our Delivered Social Green initiative. With so many different resources targeted at multiple audiences, they needed an extensive platform that could cover every aspect of their charity. It was also important the site was optimised to boost exposure online which they hadn't had before.
Optimised website for search engines.

Brand new images & design.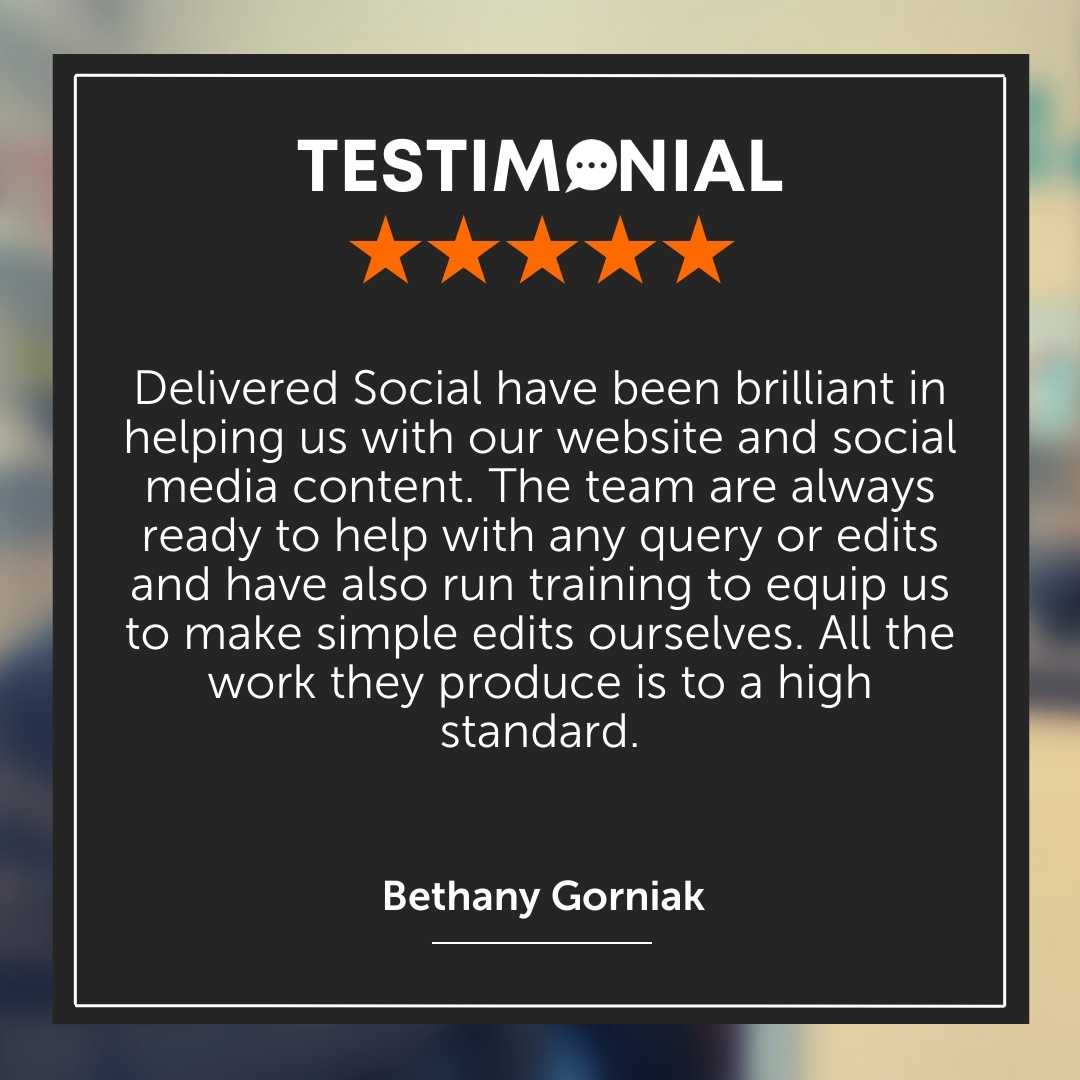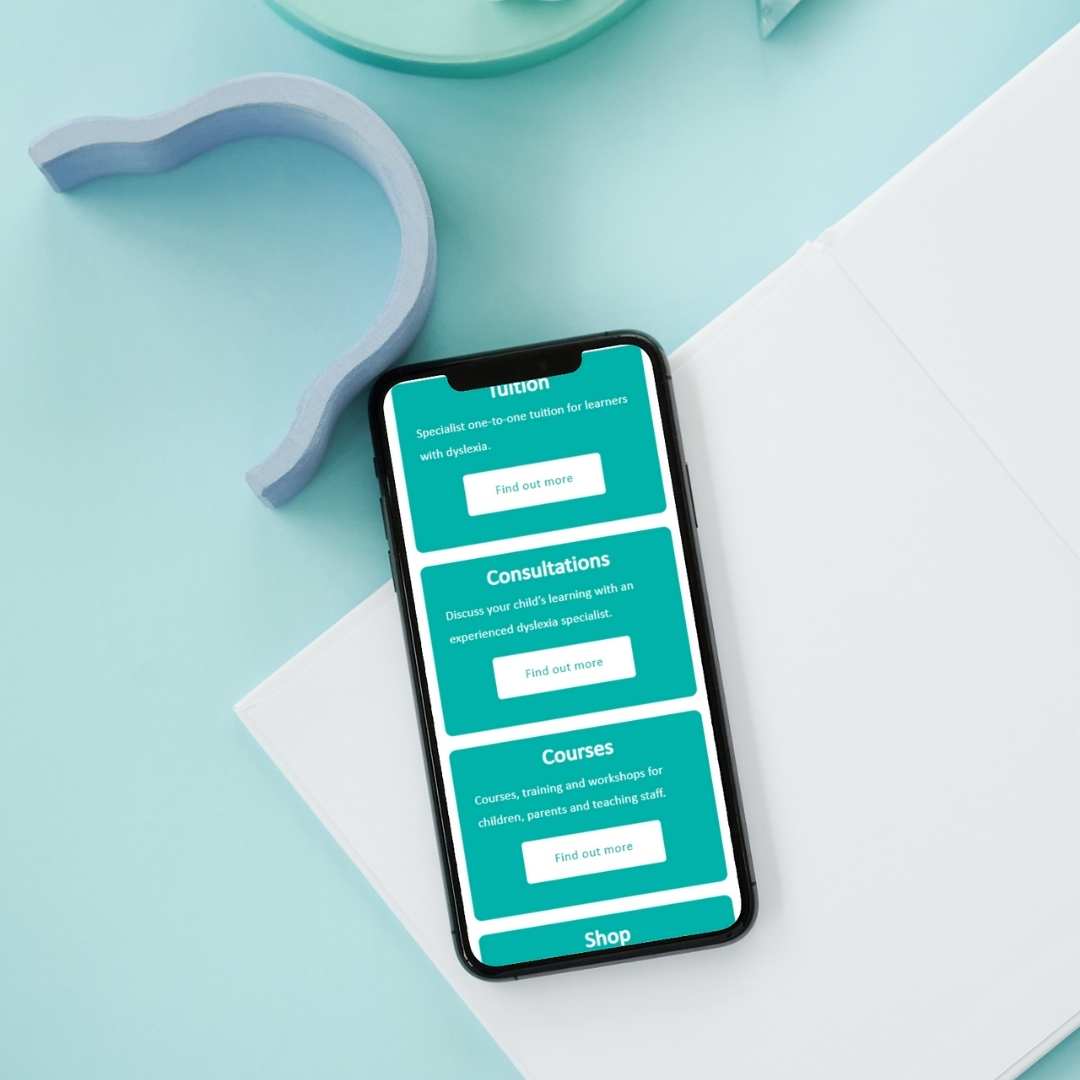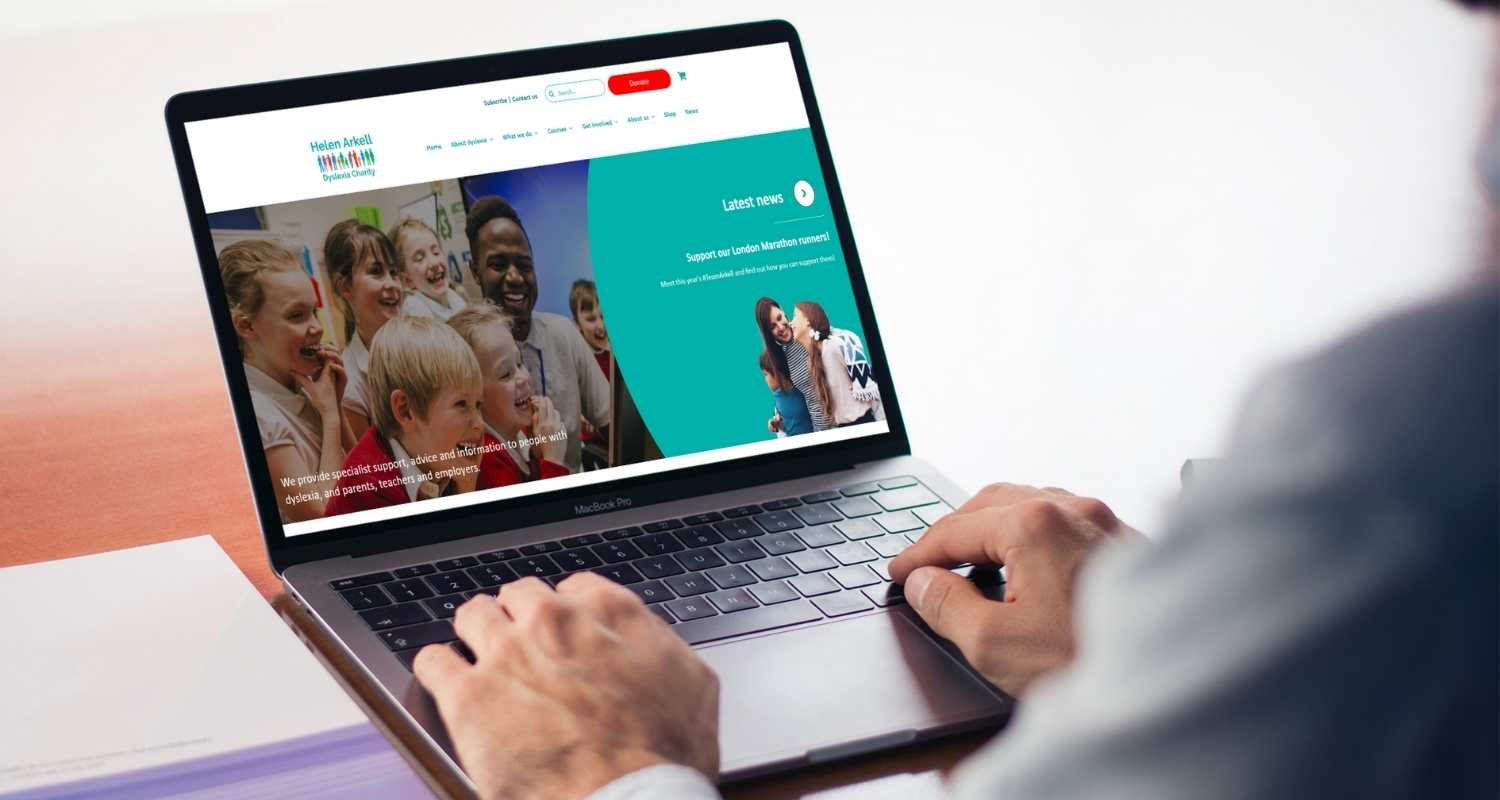 Helen Arkell Dyslexia Charity needed a platform for all of their resources.
Our web team got stuck into a customised eCommerce website with donation integration. They needed a pretty extensive navigation system to cover all of the pages and ensure their content was in the correct location. We incorporated their branding and took their accessibility for dyslexia very seriously when creating the site – ensuring all of the colours and copy aligned with their guidelines.
Dyslexia-friendly design.

Accessible pages for all target audiences.

Optimised website & custom product pages.