Transforming their online presence with a brand new website design
We're passionate about helping businesses like Hidden Gem grow
Find out more about the new site that we designed and built here.
Hidden Gem is a Virtual/Personal Assistant. The owner wanted to have a brand new website to showcase her services and how she can help, as well as gaining new business from it. Offering services such as business administration, decluttering and re-organisation, lifestyle management, and event organisation, this is a business that truly does it all! We were excited to work with Hidden Gem to showcase everything that she offers.
Hidden Gem: The Results
Working with Hidden Gem has been a wonderful experience. Being a Virtual/ Personal Assistant meant that it was very important for Hidden Gem to have a website to showcase her services, and for customers to engage with her. We created a clean and sleek website with information displayed in a clear way. Our team is excited to showcase a stunning website that has enabled Hidden Gem to actively engage with new customers for her business. It has improved her online presence, making the business more easily findable on search engines. However, it also allows the business to show off the huge range of unique services it offers to all of its customers, both current and potential.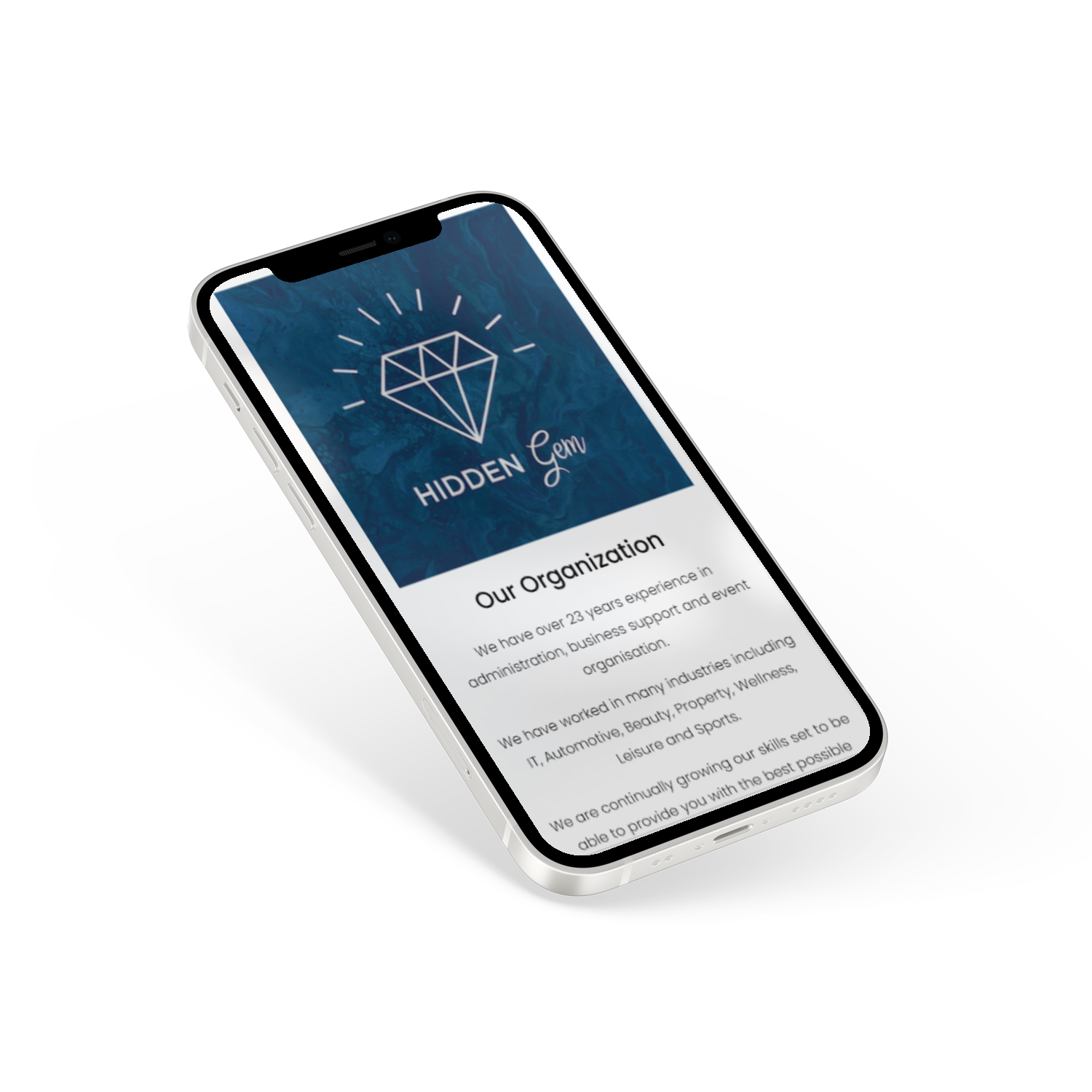 If you are looking for help with your website or social media marketing, email us on hello@deliveredsocial.com or give us a ring on 01483 608303 – we're always happy to help!