Honeybee Handmade Curtains & Blinds
Business growth simplified with a brand new website design
We're passionate about helping businesses like Honeybee Handmade grow
Find out more about the new site that we designed and built here.
Honeybee Handmade create bespoke, handmade curtains and soft furnishings, located in the Surrey area. The owner, Colleen, wanted to revamp the website by updating the current theme yet remaining recognisable with her bumblebee design. She also wanted to increase the SEO performance to drive new customers to the site. We were more than happy to oblige!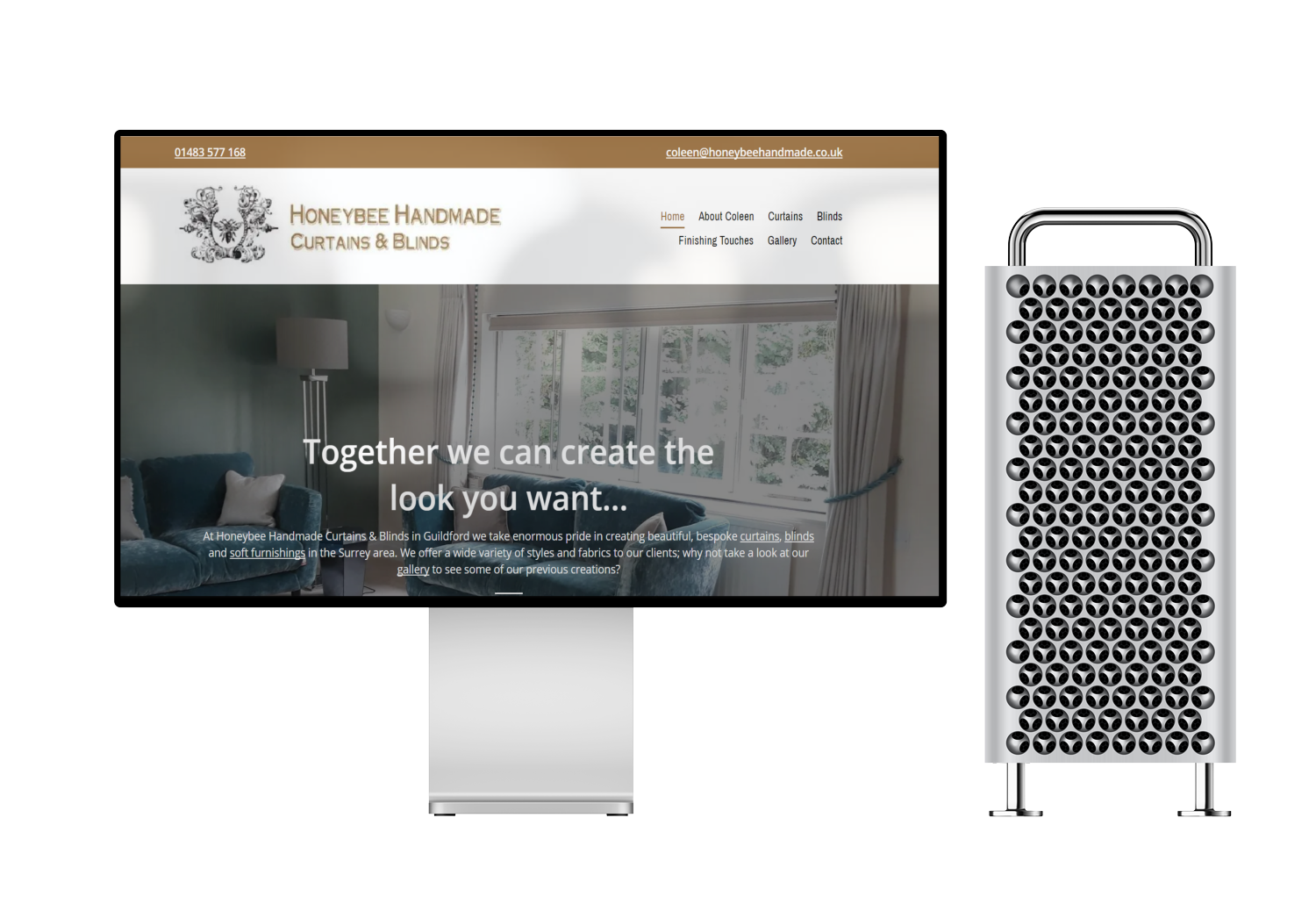 Honeybee Handmade: The Results
We knew how much Coleen loved the Bumblebee theme on her previous website. As a result, the web team thought it would be a great idea to incorporate this throughout new design. We did so by adding interactive hexagons and subtle touches of bumblebee iconography throughout the website. As an added touch, we even refreshed the logo. which was done via updating the logo through colour, styling and typefaces used. All were created to match the Honeybee Handmade brand.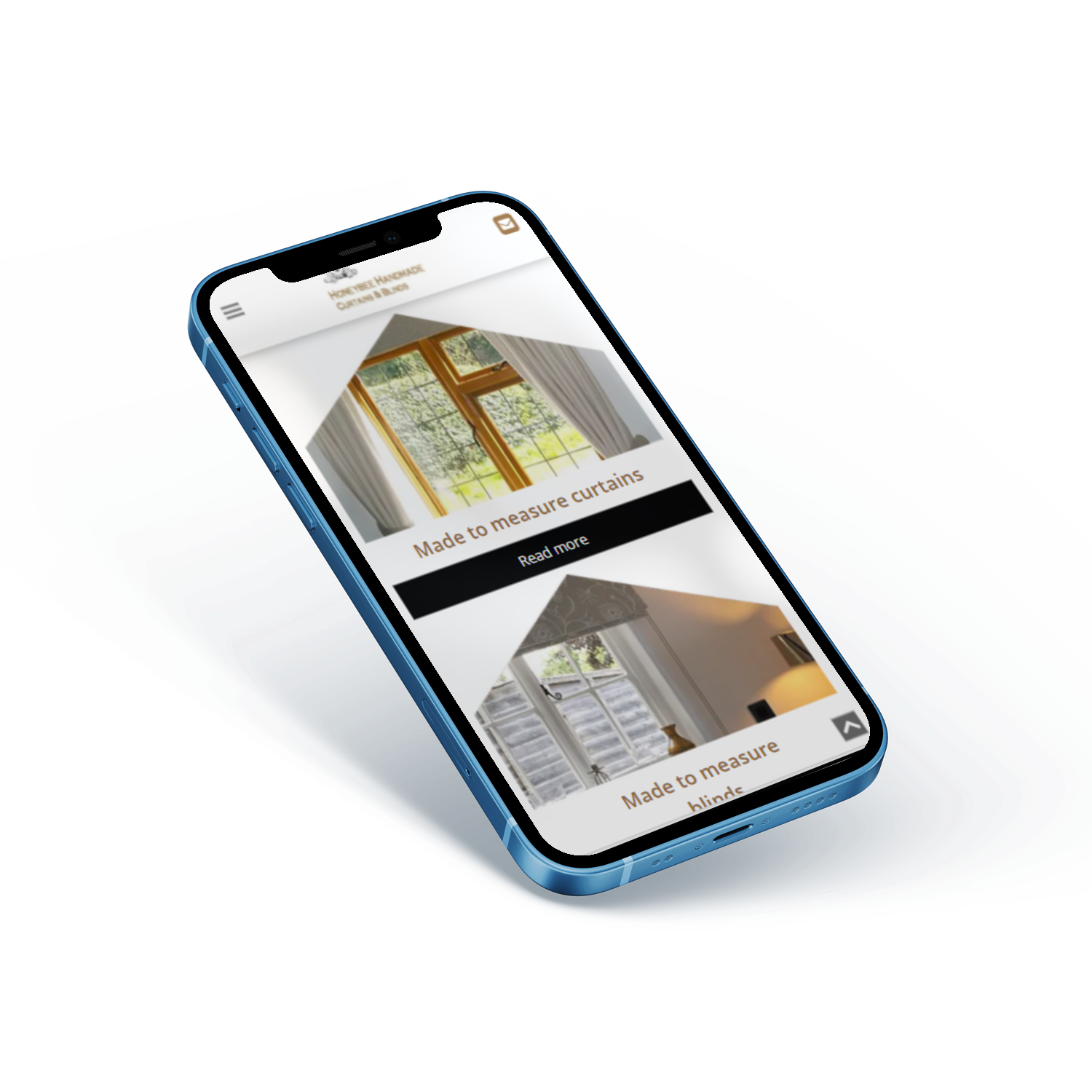 If you are looking for help with your website or social media marketing, email us on hello@deliveredsocial.com or give us a ring on 01483 608303 – we're always happy to help!