HORSHAM GINGERBREAD: SOCIAL MEDIA
See how we have transformed their online presence.
What have we done?
Delivered Social worked with Horsham Gingerbread to promote thier amazing gluten free gingerbread products on Instagram. We also worked with them on a bloggers outreach campaign to further increase their reach. Read on to find out more about our work with them…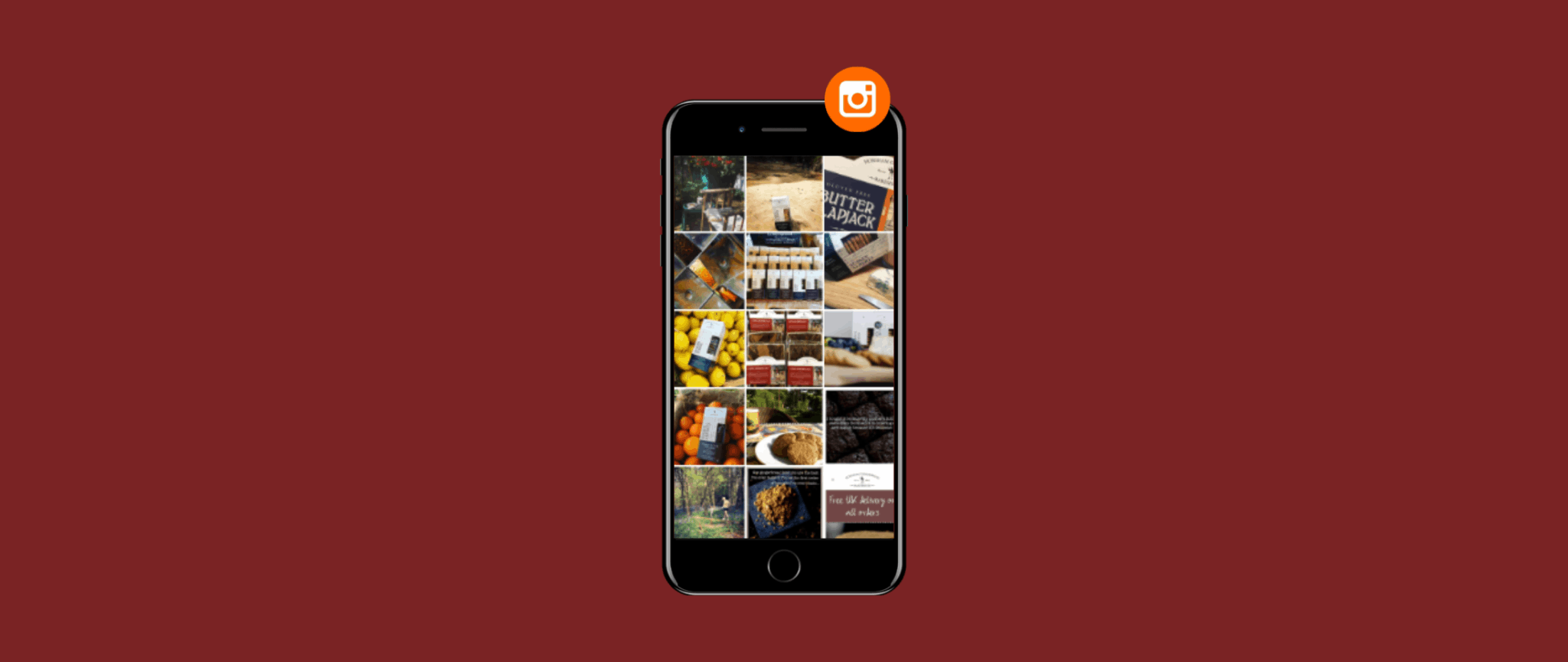 The results
Horsham Gingerbread are a local company who specialise in delicious gingerbread and biscuits. But they have one special twist- they're naturally gluten free! Horsham was once famous for its traditional gingerbread production. This is something that this family run business wanted to revive with their tasty recipes. The biscuits are baked in small batches for a personal touch, all with locally sourced, natural ingredients. We love supporting family run businesses like Horsham Gingerbread. Their ethos is great and what could be better than sweet, delicious gingerbread? So, working with them was very exciting for us!
OUR WORK
Delivered Social worked with Horsham Gingerbread to develop their Instagram account. We used it to highlight the different gingerbread products that they sell, along with images of the products in different locations to show the various ways in which they can be enjoyed. The results included building up a following for the new Instagram page, thus raising awareness of the company and its gluten free products!
Along with working on their Instagram profile and posts, we did some bloggers outreach with Horsham Gingerbread. This involved sending various bloggers their products to try. The bloggers then shared them on their own social media and blogs, driving new customers to the website and letting more people know about them.
We loved working with Horsham Gingerbread and trying their products! The results of the campaign were great and helped to drive sales for the company by increasing awareness of their brand and products on social media. If you want to see more of our work with our amazing clients, just visit our projects page here.
If you are looking for help with your website or social media marketing, email us on hello@deliveredsocial.com or give us a ring on 01483 608303 – we're always happy to help!
Book your FREE social clinic today.
We've held over 750 social clinics at our Guildford offices. If you are a business looking to grow, change your strategy or simply learn why not book in your free session today! We've got popcorn!