A new website that looks as good as their gingerbread tastes!
We're passionate about helping businesses like Horsham Gingerbread grow
Find out more about the new site that we designed and built here.
Horsham Gingerbread Bakehouse are proud producers of distinctively delicious gingerbreads, and we designed them a distinctive website to match! We worked with Horsham Gingerbread to create a beautiful new website that showcases their delicious products. This revamp of their website incorporates the bakery's history at it's core, whilst showcasing all of the products that they provide, gluten-free or otherwise.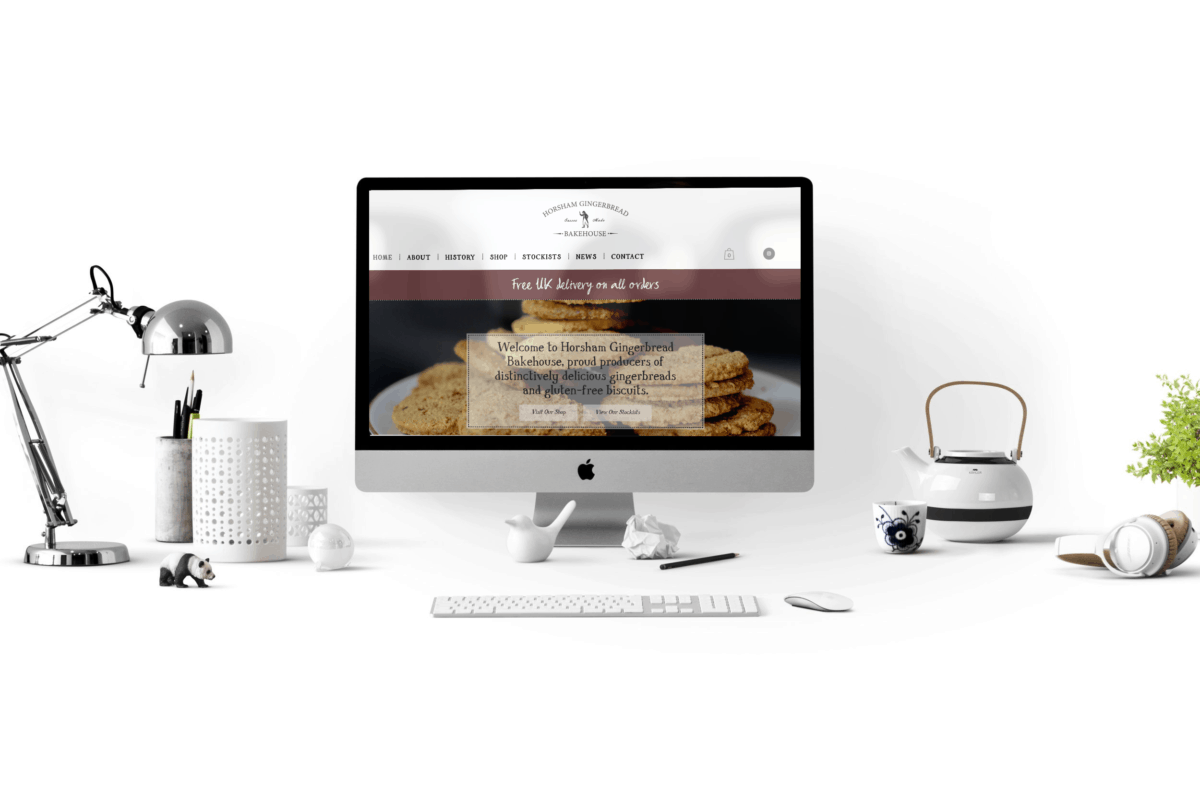 Horsham Gingerbread: The Results
The aim of the new site was to increase Horsham Gingerbread's online presence, allowing them to reach even more new customers. We used a colour palette with a vintage feel, including some black and white images, to enhance the ties to the bakery's history. The site is warm and inviting, helping to sell these delicious products! There is even an e-commerce section to the site, so customers can buy directly there.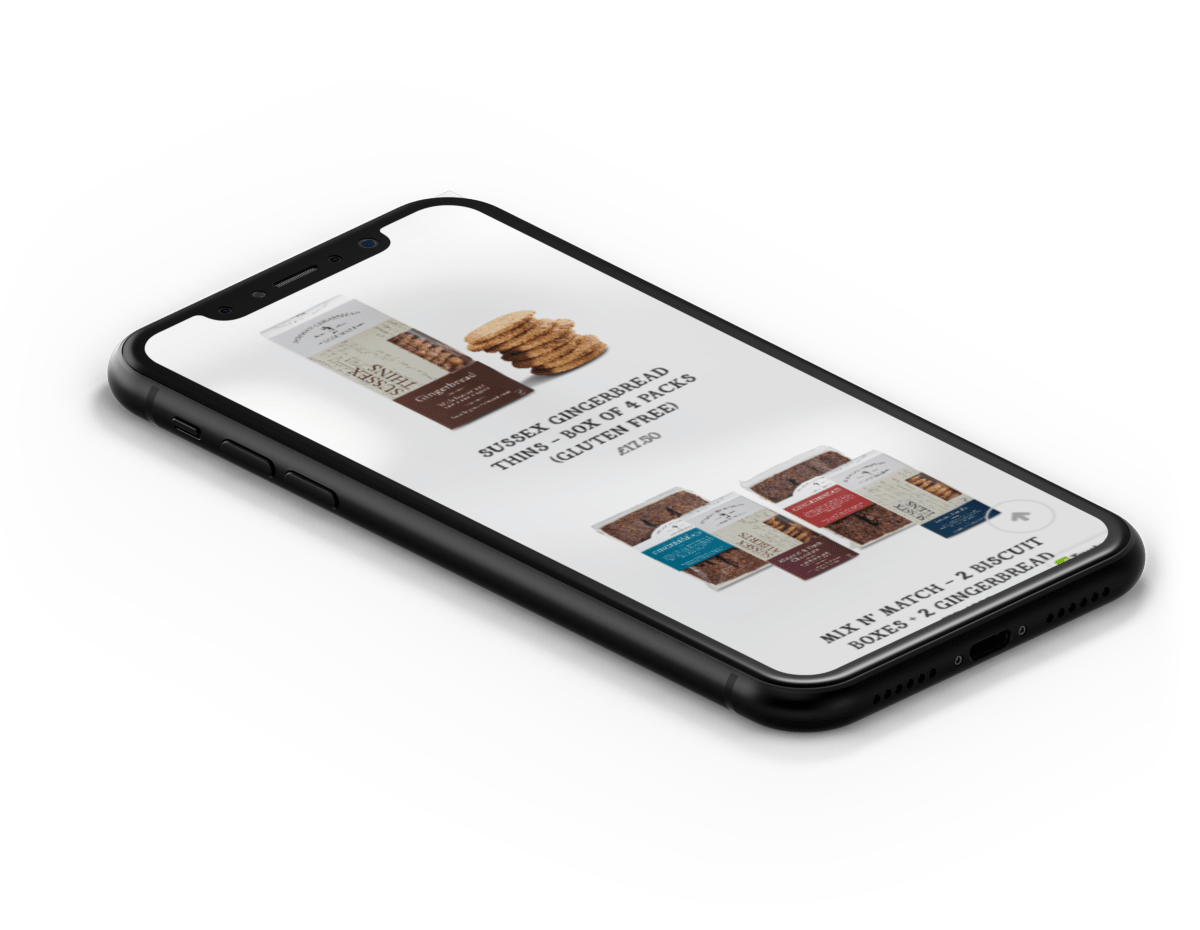 If you are looking for help with your website or social media marketing, email us on hello@deliveredsocial.com or give us a ring on 01483 608303 – we're always happy to help!