Web Design | SEO | Social Media
A family-owned property investment and development company based across Dorset and Hampshire on the South Coast of England.
They have a vast range of properties ranging from rent to rents and single lets, to serviced accommodation and larger commercial to residential developments. If you're looking for an investment opportunity or holiday let – they're the team to get in touch with.
Hunnings Homes are all about quality. The team of developers has a portfolio stretching across the UK so it was important that their brand new website was met with plenty of exposure and a cracking SEO strategy, getting them ready for some new investors.
They had a mission – it just had to be built up and launched. That's where our team came in.
Dedicated website for the Homes side of the business.

Transform the brand to reflect the quality properties & renovations undertaken.

Ensure social media platforms reflect the new branding & grow exposure for the new website.

Build a bank of optimised content – beginning the SEO strategy for this launch.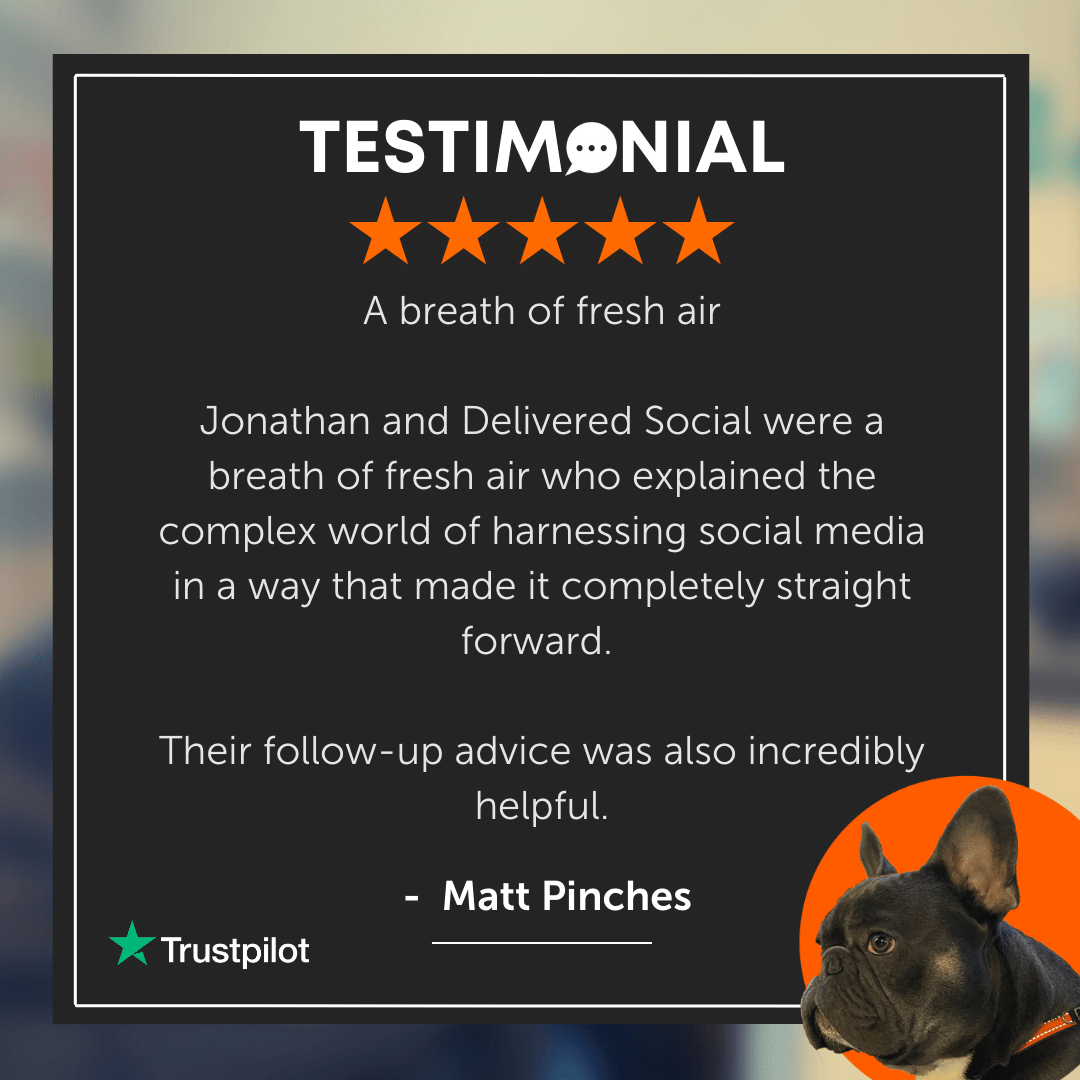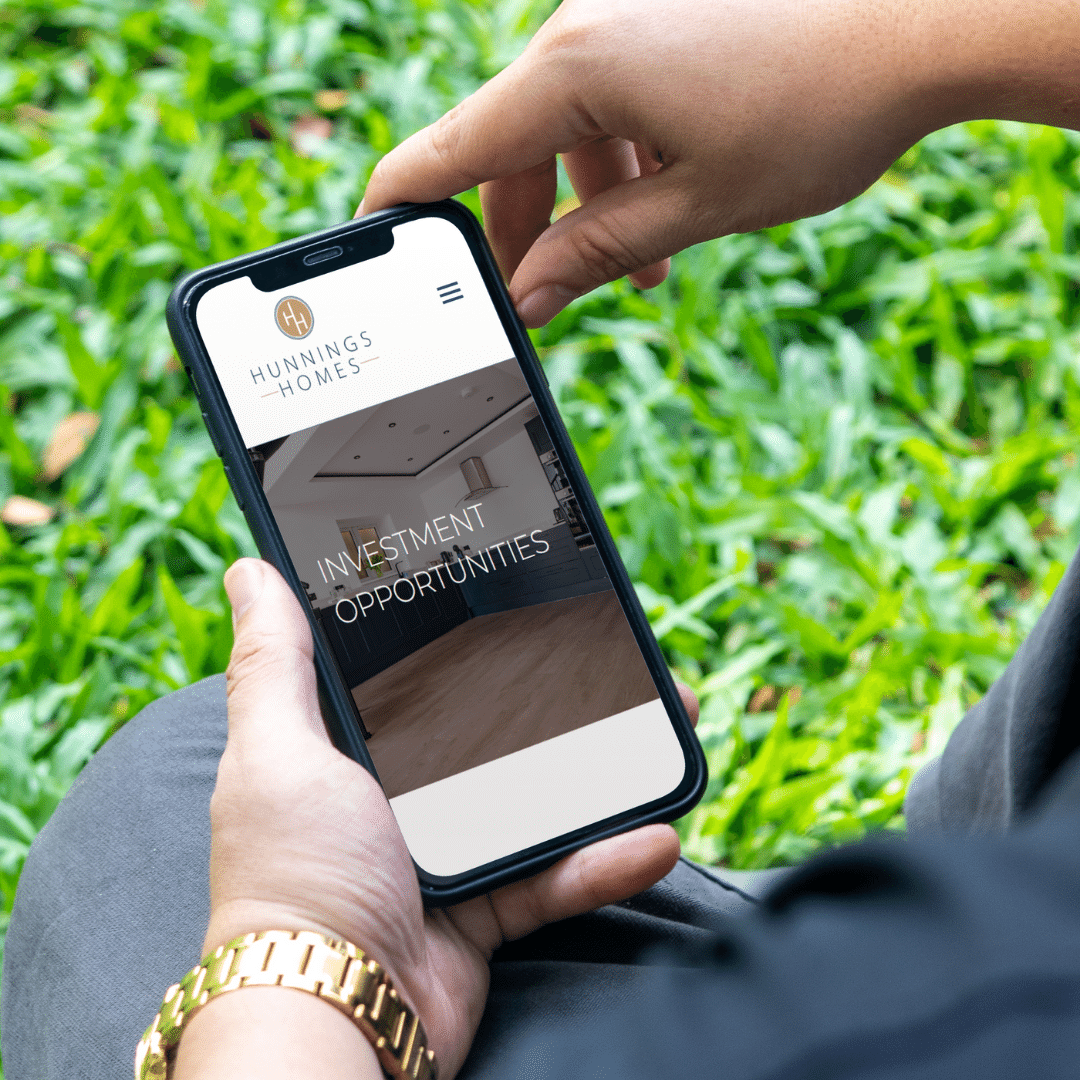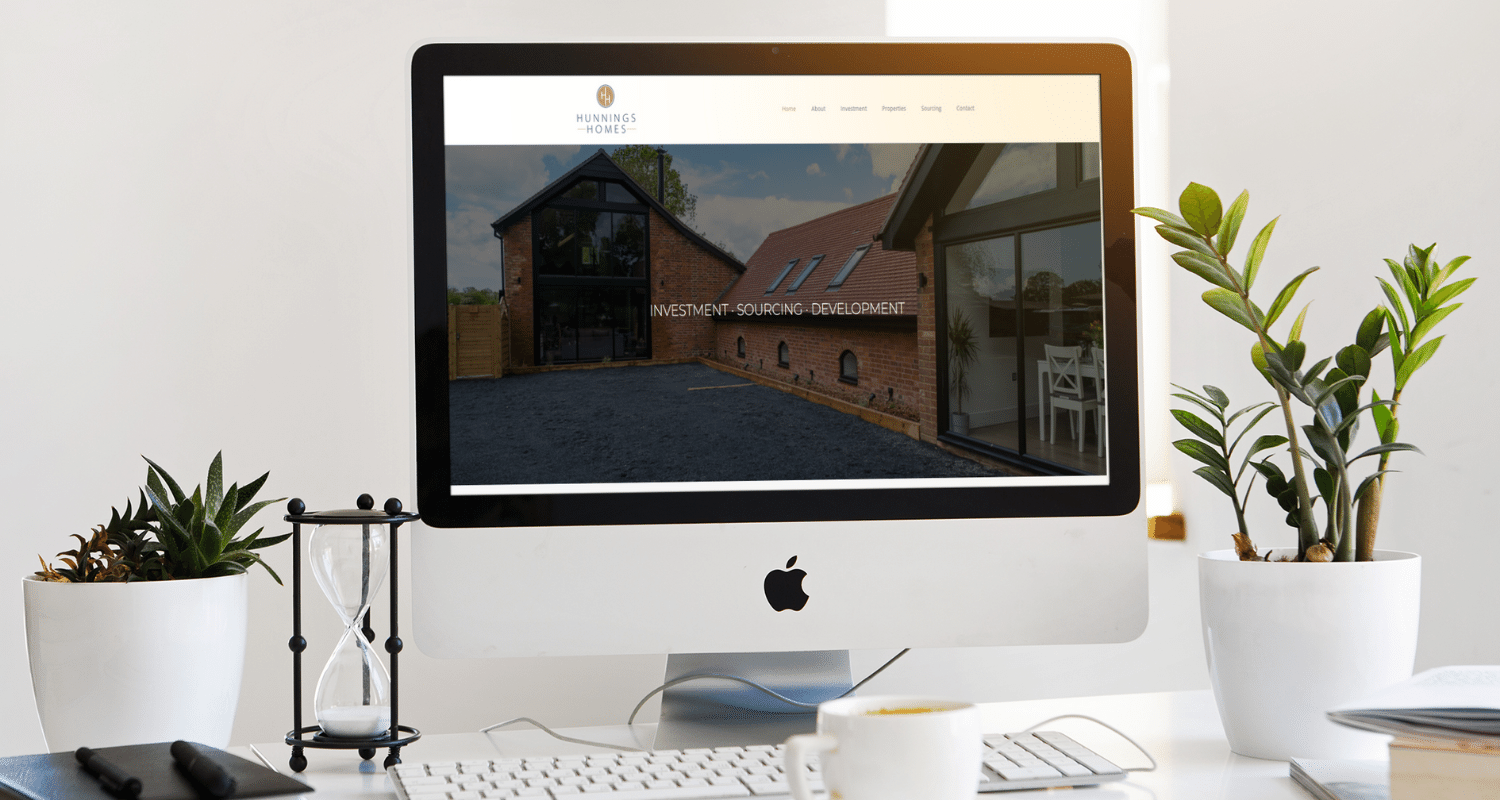 Sleek new site and a sustainable SEO strategy.
The Hunnings Homes website now displays each aspect of their business, with a clear separation between each area. This means investors, prestige sources and renters know exactly where to look.
In addition, the SEO strategy will begin to draw in organic traffic – increasing exposure and kicking off the launch in a sustainable way for the team.
Bank of article content – optimised & educational.

Understanding of targeted keywords & on-page amendments.

Consistent branding across all platforms.