Business growth simplified with a brand new website design
We're passionate about helping businesses like Inspire Development grow
Find out more about the new site that we designed and built here.
Inspire Development are passionate about one thing- helping people and organisations to achieve their potential! They are an innovative small business, specialising in the development and delivery of practical and effective training and development solutions for the UK business community. The business offers a wide range of customised training and coaching solutions that can be delivered via workshops, facilitated events, team building away-days, and business coaching. They were founded in 2000, but they needed a brand new website to better showcase everything that they do- and we were more than happy to oblige!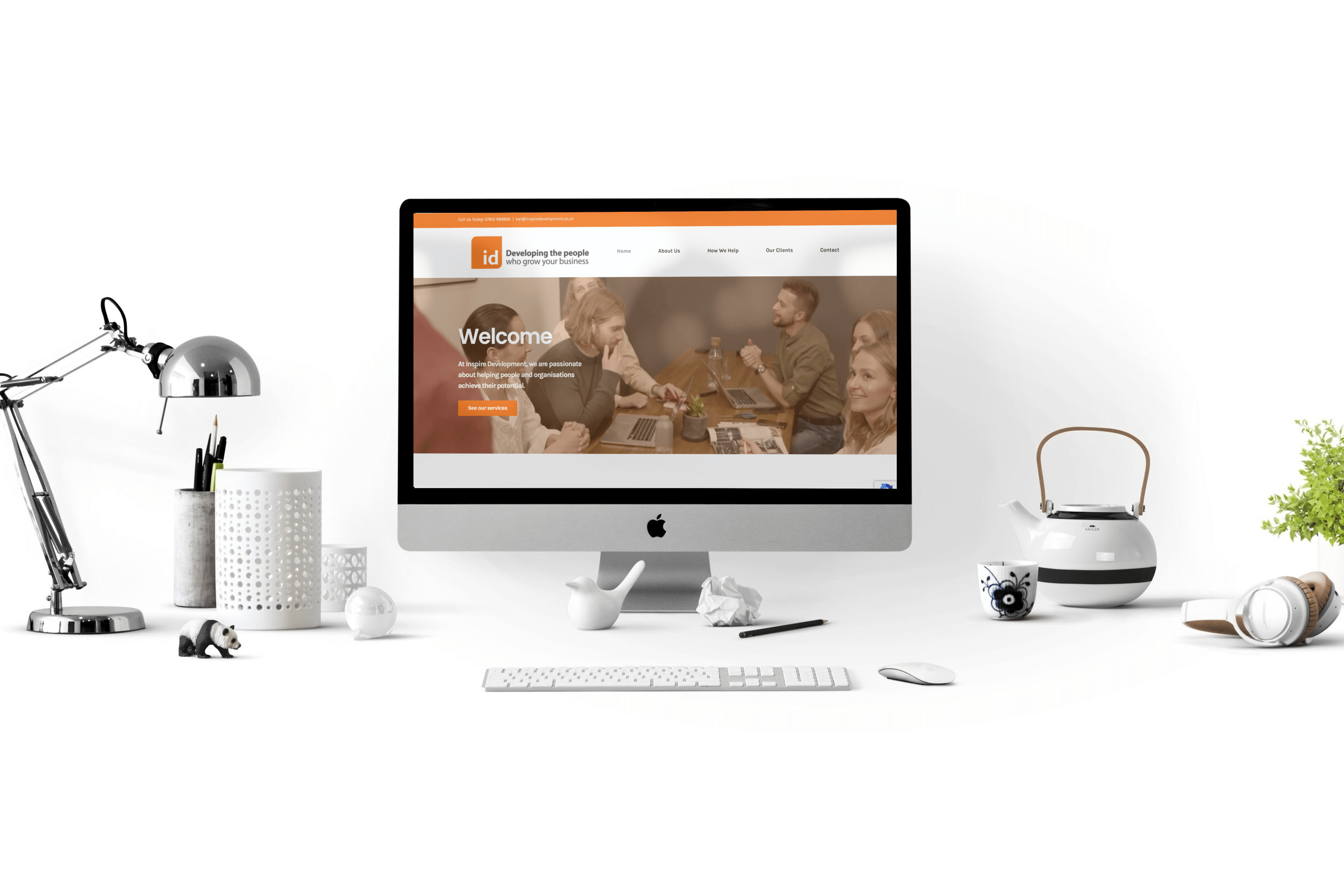 Inspire Development: The Results
With this site, we wanted to create something sleek and professional, but still stand out from the crowd! We think we achieved this with a simple and clean design, but with splashes of orange throughout to really make it pop. And, we used plenty of imagery and even video footage to add extra interest and keep the web visitor's eye on the page. The site is also separated into clear sections to aid the user's ease of navigation throughout it. Overall, we're really pleased with the outcome of this site and the great new online platform that it gives Inspire Development.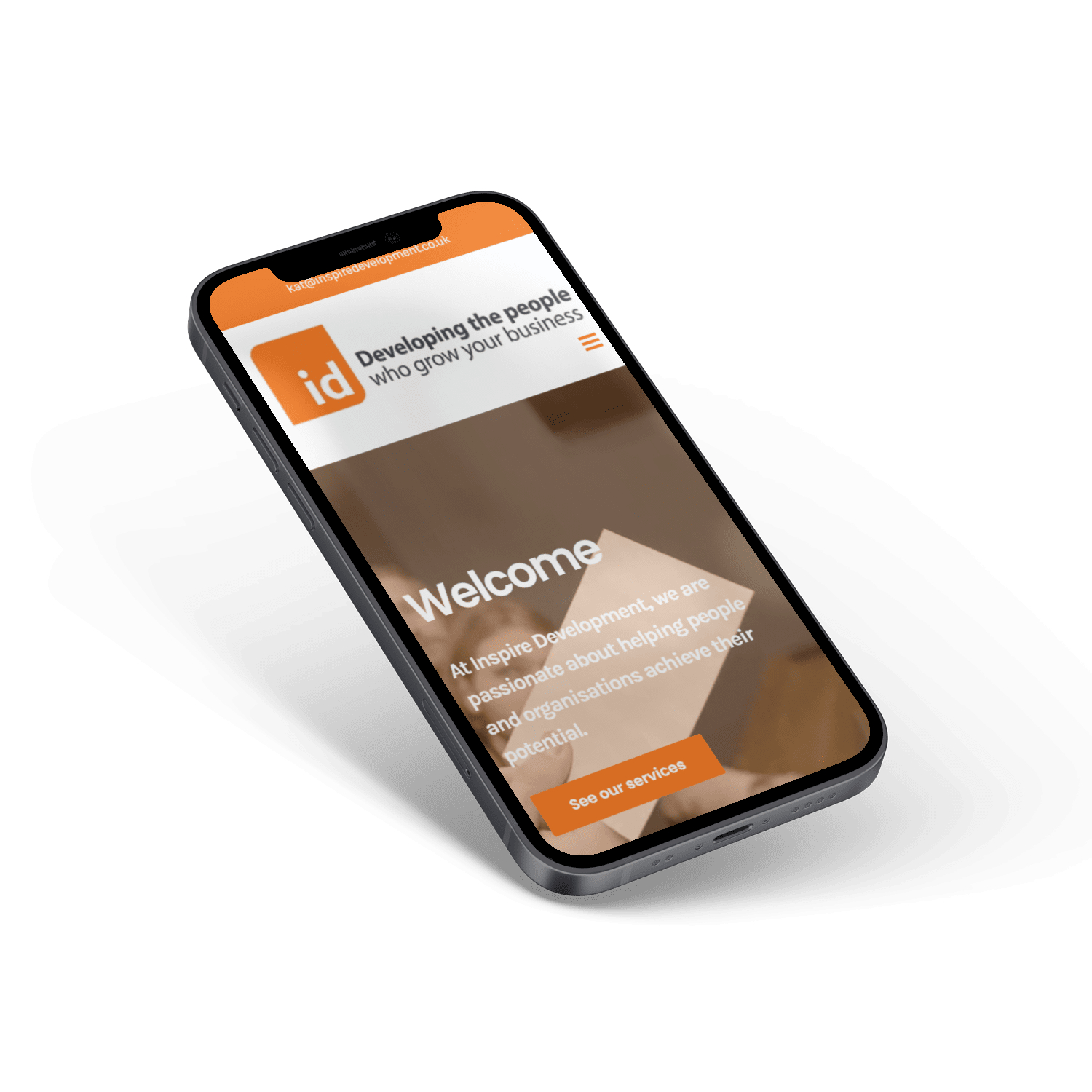 If you are looking for help with your website or social media marketing, email us on hello@deliveredsocial.com or give us a ring on 01483 608303 – we're always happy to help!