A sleek and modern design for this up-and-coming mobile bar company!
What did we do for Jack's Inn?
The Jackson Family are long term friends of ours here at Delivered Social, so when they came to us with their idea for a new business running a mobile bar, we were more than happy to get involved! Jack's Inn is a mobile bar with a difference, and we were thrilled to build them a new website to showcase all that they have to offer!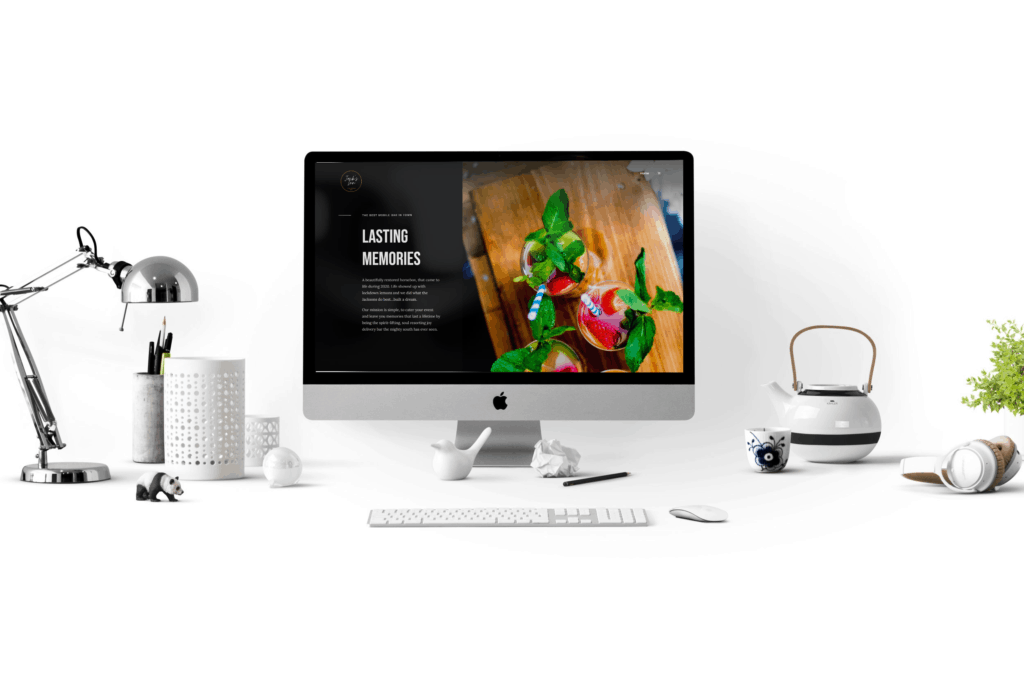 Jack's Inn: The Results
The Jackson's needed a snazzy website to showcase their new business, Jack's Inn, so we produced them a beautiful new website with an emphasis on imagery to visually communicate the services they offer clients!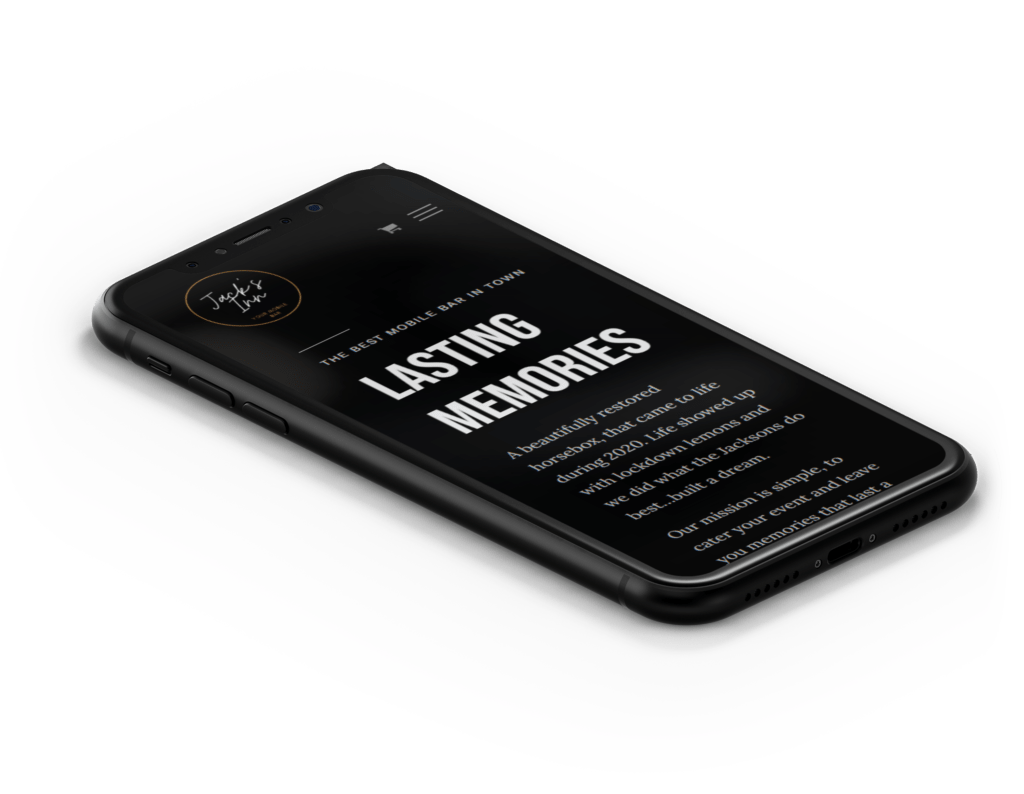 If you are looking for help with your website or social media marketing, email us on hello@deliveredsocial.com or give us a ring on 01483 608303 – we're always happy to help!
Book your FREE social clinic today.
We've held over 750 social clinics at our Guildford offices. If you are a business looking to grow, change your strategy or simply learn why not book in your free session today! We've got popcorn!