Creating a new website to be the perfect fit for this renowned tailoress!
Creating a unique website for Janet Kent
Janet Kent is a renowned Savile Row trained tailoress who has been making beautiful dresses for over 30 years. She came to us looking for a new website to showcase her amazing skills. We were excited to work with this unique business. Read on to find out more about the site and the results it produced…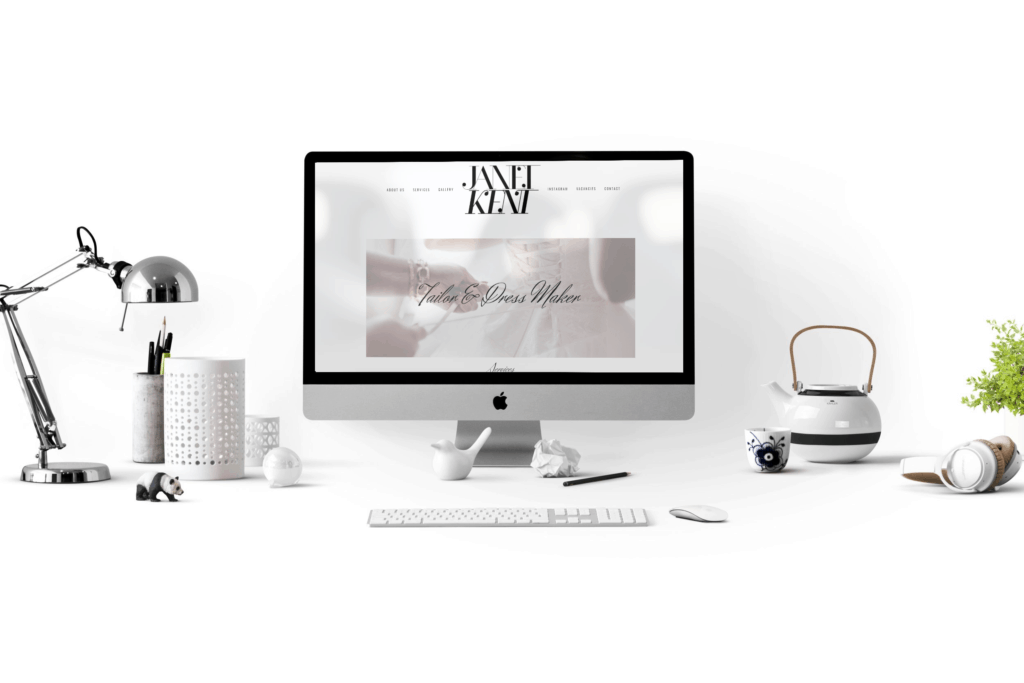 Janet Kent: The Results
We worked with Janet Kent to create a stunning website with a bridal theme to showcase her seamstress abilities. From the wedding dress of your dreams to unique ties & cravats, Janet and her talented team can make your vision a reality. We used a premium feeling font and a classy colour scheme of black and white to lend a luxury feel to the website. We also made sure to include a gallery and plenty of photos to really show off Janet's abilities.
The aim of the site was to enhance the businesses' online presence with the aim to get them more customers. We created a stunning website that allows brides and grooms to be to see exactly how Janet Kent can help them with their big day to achieve this aim. If you have a big day coming up, why not check out her website to see what she can do for you.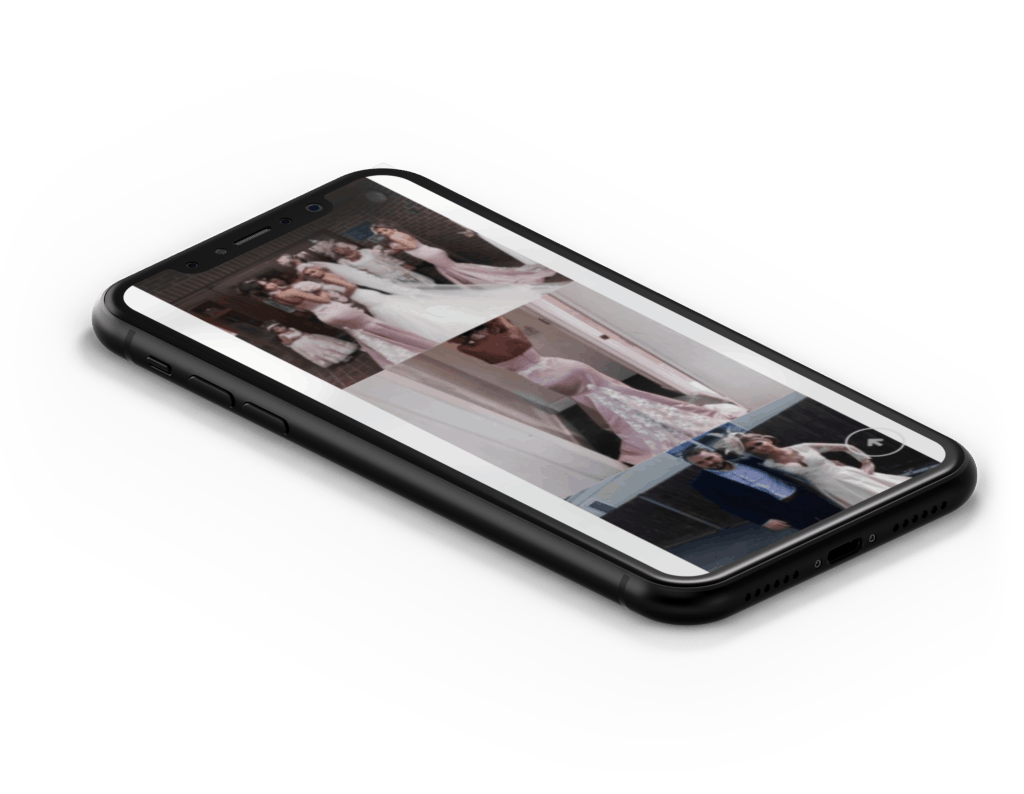 If you are looking for help with your website or social media marketing, email us on hello@deliveredsocial.com or give us a ring on 01483 608303 – we're always happy to help!
Book your FREE social clinic today.
We've held over 750 social clinics at our Guildford offices. If you are a business looking to grow, change your strategy or simply learn why not book in your free session today! We've got popcorn!