A brand new website for another incredible charity.
We're passionate about working with charities like Link To Hope wherever we can
Find out more about the new site that we designed and built for them, free of charge as a part of our Delivered Social Green initiative.
Link To Hope is a Christian charity whose aim is to support communities in Eastern Europe, combatting poverty and supplying humanitarian aid. As well as this they run the well-known Shoebox appeal – giving people like you the opportunity to give back to people in need.
Two particular areas they cover are education and social care – ensuring that marginalised communities across Eastern Europe have access to healthcare, proper schooling and shelter. When they came to us needed a platform to demonstrate their amazing work, we couldn't have jumped at the chance fast enough!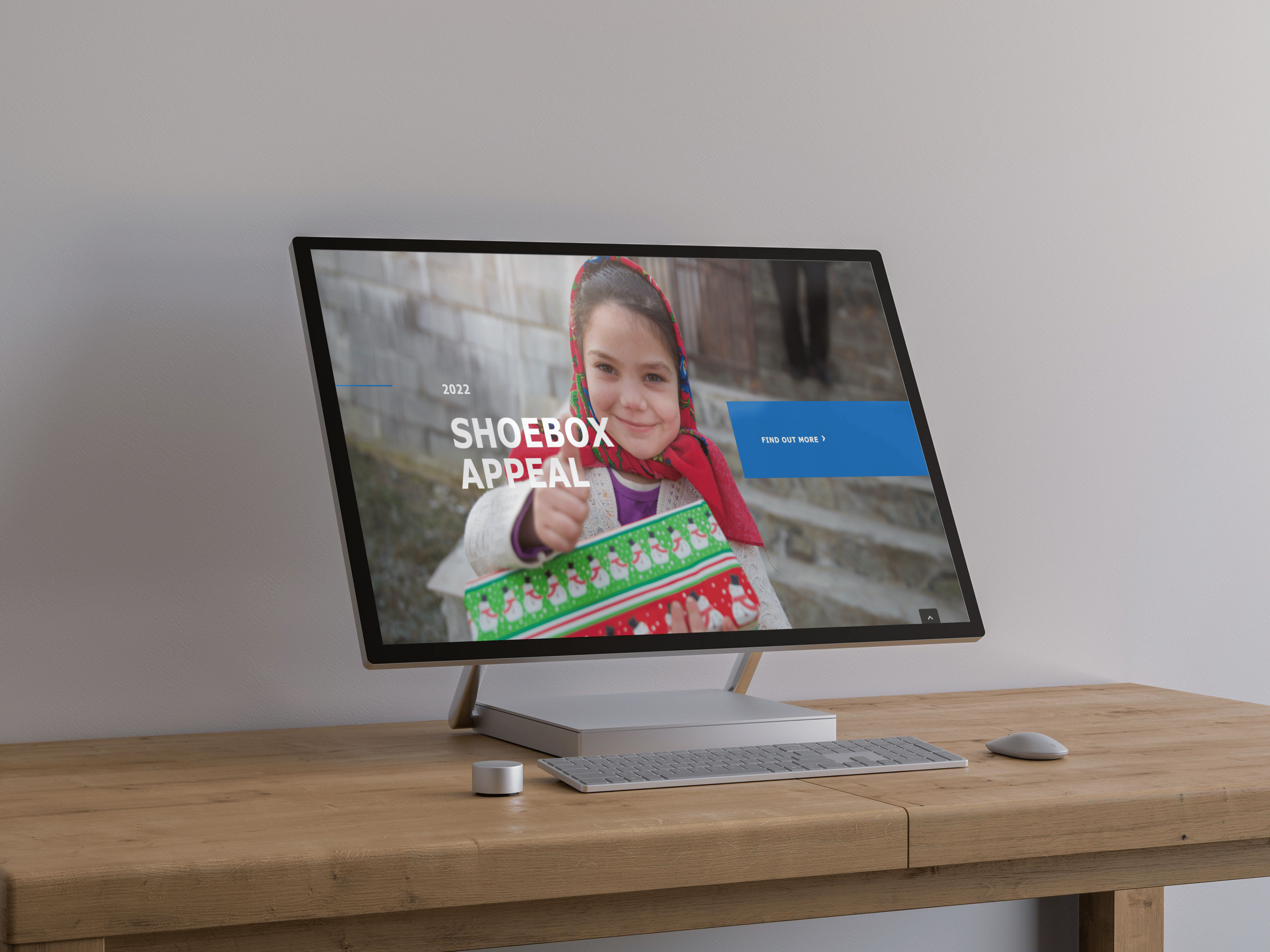 Link To Hope: The Results
Link To Hope is not just working to deliver shoeboxes at Christmas. Nor are they working with just one particular community. Their volunteers have connections across Europe where they supply different projects and work to raise funds throughout the year.
It was important to them that we could display the hard work of everyone involved – showing people how their donations and involvement are being put to use. As well as this, increasing their reach online is something not a lot of charities are able to do. Our web team ensured the charity's supporters could easily donate and follow the stories of Link To Hope in just a few clicks.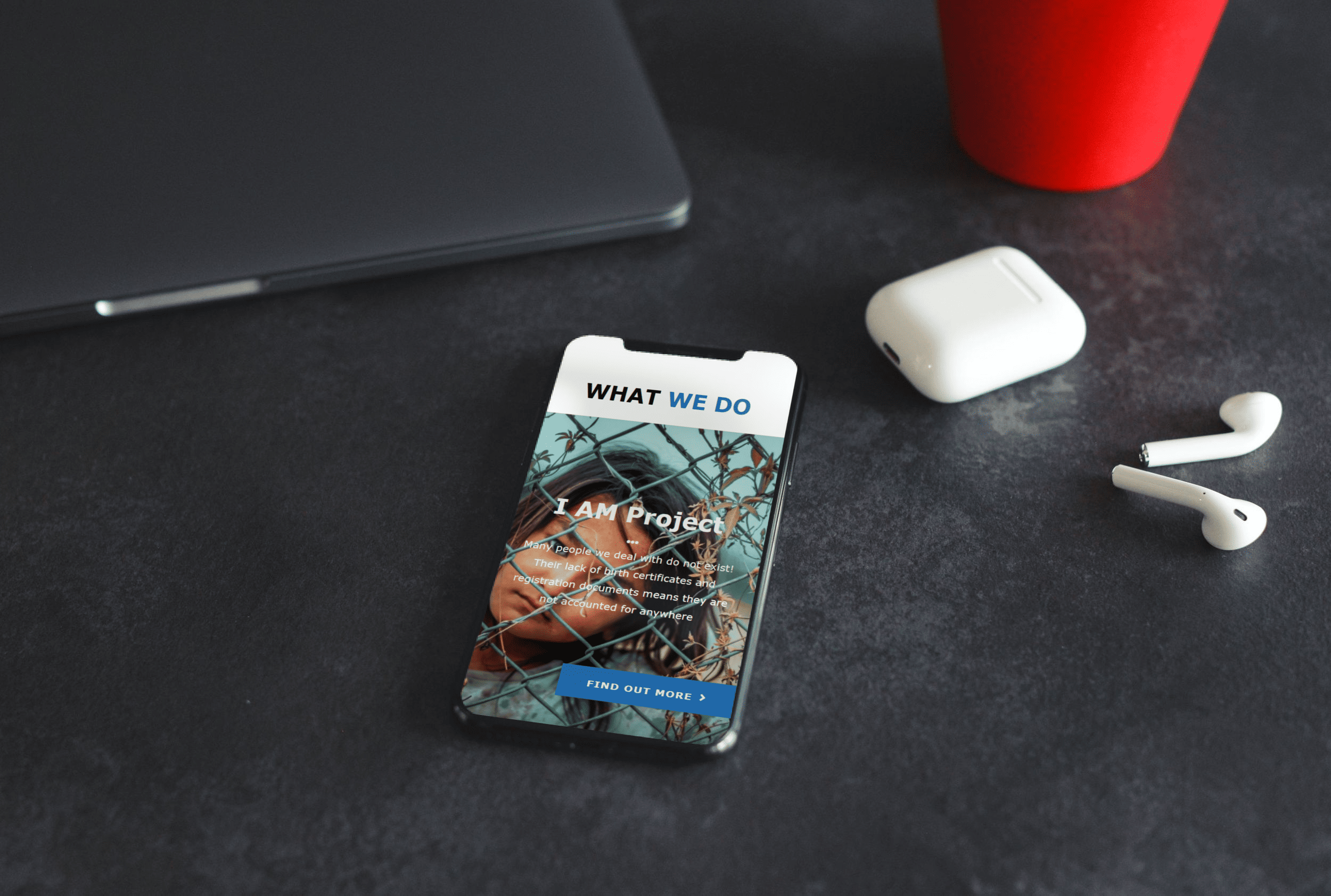 If you are looking for help with your website or social media marketing, email us on hello@deliveredsocial.com or give us a ring on 01483 608303 – we're always happy to help!