Business growth simplified with a great new website design
We're passionate about helping businesses like Live Collective grow
Find out more about the new site that we designed and built here.
Sometimes in social clinics, two companies just click. That's exactly what happened with Live Collective.
This business are the co-sharing experts! With 15 years of experience, they match ideal house sharers together in their range of properties, designed to improve the standard of shared housing in the local area. Their 5-step process ensures that house sharers will actually get along and enjoy living in the property together! But, the business needed a sleek new website that shows off what they're all about and what they have available.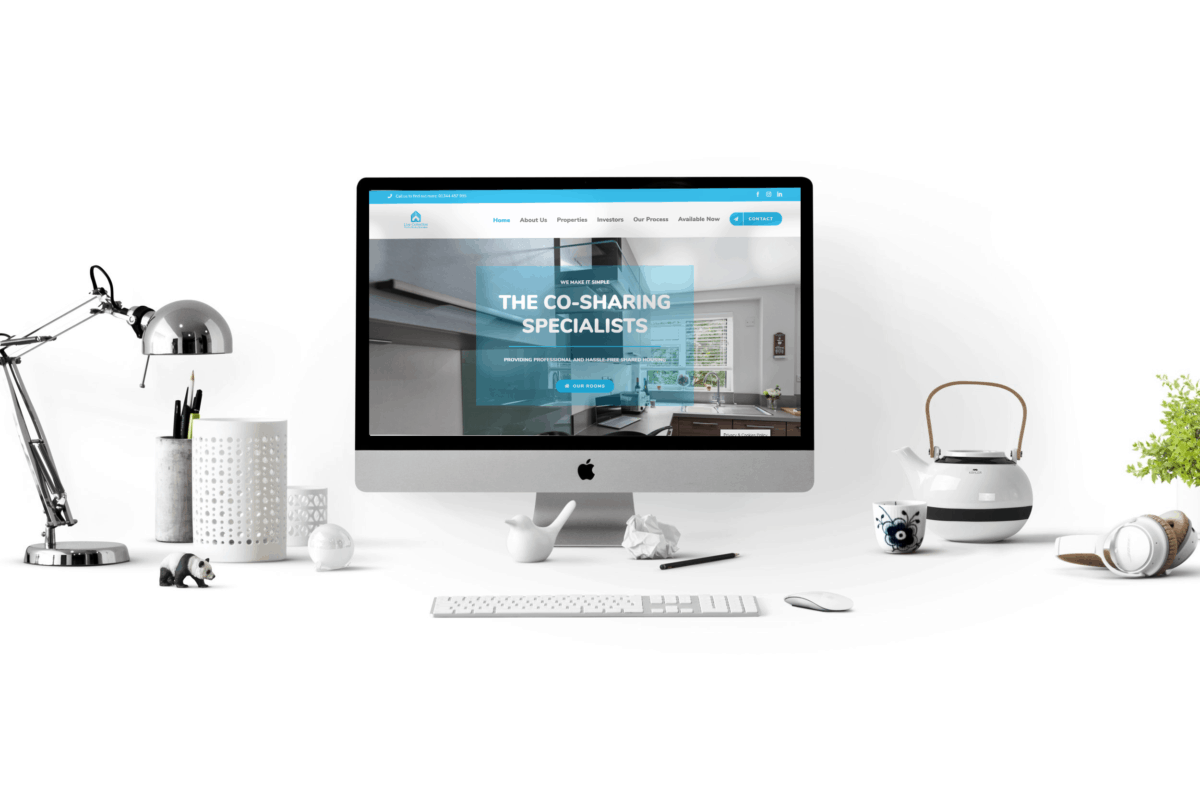 Live Collective: The Results
This business mainly targets young professionals, so we needed to create a sleek and professional design to reflect that! The colour scheme of blue and white is bright, clean, and fun, but doesn't distract from the website itself. Plus, the site is really easy to navigate, with separate sections to find out about things such as the 5-step process and the properties they have available. Furthermore, we made sure to use plenty of imagery of the properties, which really do speak for themselves and set Live Collective apart from the competition. This website has overall given them an enhanced online presence and we're pleased with the results!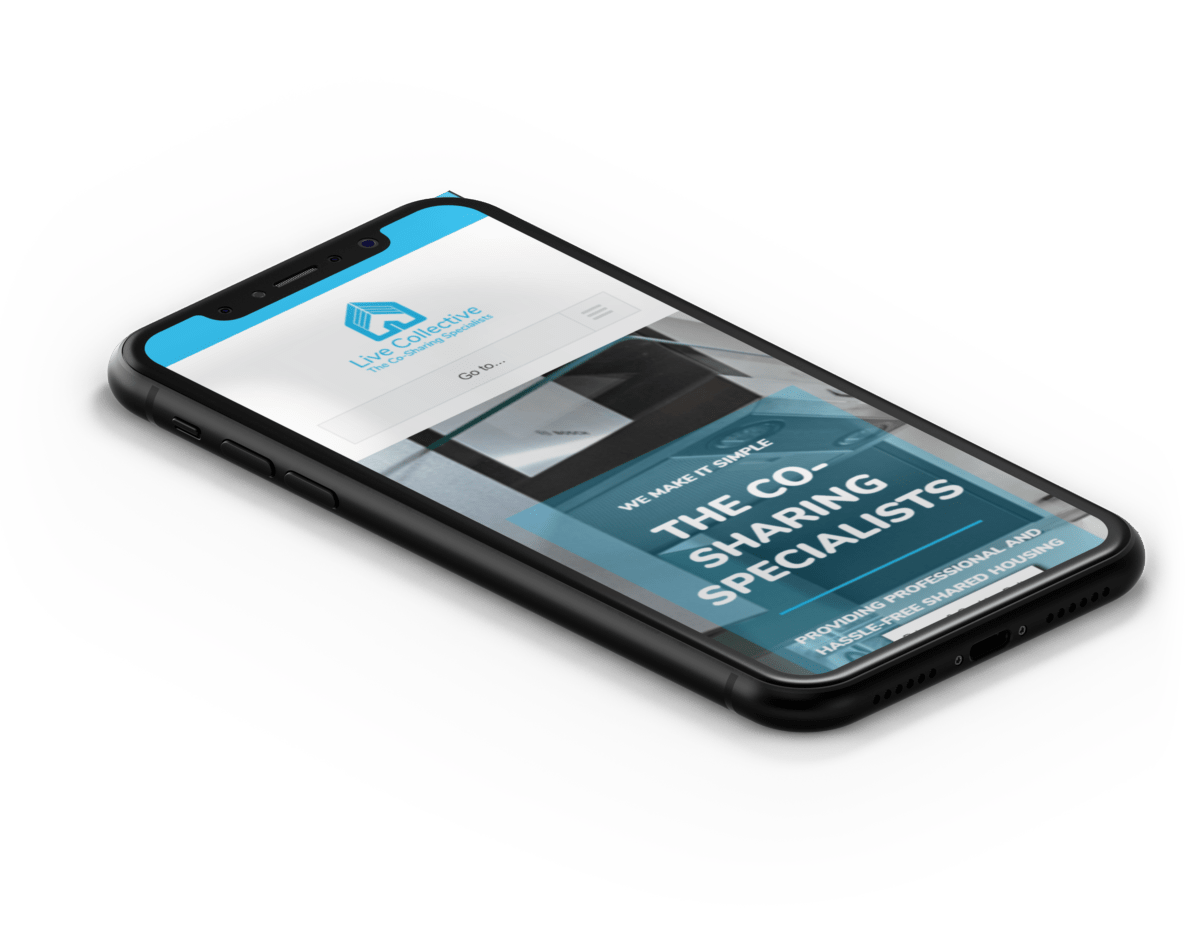 If you are looking for help with your website or social media marketing, email us on hello@deliveredsocial.com or give us a ring on 01483 608303 – we're always happy to help!