See how we transformed the online presence of this business with a brand new web design
We're passionate about helping businesses like Lottie Loves grow
Find out more about the new site that we designed and built here.
Lottie Loves came to us looking to match her social media platforms with a new website to get her marketing message out there in the most authentic way possible. Lottie owns a boutique beauty salon just down the road from us in Guildford. She offers a variety of luxury beauty treatments. So, we were excited to work with her to build a new site.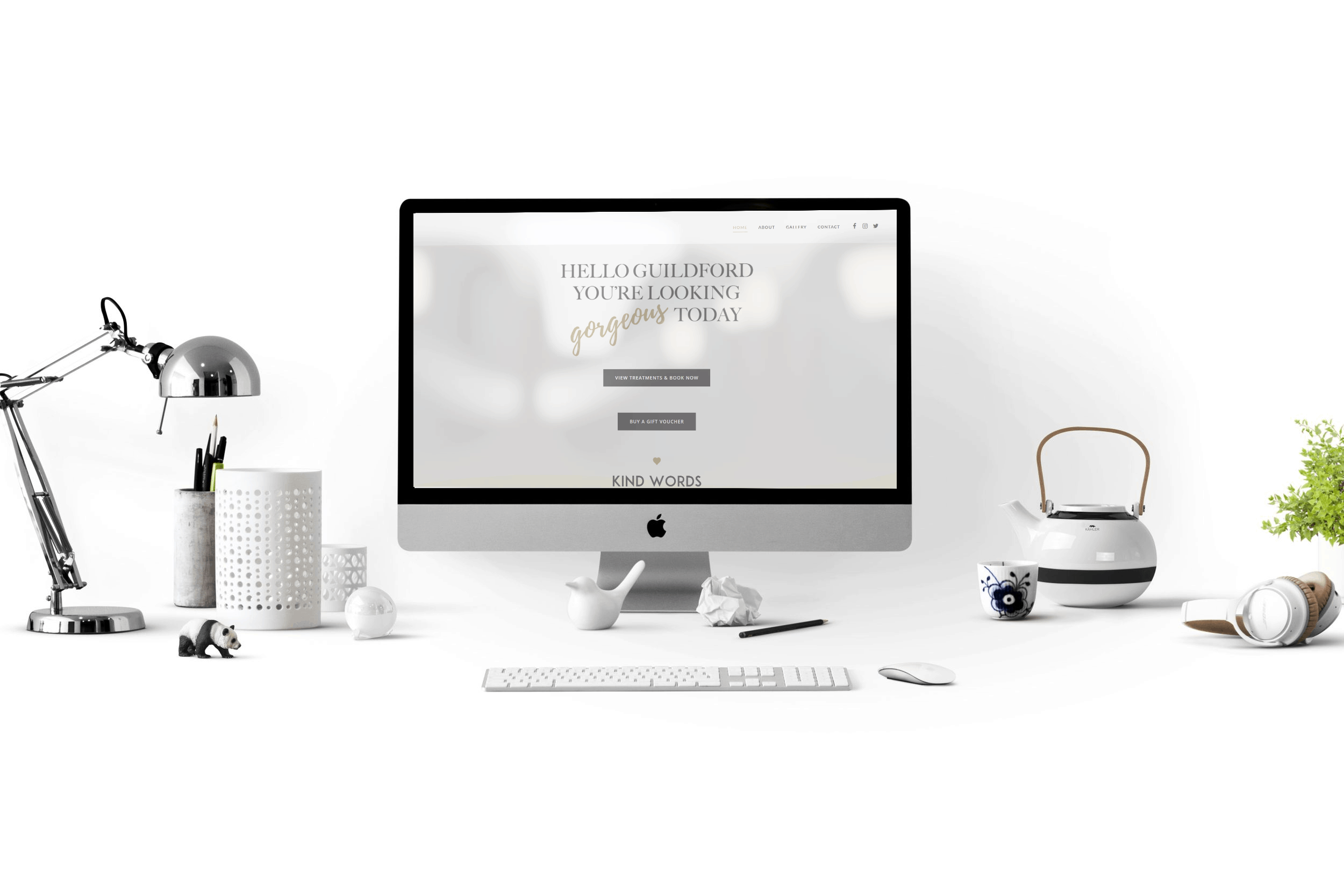 Lottie Loves: The Results
The aim was to consolidate her marketing message and increase her reach in the local area off the back of this. Whether it be a facial, makeover or a brand new set of nails, we were sure to advertise her services in a bright and lively way. We created a luxury feel for the website, using a colour palette of pink, gold, and neutral tones. Also, we made sure to include plenty of images of Lottie's work to really show off what she can do to current and potential clients alike. The results included an increased online presence in the local area, generating more awareness for Lottie Loves.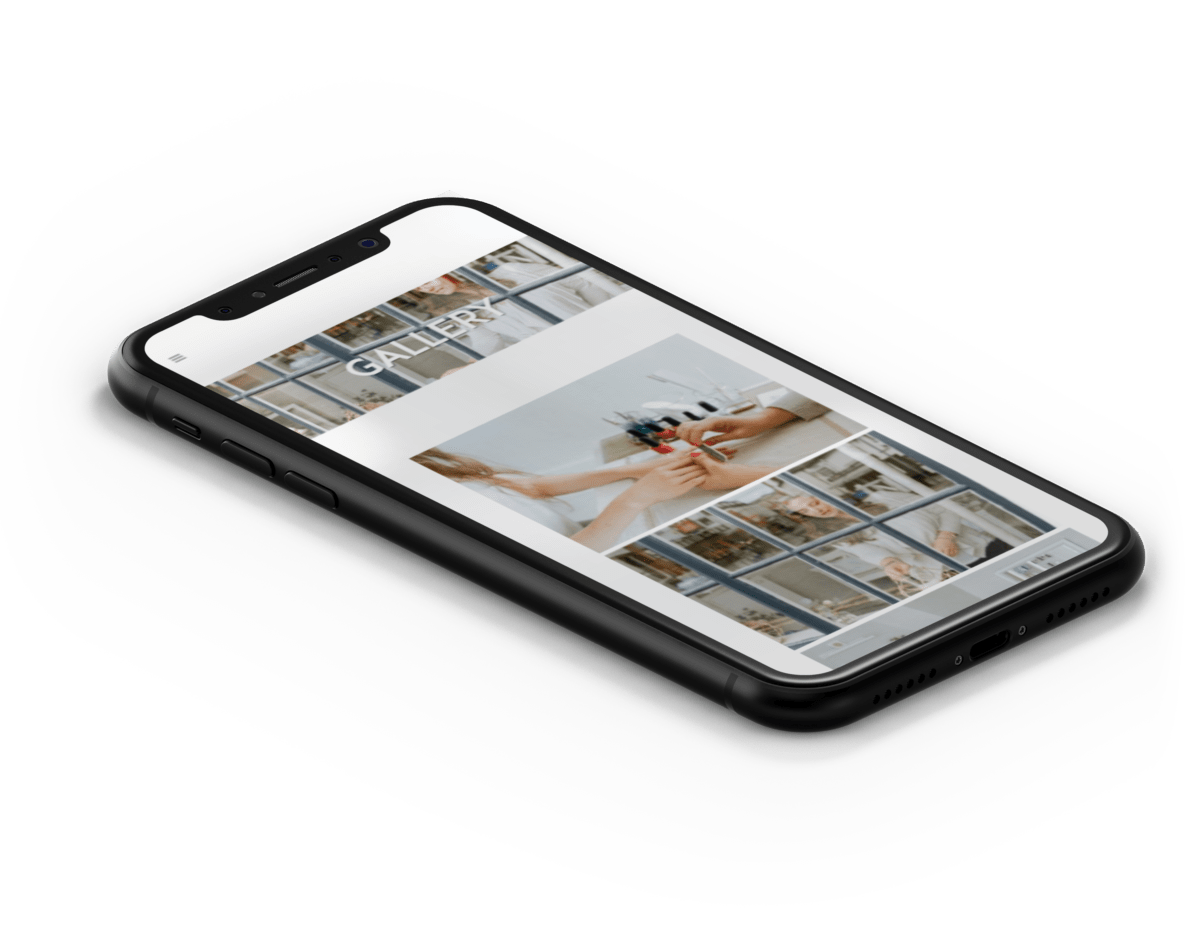 If you are looking for help with your website or social media marketing, email us on hello@deliveredsocial.com or give us a ring on 01483 608303 – we're always happy to help!