A brand new website for this incredible charity
We're passionate about helping charities like Mary How Trust grow
Find out more about the new site that we designed and built for them, free of charge as a part of our Delivered Social Green initiative. In our social clinics, we often welcome new charities such as Mary How Trust.
Mary How Trust offers donation-based health screening and support around health concerns to those who may otherwise not have access to such things. Named after Mary How who died of bowel cancer without access to the care she needed – her husband vowed to make testing available to as many people as possible.
When they came to us in need of some online exposure, we were more than happy to jump in with a new website for free as part of our Green initiative.
To find out more about the work Delivered Social Green does, click here.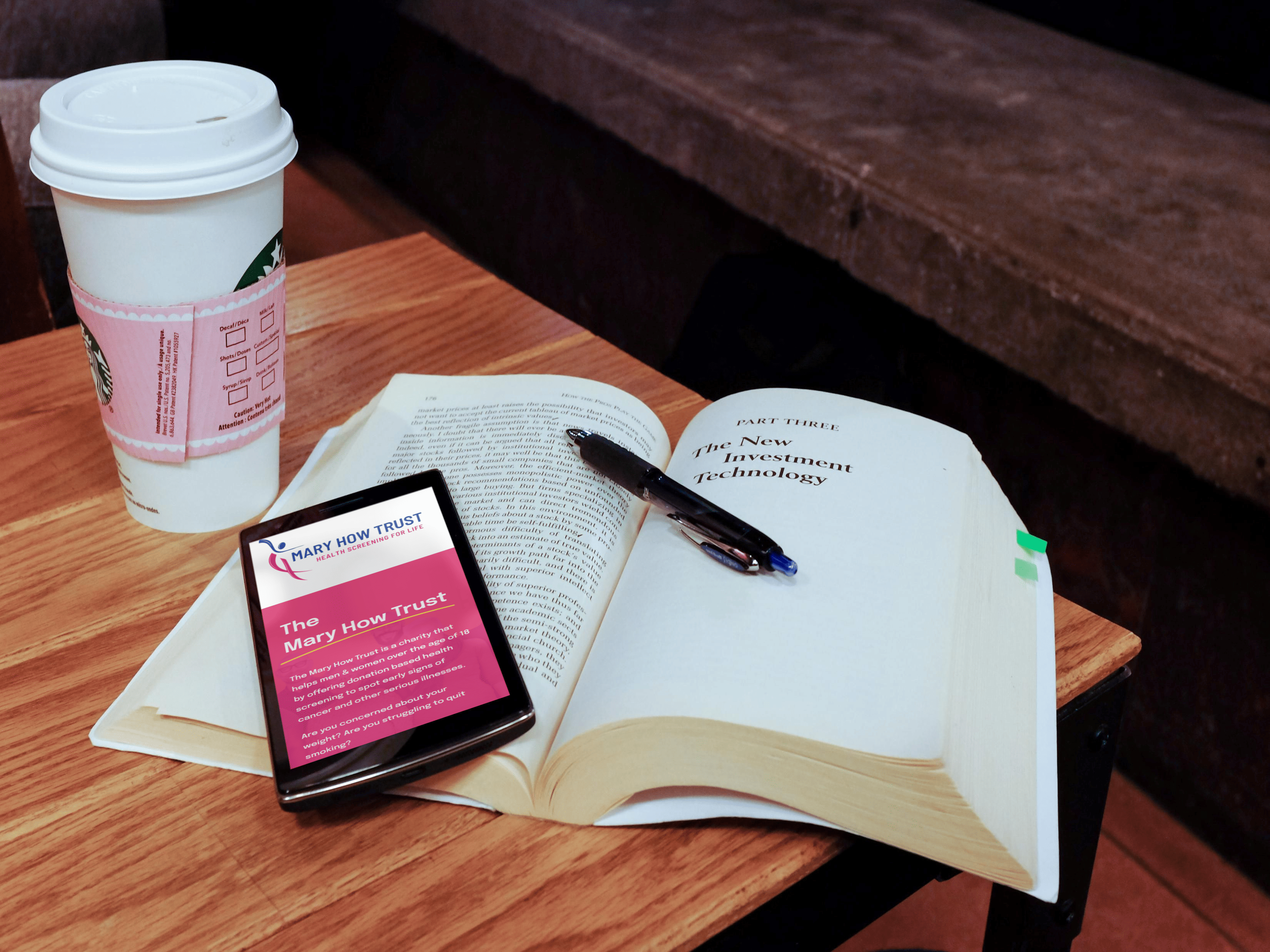 Mary How Trust: The Results
We created a lively, user-friendly website for FREE that would allow people in need to find the exact people that can help them live a healthier and worry-free life.
The whole website is built with the Mary how Trust branding in mind – ensuring they have the easiest time spreading awareness about the brilliant work they do and allowing supporters to follow their story. With two main calls to action at the top of their site – one click is all it takes for people to find the answers they need. Whether they are looking for screening opportunities or want to support this amazing charity – they know exactly where to go.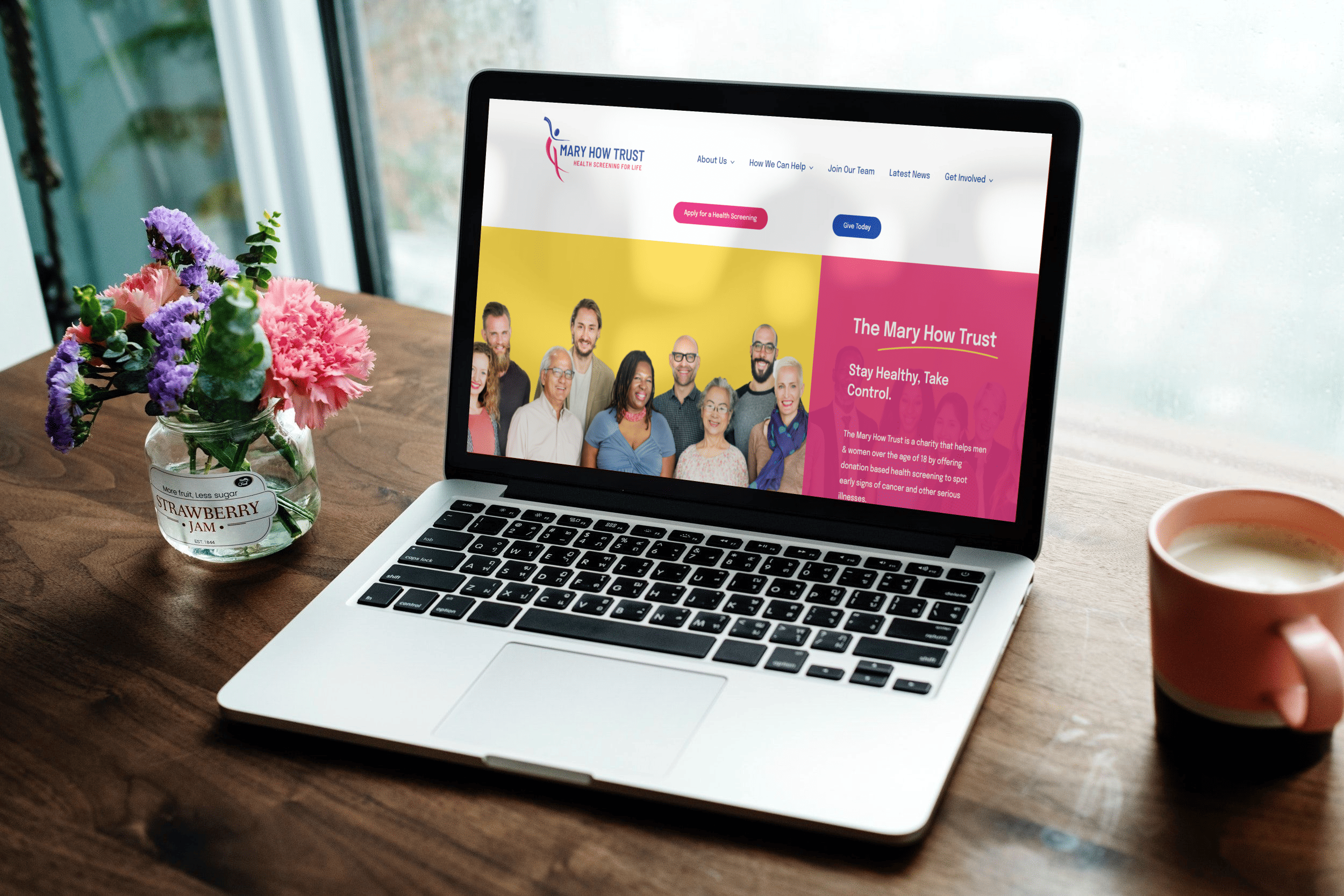 If you are looking for help with your website or social media marketing, email us on hello@deliveredsocial.com or give us a ring on 01483 608303 – we're always happy to help!