Business growth simplified with a brand new mobile responsive website design
We're passionate about helping businesses like Medipartner grow
Find out more about the website we designed and built for this innovative business!
Medipartner was founded on over 100 years of collective experience in order to provide added value services to Insurers, Mutual Providers and Employers and on behalf of their policy holders and members. They needed a brand new website to showcase the range of innovative services that they can offer, and the benefits of them. Find out more about what we did below!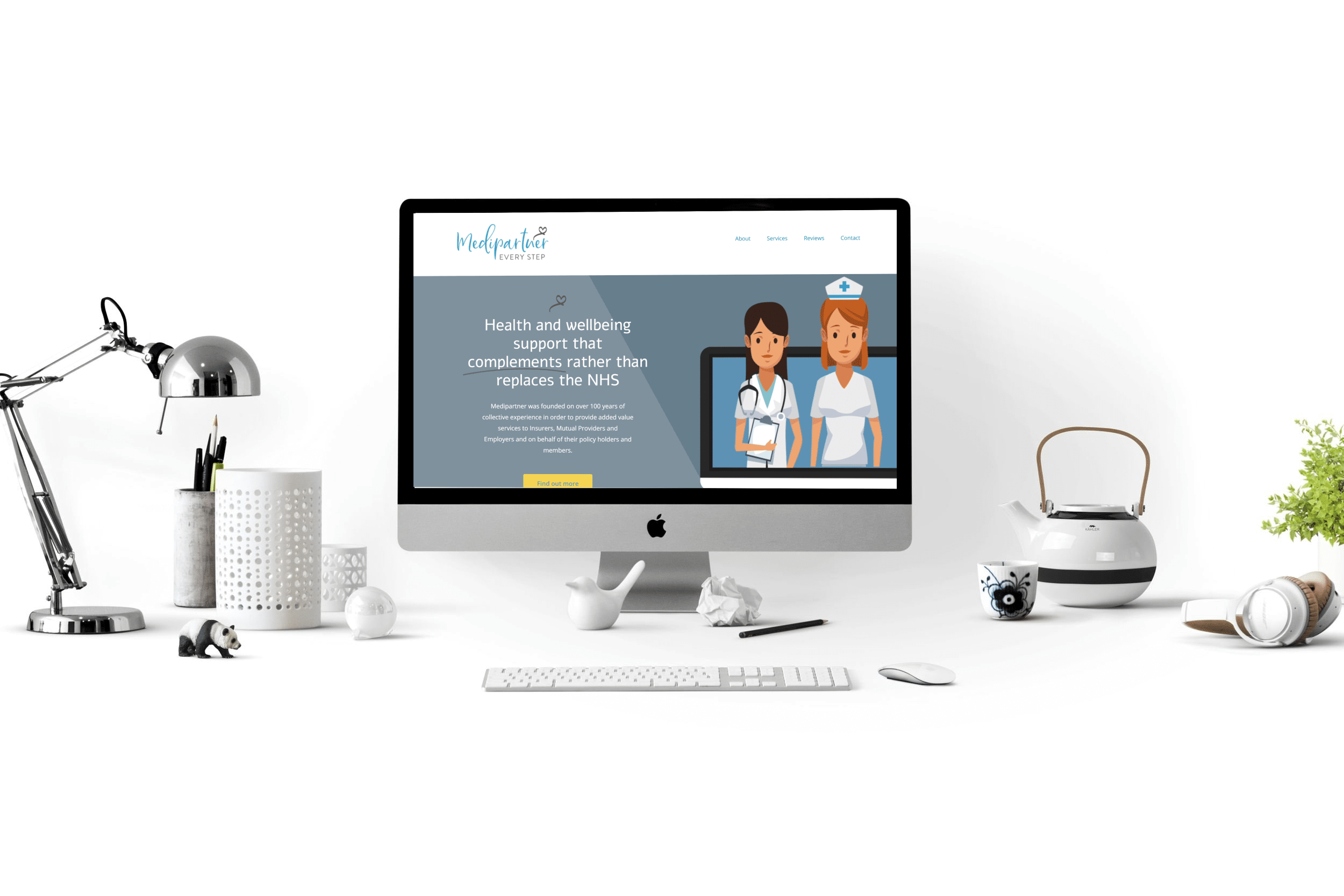 MediPartner: The Results
We wanted to create a website that is sleek and bright, which we did using a colour scheme of whites and blues. We also made sure that the site felt interactive, with moving graphics on the home page and lots of on-brand icons and imagery throughout the site. Furthermore, the site is cleanly laid out so that visitors to it can find what they're after with ease. Overall, we're pleased with how this site for Medipartner has turned out and hope that it will give them a clean and functional online presence for time to come!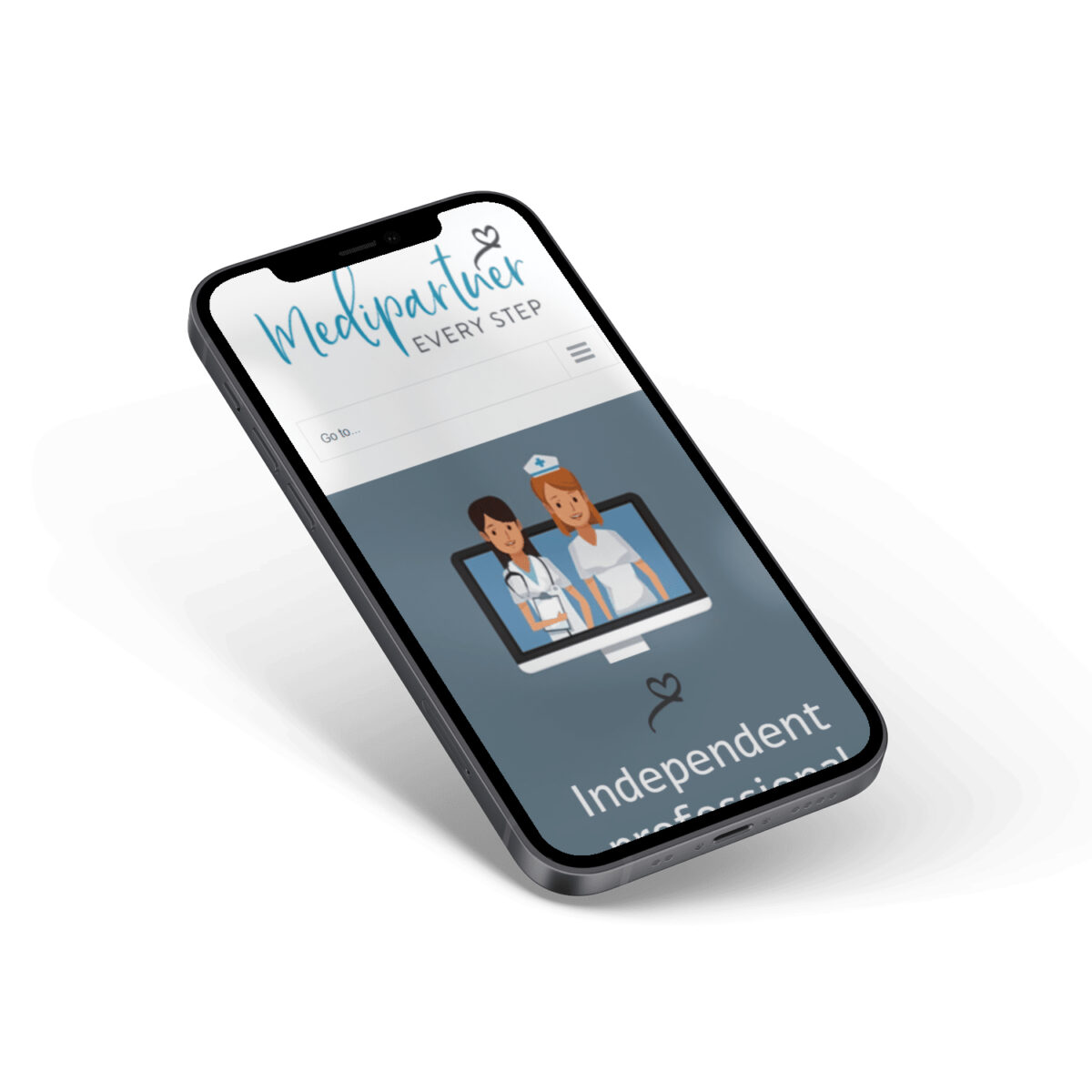 If you are looking for help with your website or social media marketing, email us on hello@deliveredsocial.com or give us a ring on 01483 608303 – we're always happy to help!