See how we have transformed their online presence with our social media support.
What have we done?
Here at Delivered Social we are proud to have worked with Merrist Wood Events., helping them with their social media accounts and running some new campaigns. This project was fun for the whole team to work on to improve their socials! For example, we used a host of images to showcase their stunning grounds and events across Twitter, Instagram and Facebook. Want to know more about what we did? Read on to find out…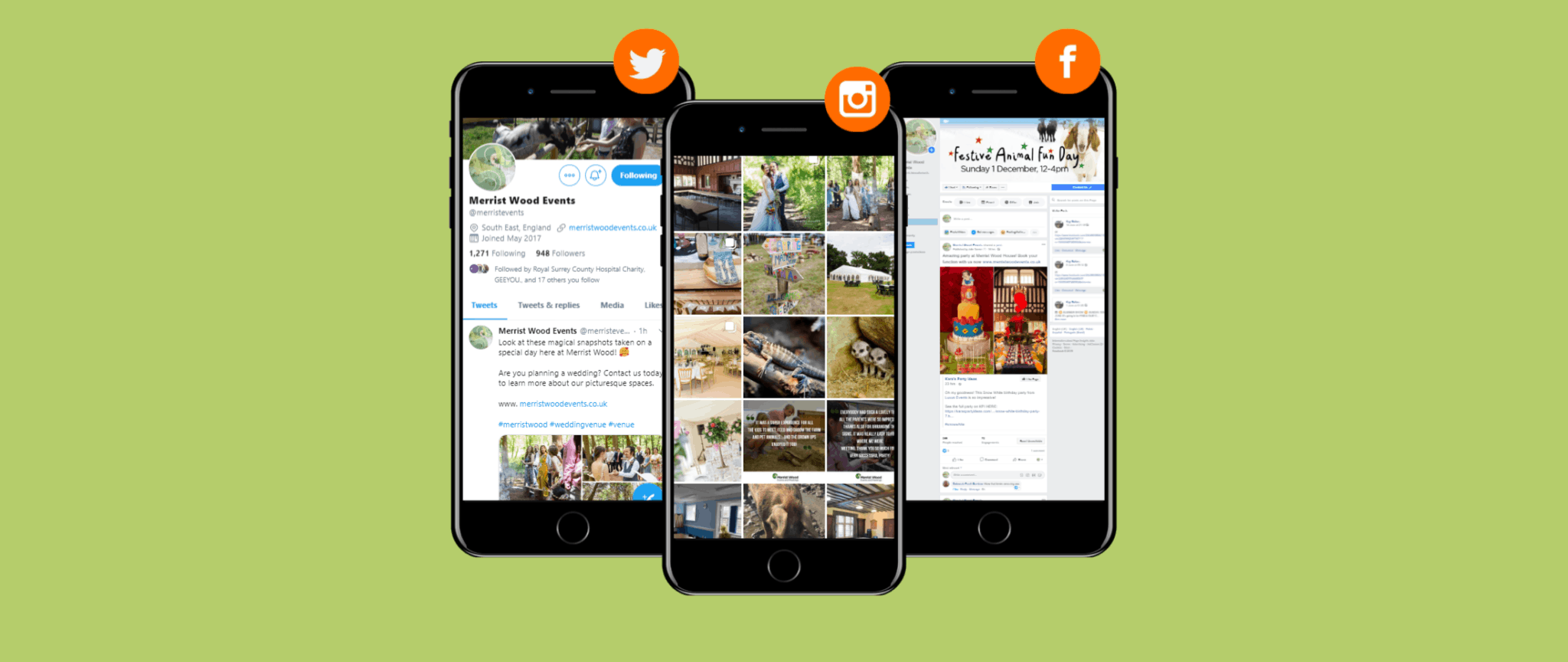 Merrist Wood Events: Social Media
This business is based on the beautiful Merrist Wood College campus in the village of Worplesdon, just outside of our hometown of Guildford. They offer a whole host of events services at the various multipurpose venues on offer here. These include several wedding locations, conference rooms, and adorable animal encounters. Also, they host a variety of seasonal events for the local community to get involved with, including a lambing weekend every spring! The campus is nestled in 400 acres of woodland and grounds, offering a very unique location for a variety of different events. The team loved visiting the campus and finding out first hand about the beautiful events spaces, alongside seeing all the animals they have at the College!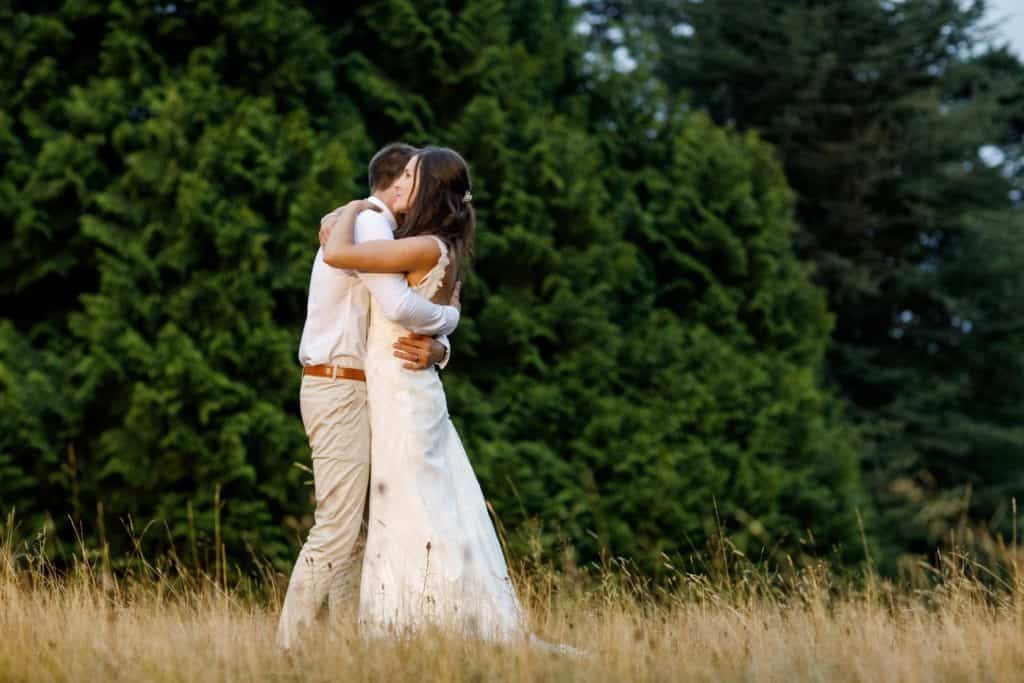 Social Media: The Results
This business required social posts that reflected the variety of different areas, events, and services that they offer. We developed posts for their Twitter, Instagram and Facebook accounts. These posts were mainly using their own photos in order to show off their amazing facilities! Plus, their range of cute animals meant it was great fun for us… We also developed some templates to post across the profiles with reviews from their various clients. This allows them to show off everything they can do and the great feedback that they have received from it!
The result is an authentic and exciting feed which gets better engagement. There has also been an increase in followers across the profiles, showing off what they offer to new and existing audiences alike.
It's been a lot of fun working with Merrist Wood Events and showcasing their amazing range of services! If you'd like to see more of our projects, head to our projects page here.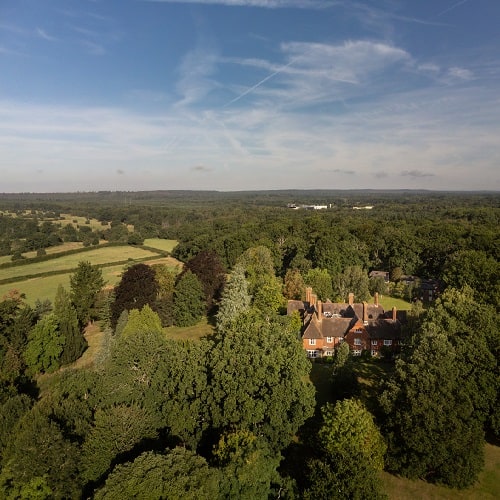 At Delivered Social, our number one aim is to delight our clients with our services! So, we were so pleased when the lovely Julie Tanner, the Corporate Events Coordinator, left us this amazing review:
We found Delivered Social to be very professional and really enjoyed the whole experience. They were very easy to work with and extremely patient with. We are so pleased with the end result and wouldn't hesitate to work with them again