Business growth simplified with a brand new website design
We're passionate about helping businesses like Nina Konrad's grow
A brand new website can really work wonders for showing off your business and what you can offer. See what we did with Nina Konrad and her site here.
As a leading Embryologist, Nina became fascinated by how energy and life is constantly evolving, from the earliest stages to becoming a full human being. This then ignited a passion in Quantumn Physics, which has led to her career path today, as a Mental Trainer and Coach. Nina Konrad helps countless people find happiness and balance in their lives. She guides her clients through their journey of recovery by establishing healthy boundaries and thus shifting limiting belief systems, self-defeating concepts and destructive habits. Nina needed a new website to really showcase what she does, so keep on reading to find out more about what we created for her.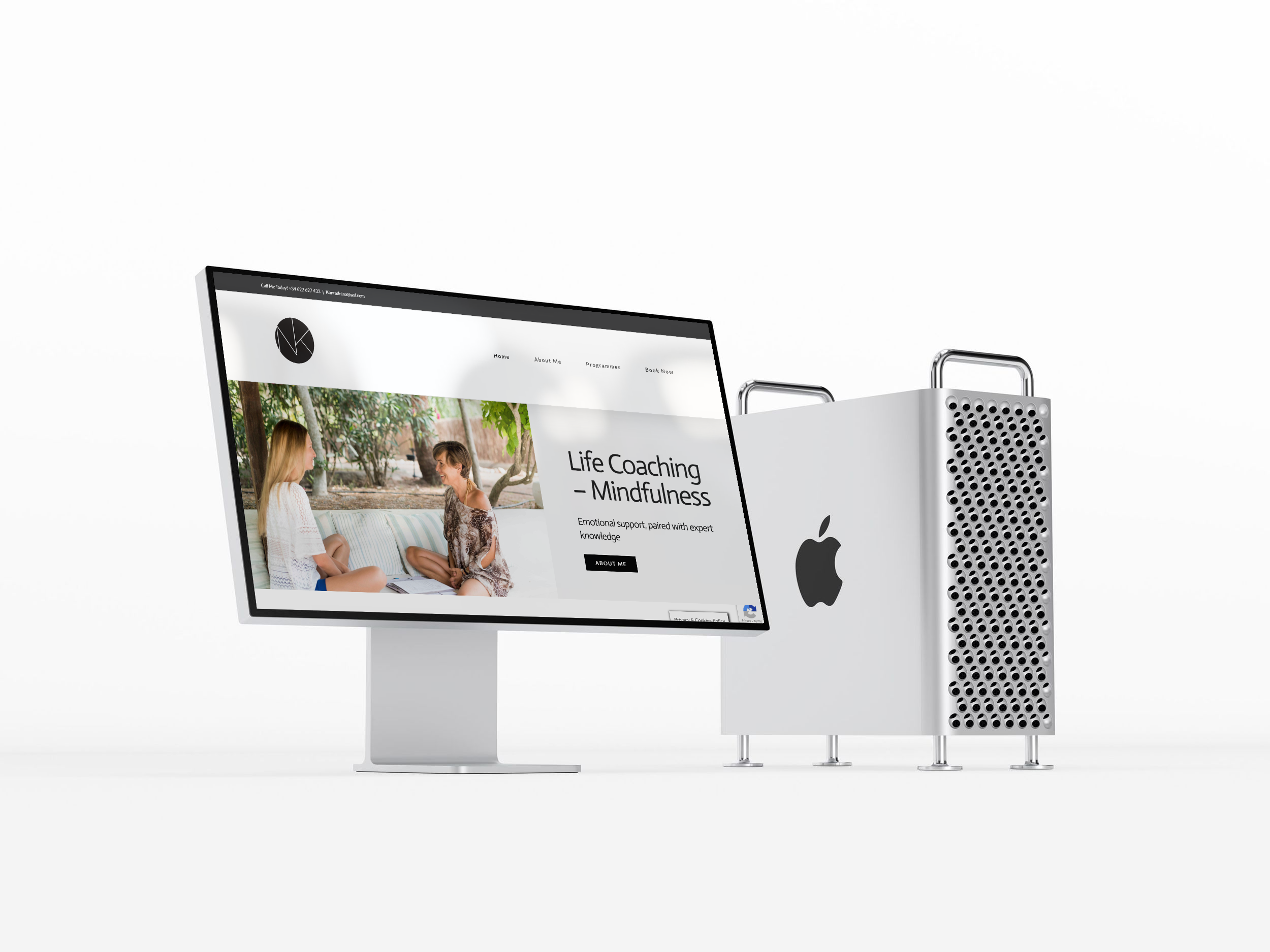 Nina Konrad: The Results
We are really pleased with the results of this site and what it looks like! We kept the design sleek and simple so the focus is all on Nina and the services that she provides. Furthermore, we made sure to incorporate plenty of images that radiate happiness and sunshine, to really promote the positivity that Nina and her business is all about. The site is easy to navigate and includes a booking system for clients to easily book online. Overall, the site has given Nina Konrad a better online presence, so she can reach more people who are in need of her services.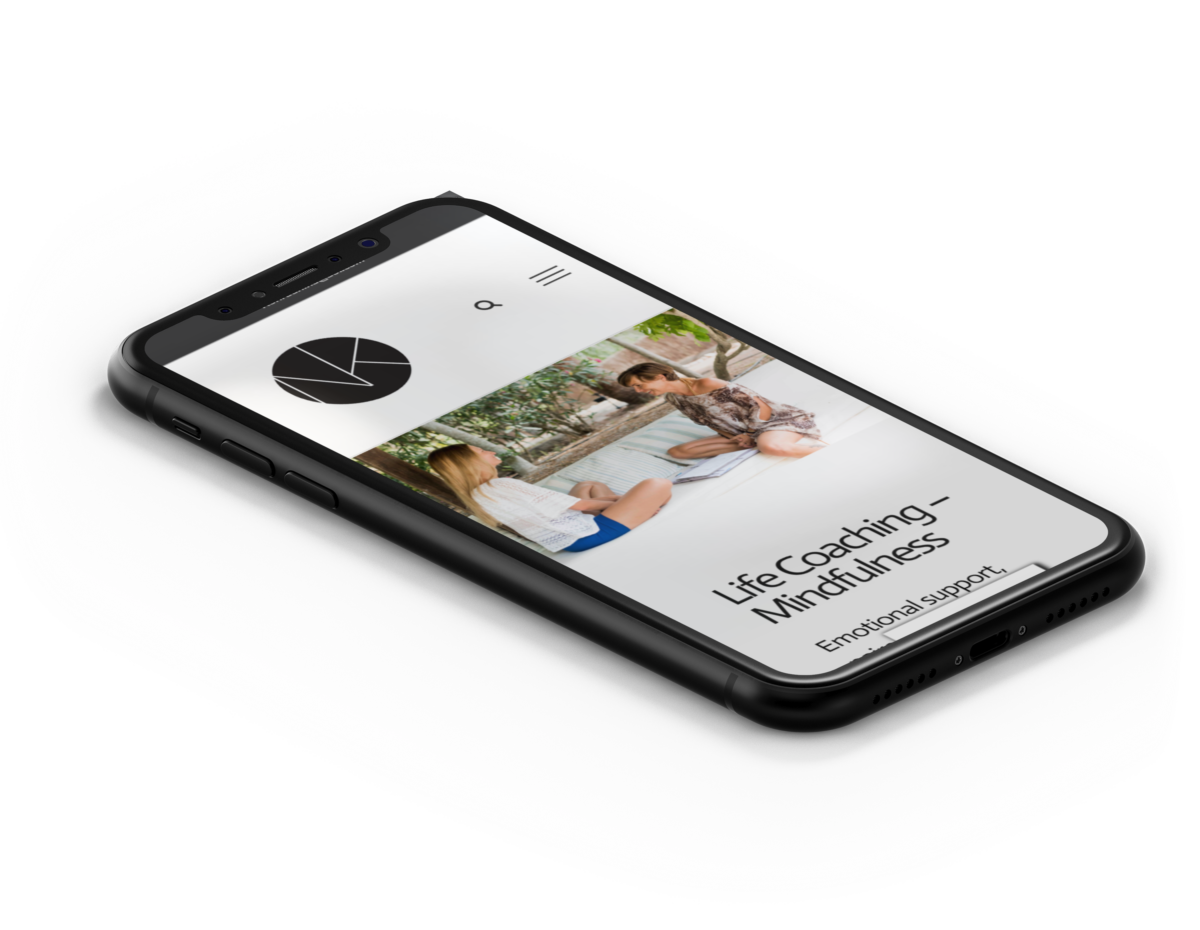 If you are looking for help with your website or social media marketing, email us on hello@deliveredsocial.com or give us a ring on 01483 608303 – we're always happy to help!