Business growth simplified with a cracking mobile responsive website
We're passionate about helping businesses grow and so is Northface Consulting
Find out more about the new site that we designed and built here.
Sometimes in social clinics, two companies just click. That's exactly what happened with Northface Consulting.
Northface Consulting sets out to do one thing – to help businesses climb high peaks to see greatness. From coaching new business owners to coaching ones who are looking to boost their profits, Northface Consulting helps.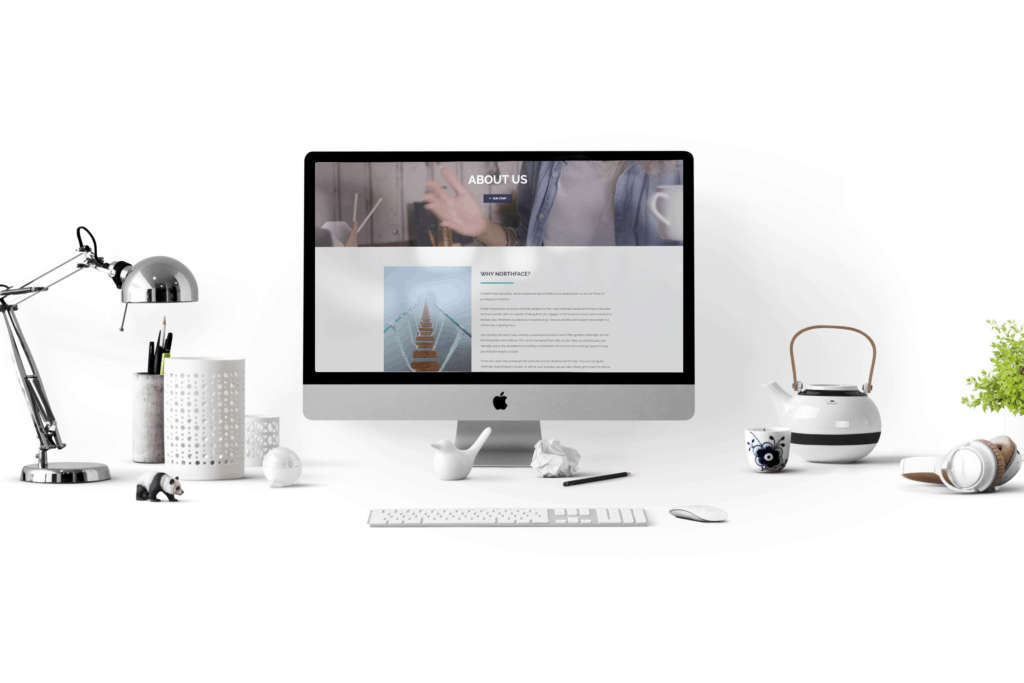 Northface Consulting: The Results
Paul from Northface Consulting already had a thriving business but wanted to update the tired look of his previous website. Delivered Social produced a super-fast, video inspired and information-rich website designed to drive customers to a point of contact. With highlighted testimonials and a mega easy menu structure businesses will have no trouble finding what they need.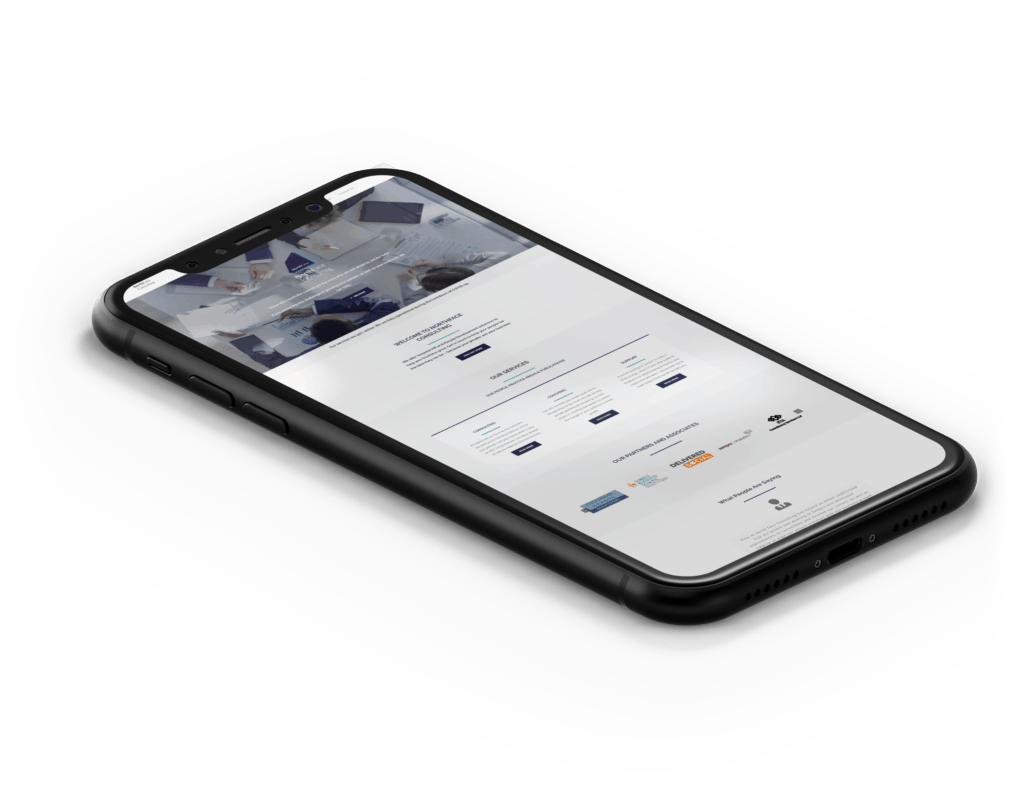 If you are looking for help with your website or social media marketing, email us on hello@deliveredsocial.com or give us a ring on 01483 608303 – we're always happy to help!