Business growth simplified with a responsive new website design
We're passionate about helping businesses like Online Marketplace UK grow
Sometimes in social clinics, two companies just click. That's exactly what happened with Online Marketplace UK.
This business is your one-stop-shop for all the essential products you may need in these uncertain times, including hand sanitiser, masks, and more, all delivered with a friendly, professional service. We were excited to work on a new e-commerce website for them, so read on to find out more about it!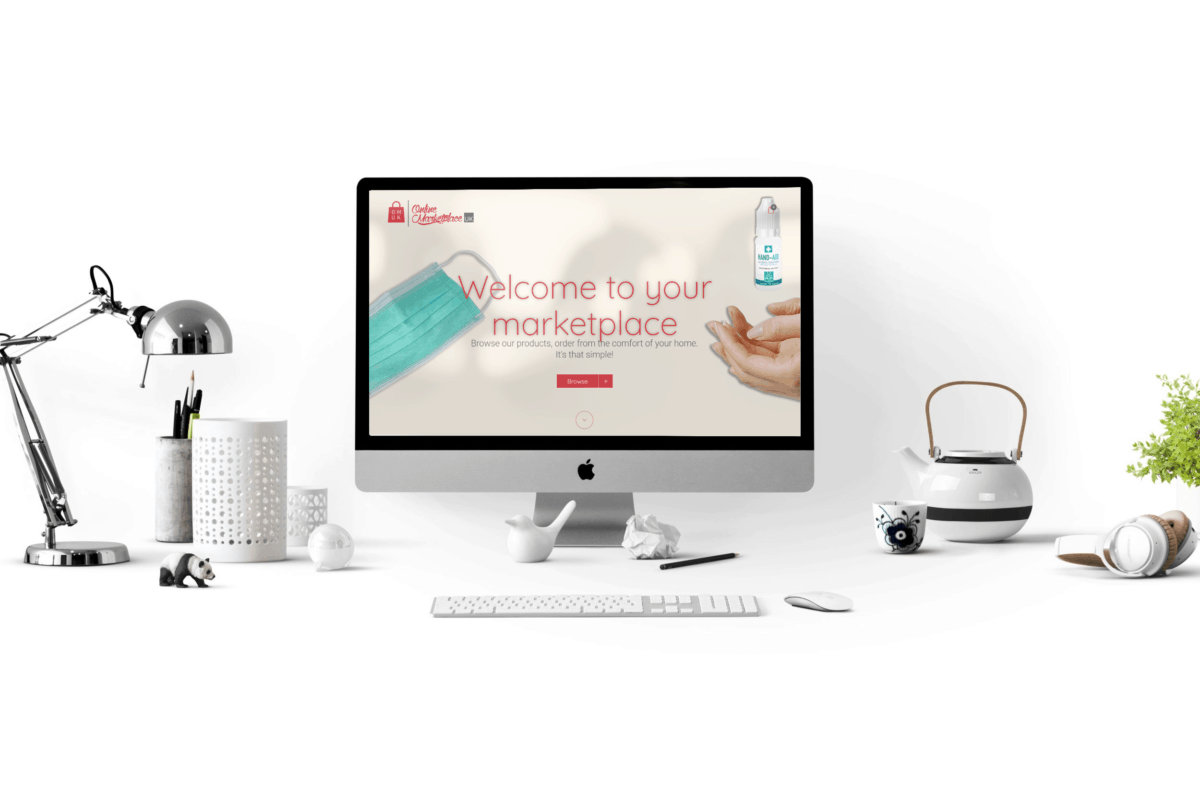 Online Marketplace UK: The Results
This business needed a new website to showcase all the products they offer, so customers can purchase them quickly and easily. So, it was important for the site to be sleek and functional. We created a simple but aesthetically pleasing site. It's really clear what products are on offer, and the checkout process is smooth and simple. We also made sure to include some testimonials, to make the business seem more trustworthy to customers, and also highlight their great service! Overall, it was a pleasure to work on this site for Online Marketplace UK, and we were pleased with the results!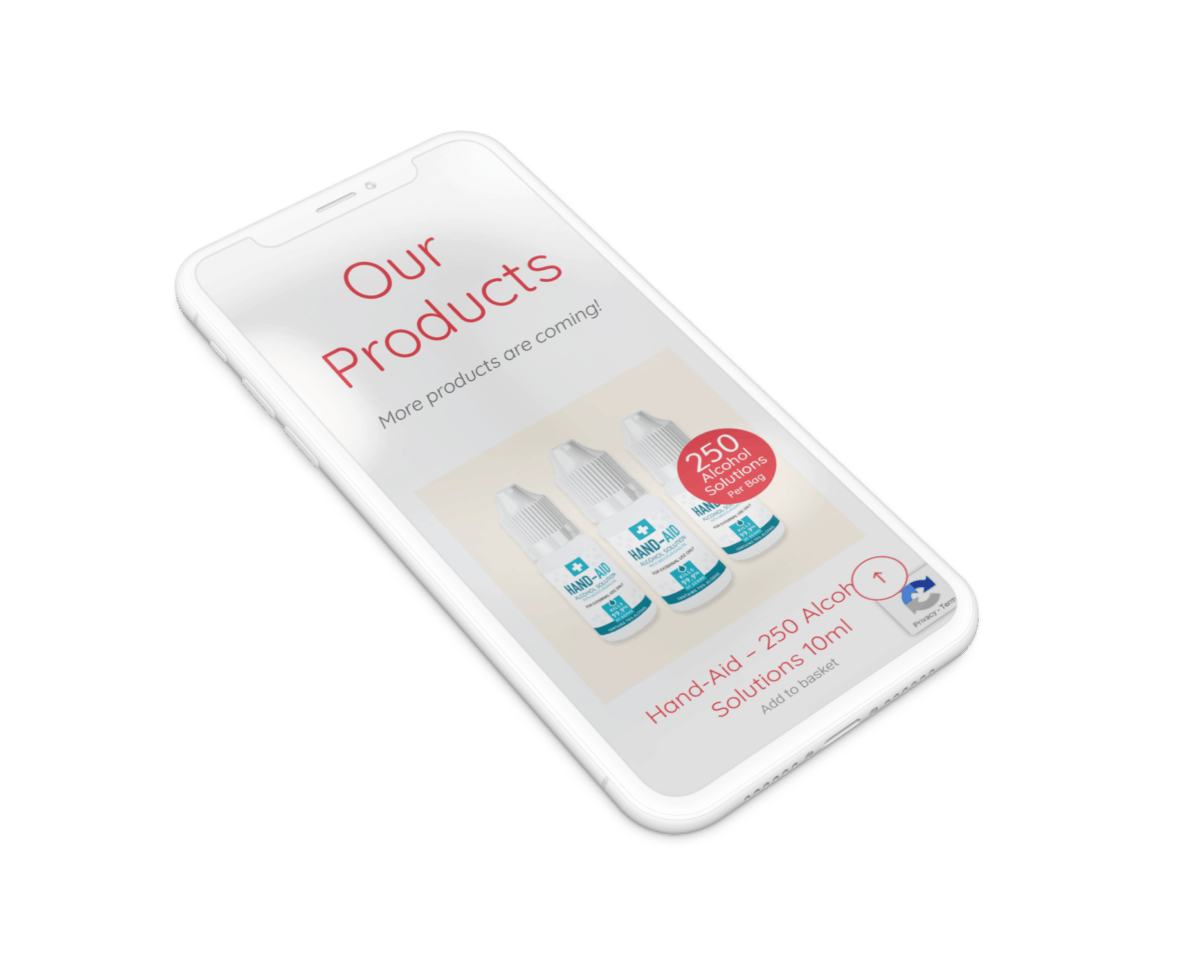 If you are looking for help with your website or social media marketing, email us on hello@deliveredsocial.com or give us a ring on 01483 608303 – we're always happy to help!