A brand new web design to show off this innovative open day
We're passionate about working with charities, so we loved building the Orpheus Open Day site
The Orpheus Centre is an amazing local organisation. Due to Covid-19, the way they have to operate has changed a little bit.
Orpheus Open Day is a brand new site that showcases what this organisation can offer! The Orpheus Centre is a performing arts college for students with disabilities. Every July, they normally invite people to see the centre on their open days, but this year, that can't happen. So, we were pleased to build them a new site to showcase their virtual open day. Read on to find out more about it!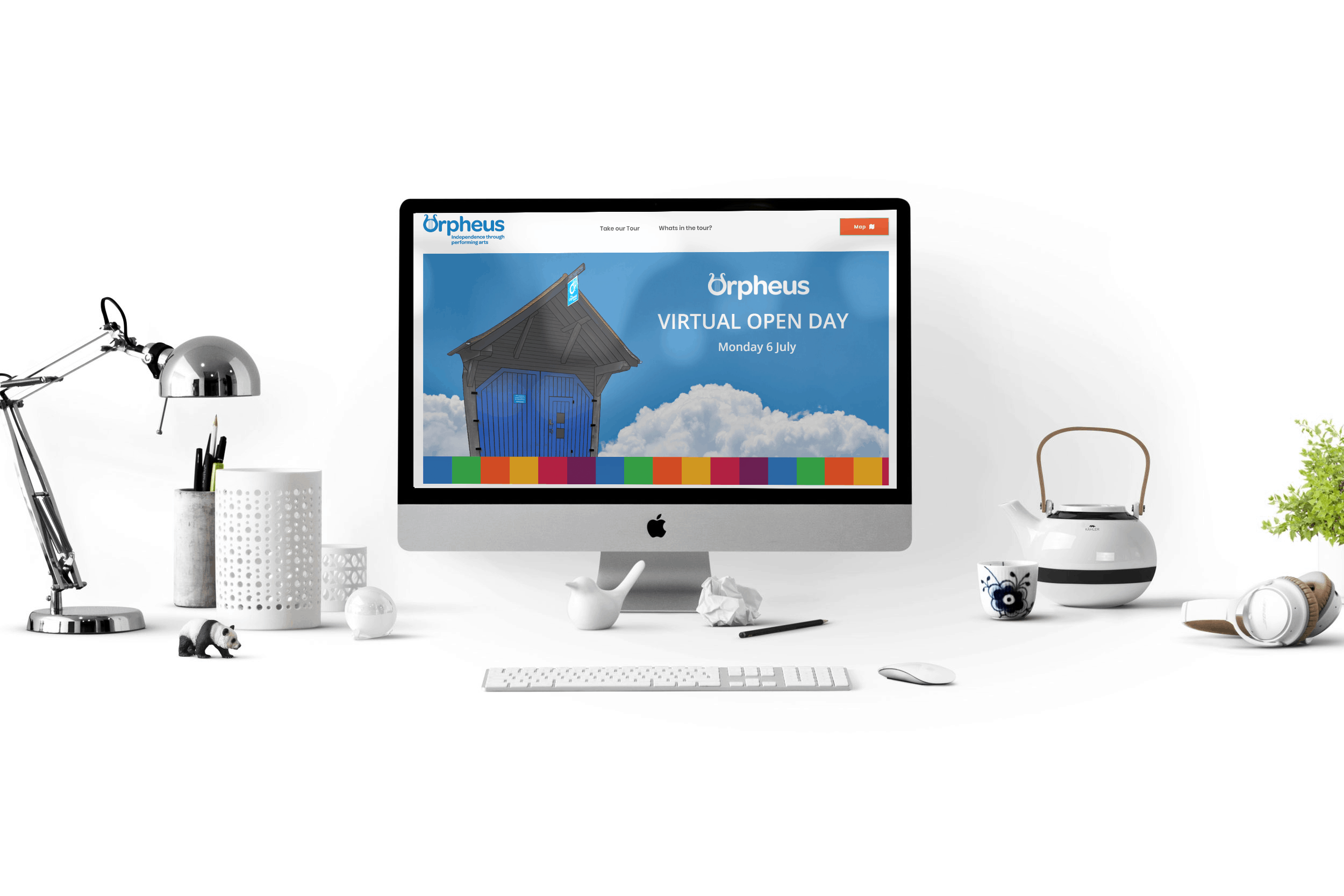 Orpheus Open Day: The Results
The Orpheus Centre simply but successfully! We built a bright and fun site that reflects the organisation itself. There are two main areas, a virtual introduction to the organisation, and the main attraction: the virtual tour itself! Also, we made sure to include plenty of facts and stats about Orpheus, so virtual visitors can learn more about what an amazing place it is. Overall, we were really pleased that we were able to deliver this site, and give the Orpheus Open Day another way to showcase everything they do, even during these unprecedented times!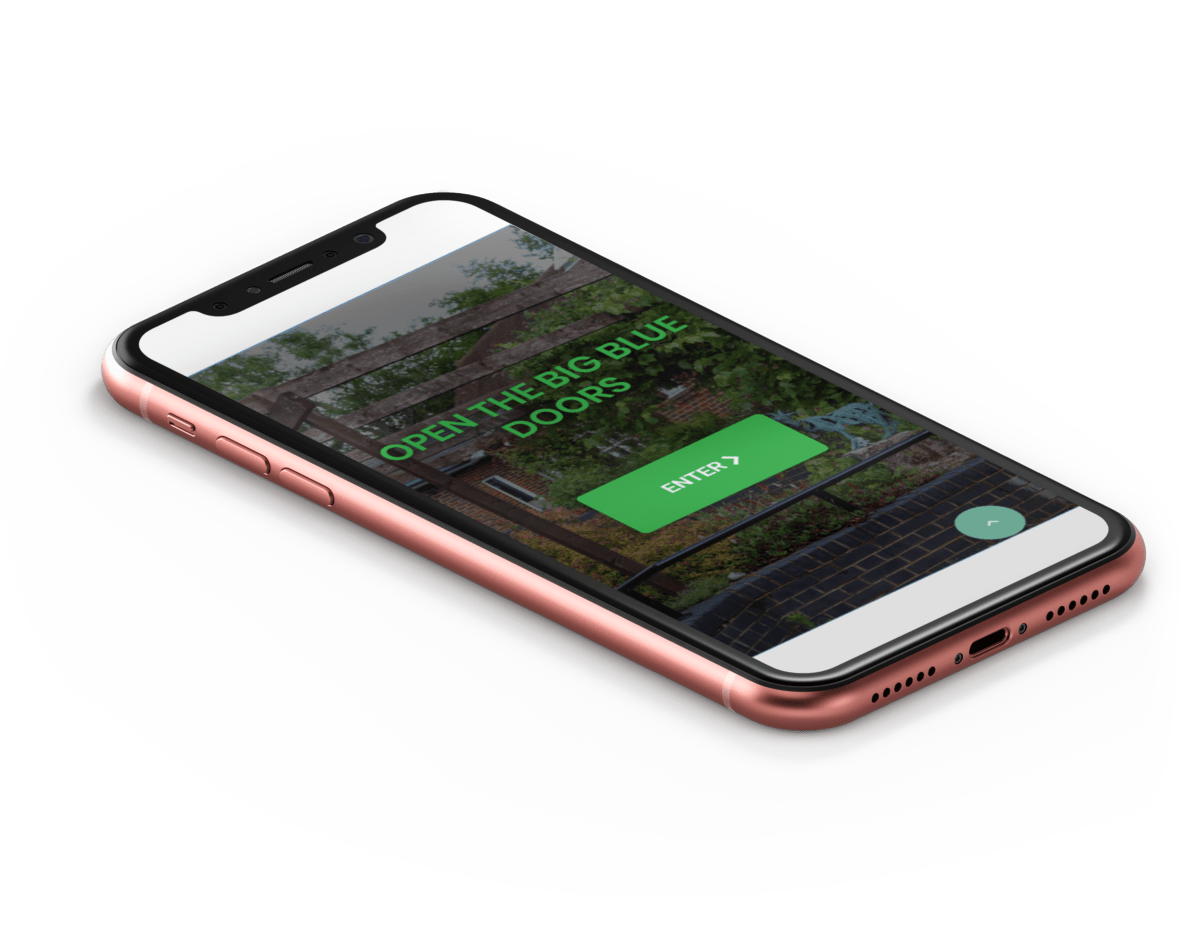 If you are looking for help with your website or social media marketing, email us on hello@deliveredsocial.com or give us a ring on 01483 608303 – we're always happy to help!