See how we transformed the online presence of this local business with a new web design!
We're passionate about helping businesses like Partisan Deli grow
Partisan Deli really is a labour of love and their enthusiasm for hard work, produce, and the ideals of quality and customer service above all really show!
This all comes across in the shopping experience in Chapel Street, Guildford, but also in their online shop. But don't take our word for it – check them out for yourself! This was an exciting project for the food-lovers here at Delivered Social. Find out more about this tasty project below.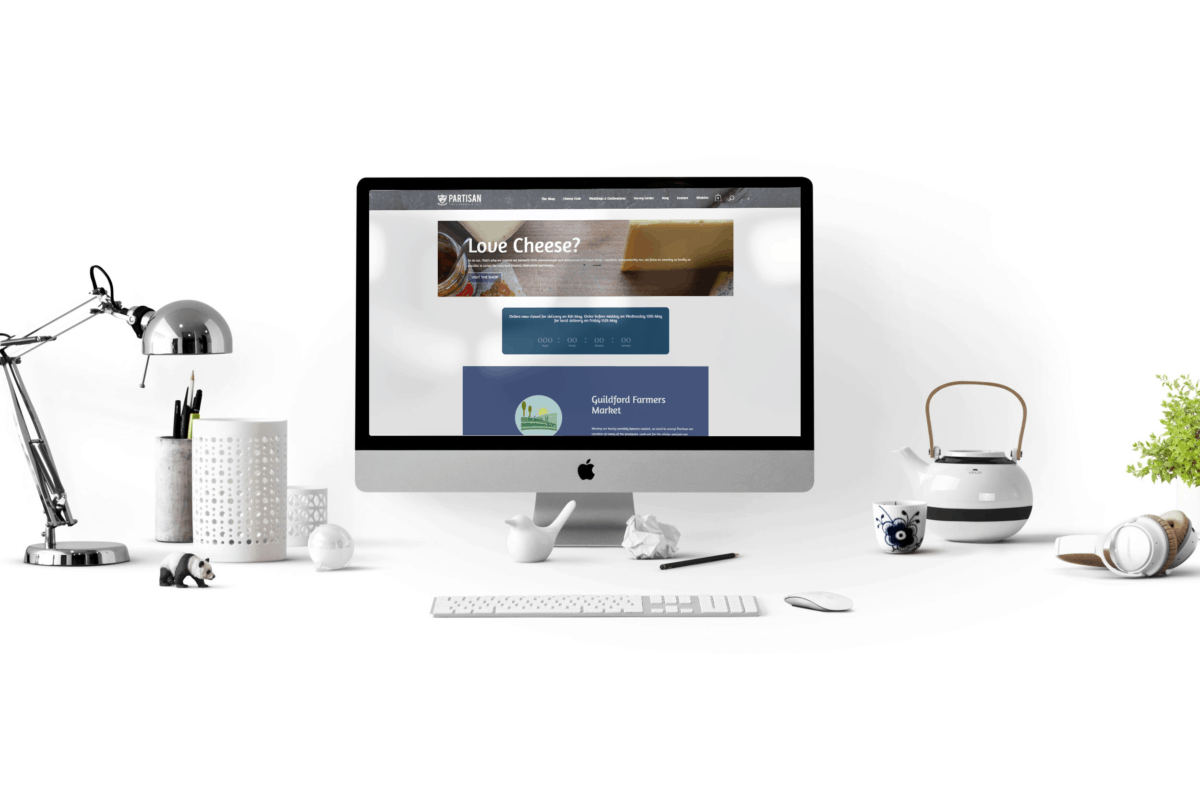 Partisan Deli: The Results
Working with this business was an absolute pleasure. We have worked hard to provide a strong SEO-focussed site, using key words to make the most of this marketing tool. The passionate owner, Mike & Owen, really wanted a website that captured their obsession with cheese and keen desire to work with local independent shops. For this site, we used a simple layout so as not to distract from the main attraction. Of course, this is the food! The site has improved Partisan Deli's online presence and made them more findable in the local area, which are results that we are very pleased with.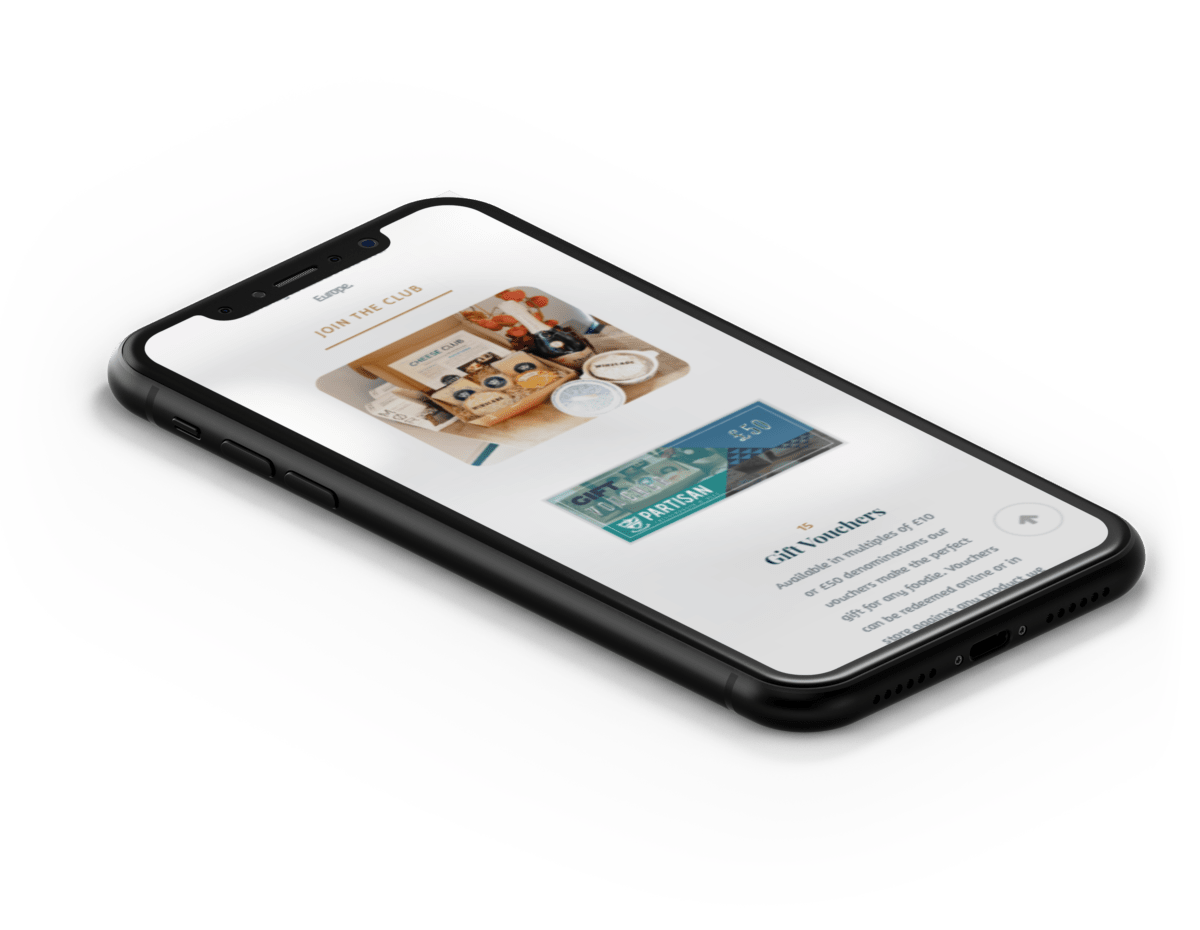 If you are looking for help with your website or social media marketing, email us on hello@deliveredsocial.com or give us a ring on 01483 608303 – we're always happy to help!