A brand new web design for this brand new initiative!
We're passionate about supporting local businesses. That's where Pay It Forward Guildford comes in
Find out more about the new site that we designed and built here.
We love working with Experience Guildford on a variety of projects. Hear about the latest, Pay It Forward Guildford, here!
As part of their ongoing support to businesses within the Business Improvement District, Experience Guildford is working with Crowdfunder UK on the campaign Pay it Forward Guildford, to offer town centre businesses a platform to raise funds from customers and supporters, in exchange for services at a later date. We worked with them to build a new website dedicated to it!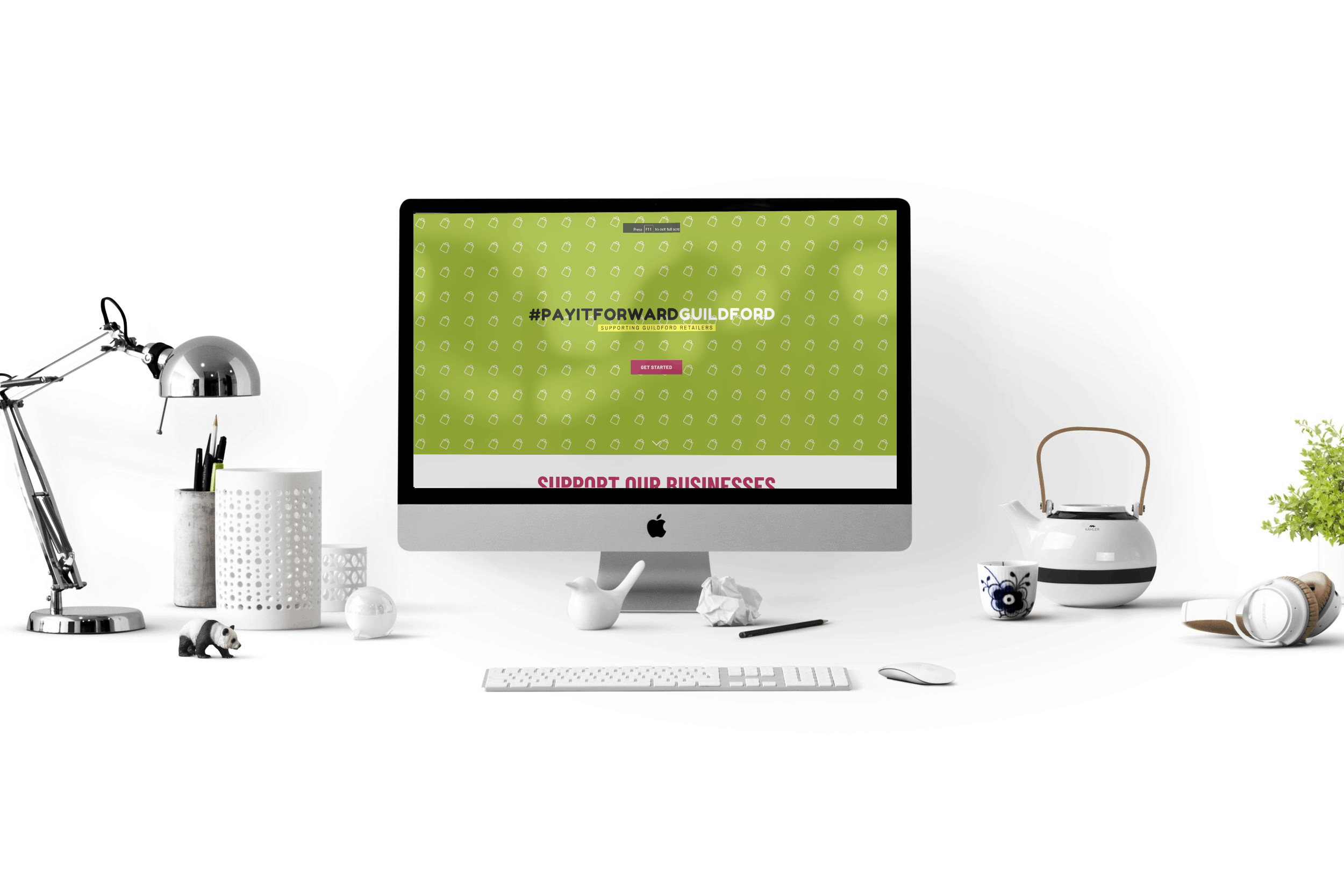 Pay It Forward Guildford: The Results
During the times of the Covid-19 crisis, it's particularly important to help support local businesses. Town Centre retailers are likely to be among the worst hit. Pay It Forward Guildford is helping to change this! But, they needed a new site to be able to do it. We created a simple site that clearly lays out all the information needed. People browsing the site can easily see how they can get involved! We're really pleased to be involved in this, especially as it's already been a huge success- The Boileroom has raised a huge £35,000 from over 800 supporters to help keep them going through a tough time. The initiative allows the public to support their favourite local businesses and help ease the impact on cash flow, which we think can only be a good thing if it helps our high street survive.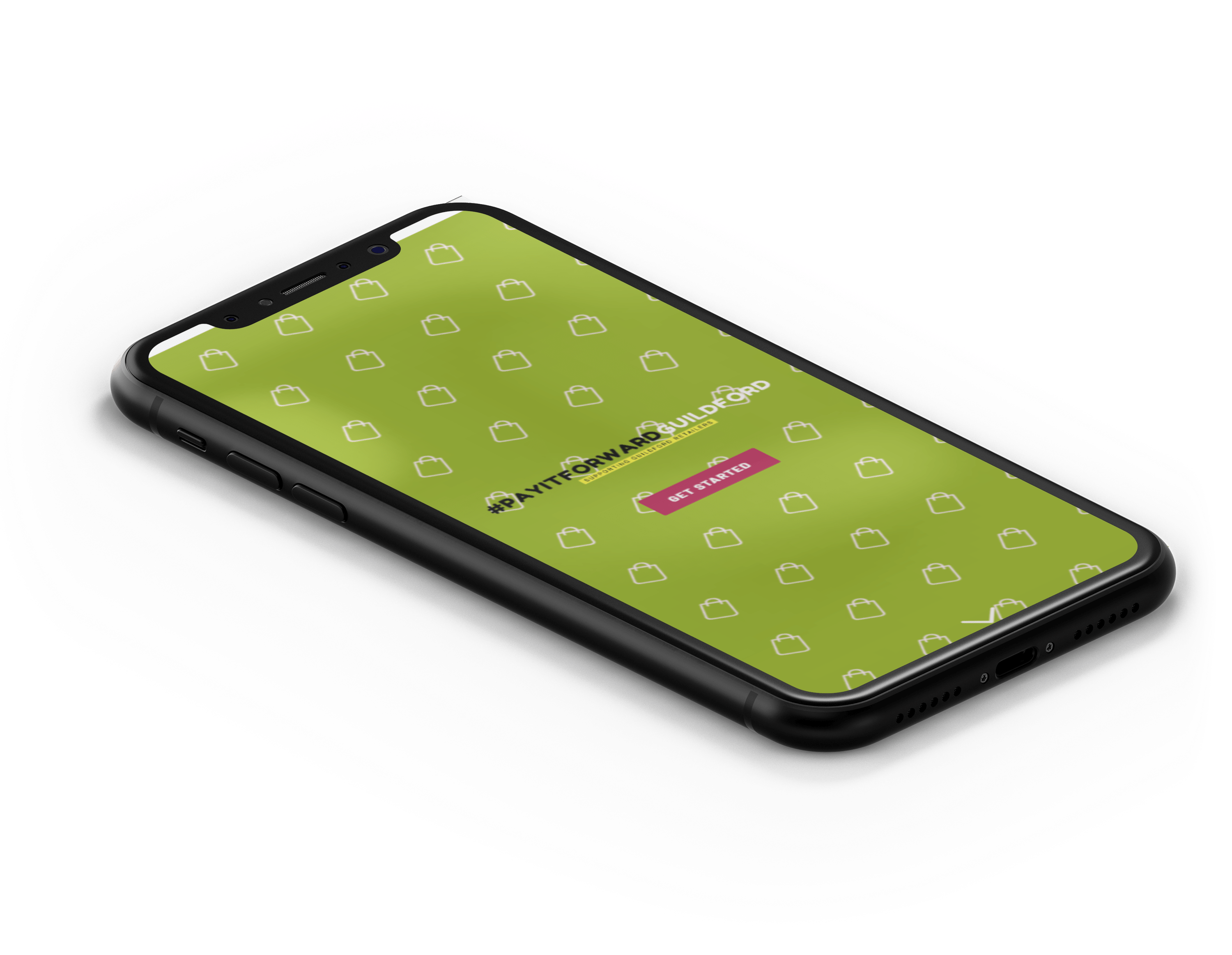 If you are looking for help with your website or social media marketing, email us on hello@deliveredsocial.com or give us a ring on 01483 608303 – we're always happy to help!