A brand new website design for this bespoke catering service
We're passionate about helping businesses like Pesto Food grow
Sometimes in social clinics, two companies just click. That's exactly what happened with Pesto Food.
This business provides delicious catering for events including weddings and parties. They wanted a new website to display their exceptional catering services, and set themselves apart from their competition. So we did just that!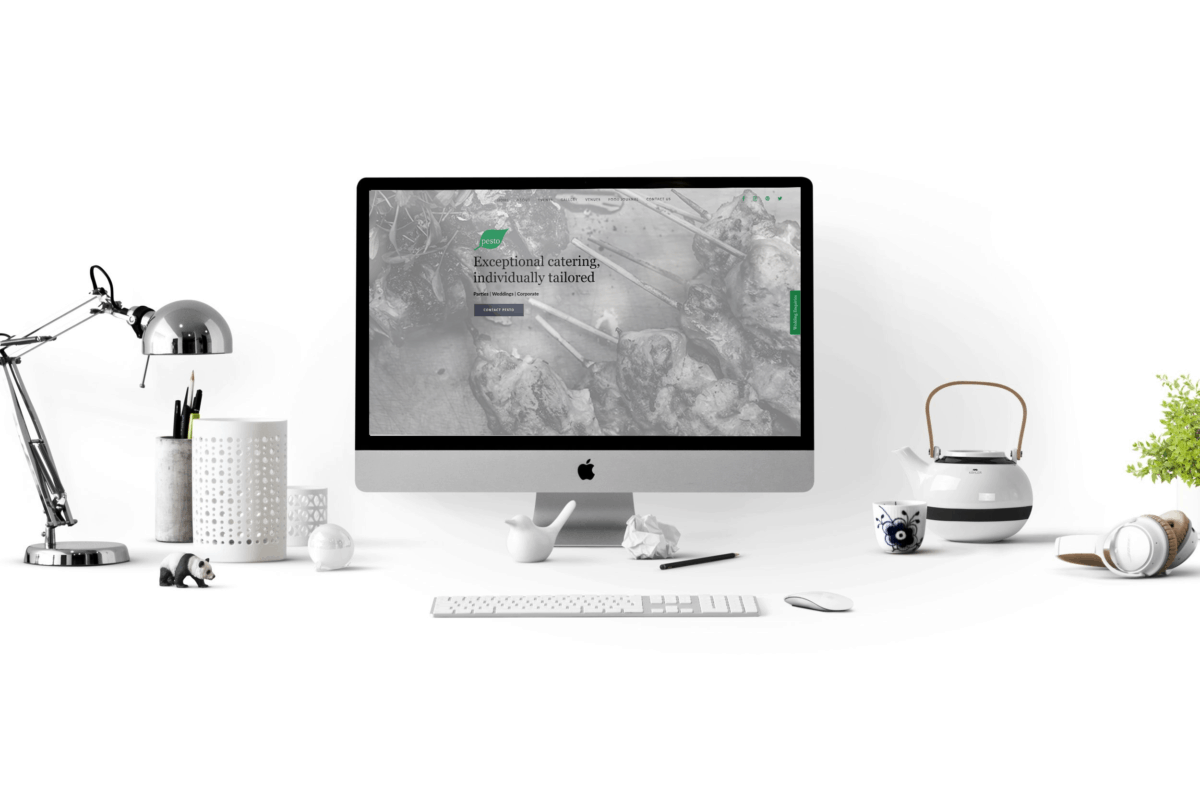 Pesto Food: The Results
We worked with Pesto Food to help them spread the word about their top-class catering. We built them a high-end website to go with their high-end service. With this, we made sure to use plenty of images of their actual food from real events. This makes the site a great place to display their skills the huge range of tasty dishes that they've created for their clients. The results of the new website included an increased online presence for the business, which in turn leads to more customers. We have worked on a range of SEO pages to increase their search engine rankings, which also helps them to attract even more new customers!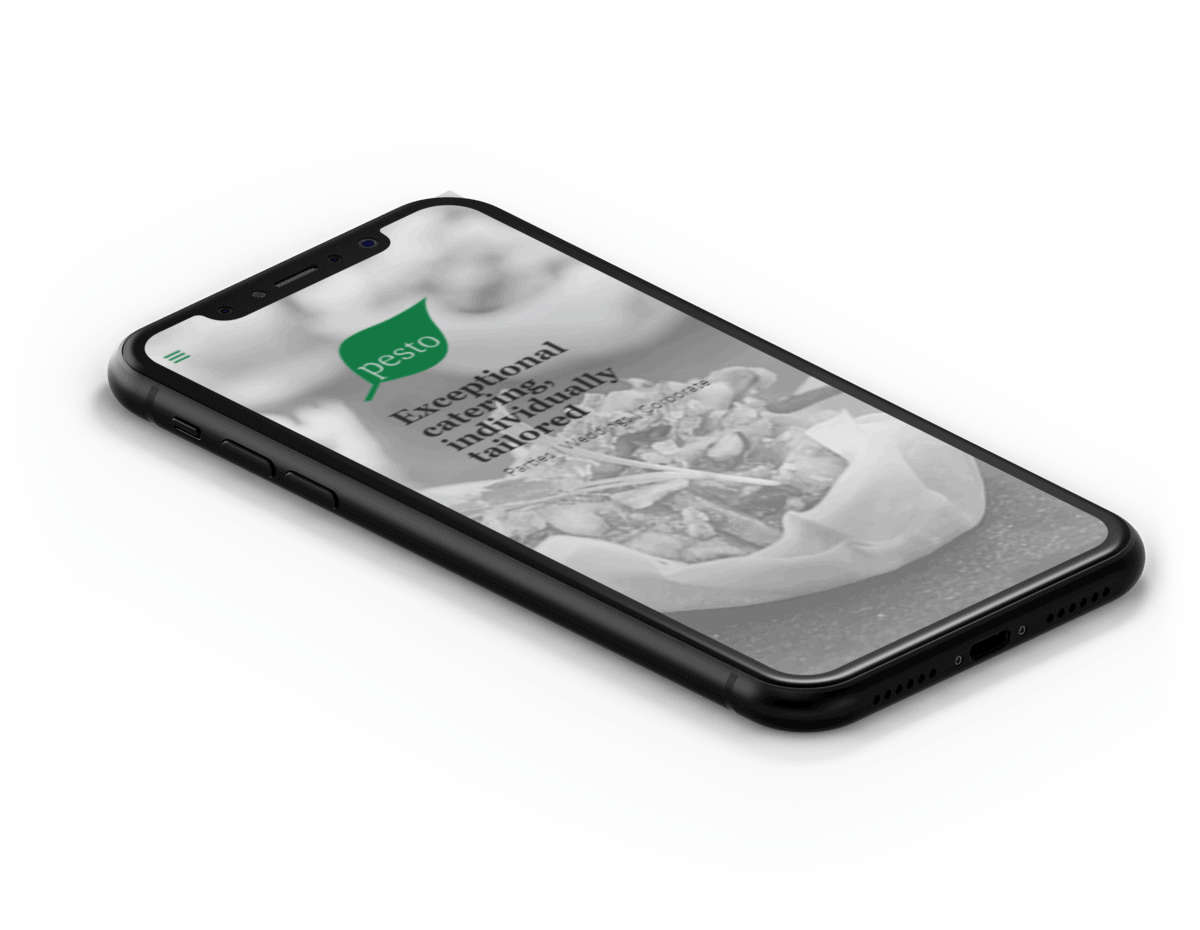 If you are looking for help with your website or social media marketing, email us on hello@deliveredsocial.com or give us a ring on 01483 608303 – we're always happy to help!