Find out more about their brand new website design
What Did We Do With Pimento Connection?
After meeting Caroline and Vicky at a social clinic we'd jointly identified that Pimento Connection's was missing a trick (several in fact). The company had built up a solid reputation as being a recruitment company that offered a different and we needed to communicate that.
Pimento Connection has a unique ingredient that helped the web build no end – a solid message about helping veterans find work. Making that message stand out, as well as their excellent recruitment messages help us create a sleek and solid design to help grow the business further.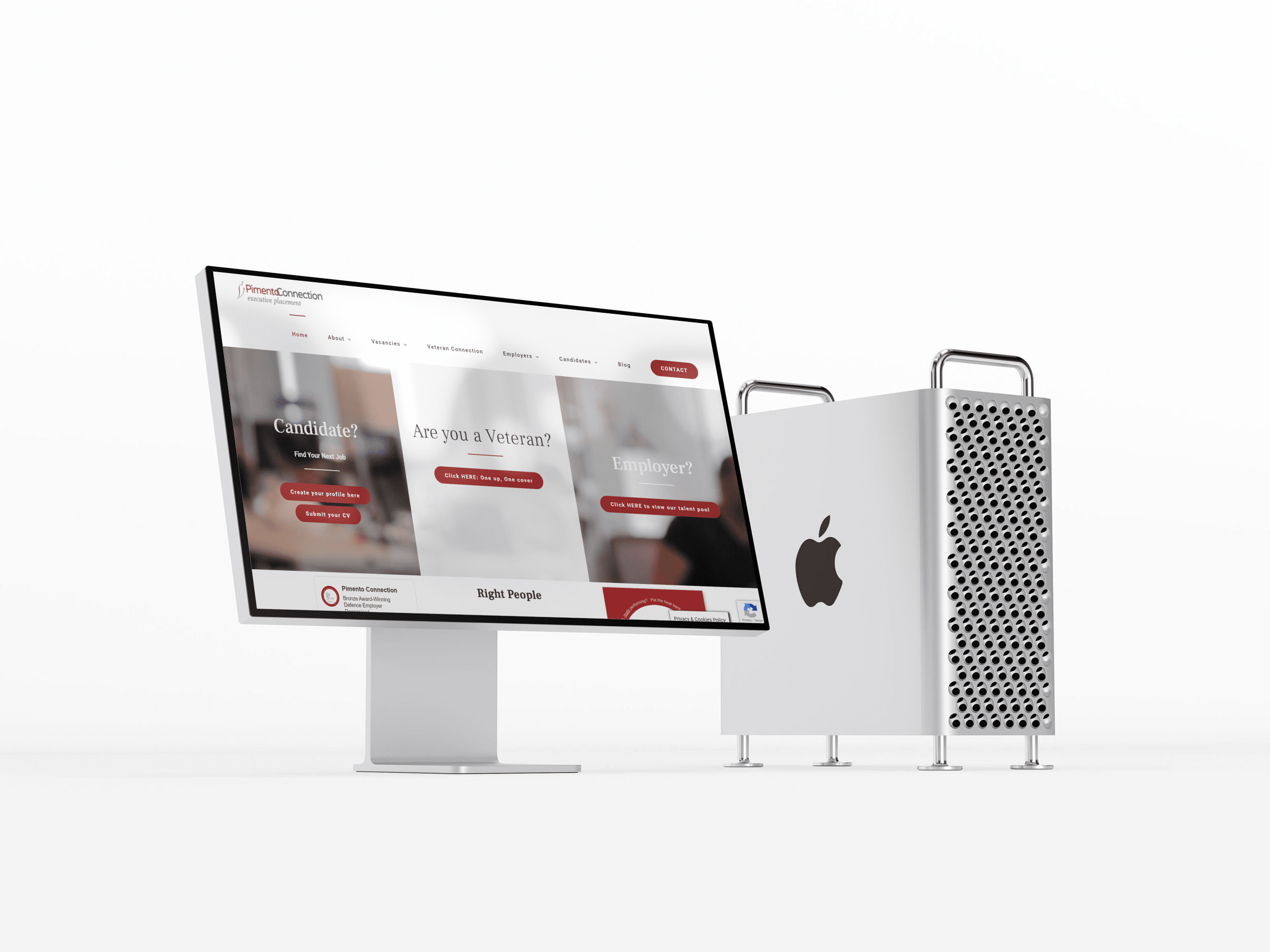 Pimento Connection: The Results
By adding considerable more functionality compared to Pimento Connection's previous website Delivered Social have created a place where the brand can grow, whilst focusing on all the good they can do serving Veteran's looking for work.
As a result of the new site, Pimento Connection has enhanced Google rankings, a much more cohesive online presence and a smarter way to attract new clients.
We're very proud of the work we've done with the Pimento team and can't wait to see them hit new heights with their digital presence.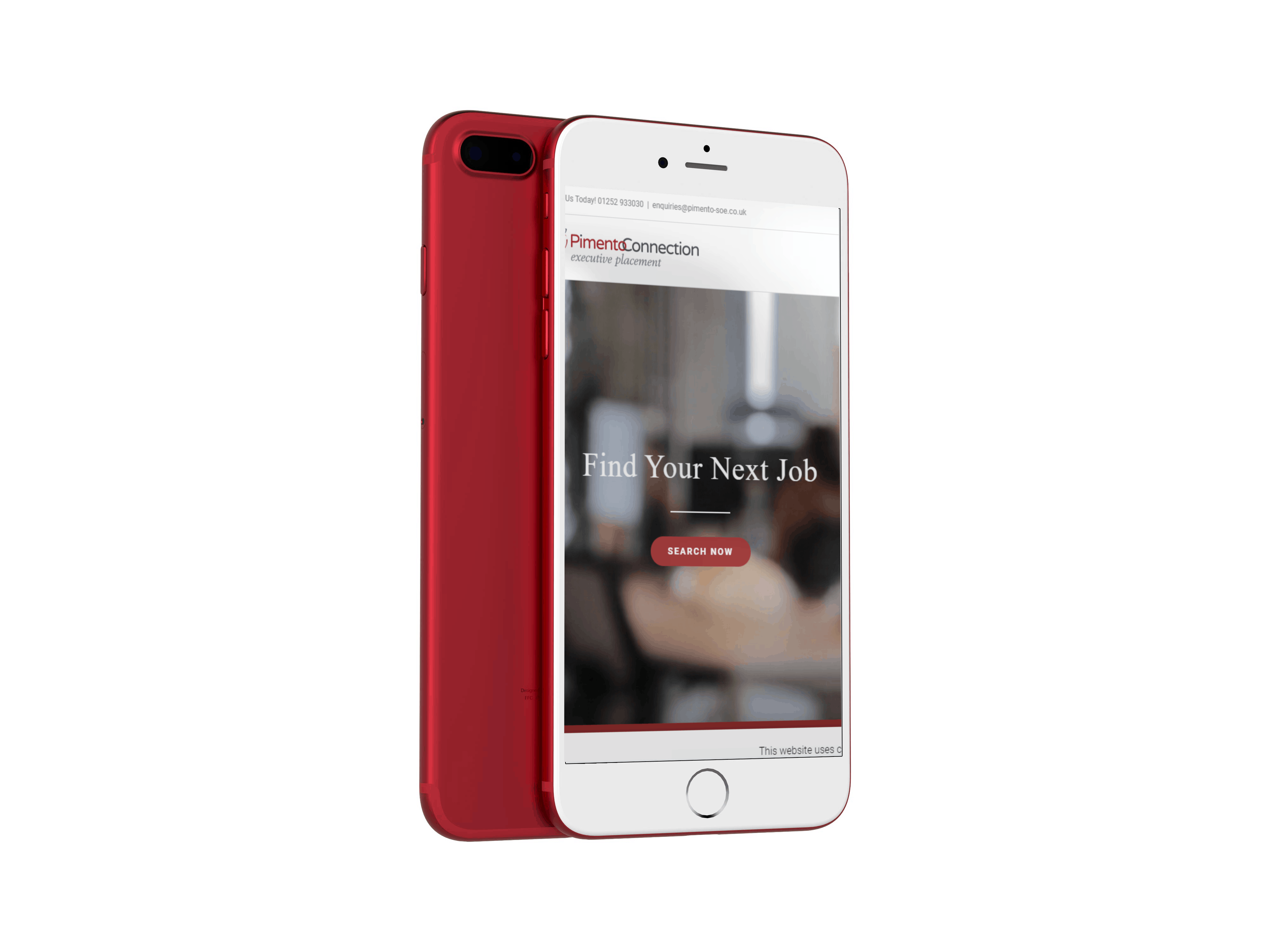 If you are looking for help with your website or social media marketing, email us on hello@deliveredsocial.com or give us a ring on 01483 608303 – we're always happy to help!