Professional Development People
Business growth simplified with a brand new website design
We're passionate about helping businesses like Professional Development People grow
Sometimes in social clinics, two companies just click. That's exactly what happened with Professional Development People.
This business enables organisations to make lasting behavioural changes that have significant business benefits through training and coaching. This helps them to challenge and stimulate colleagues, as well as supporting leaders to create an environment where innovation and growth are the norm. They needed a brand new website to showcase what they can do. Keep on reading to find out more about what we did with Professional Development People…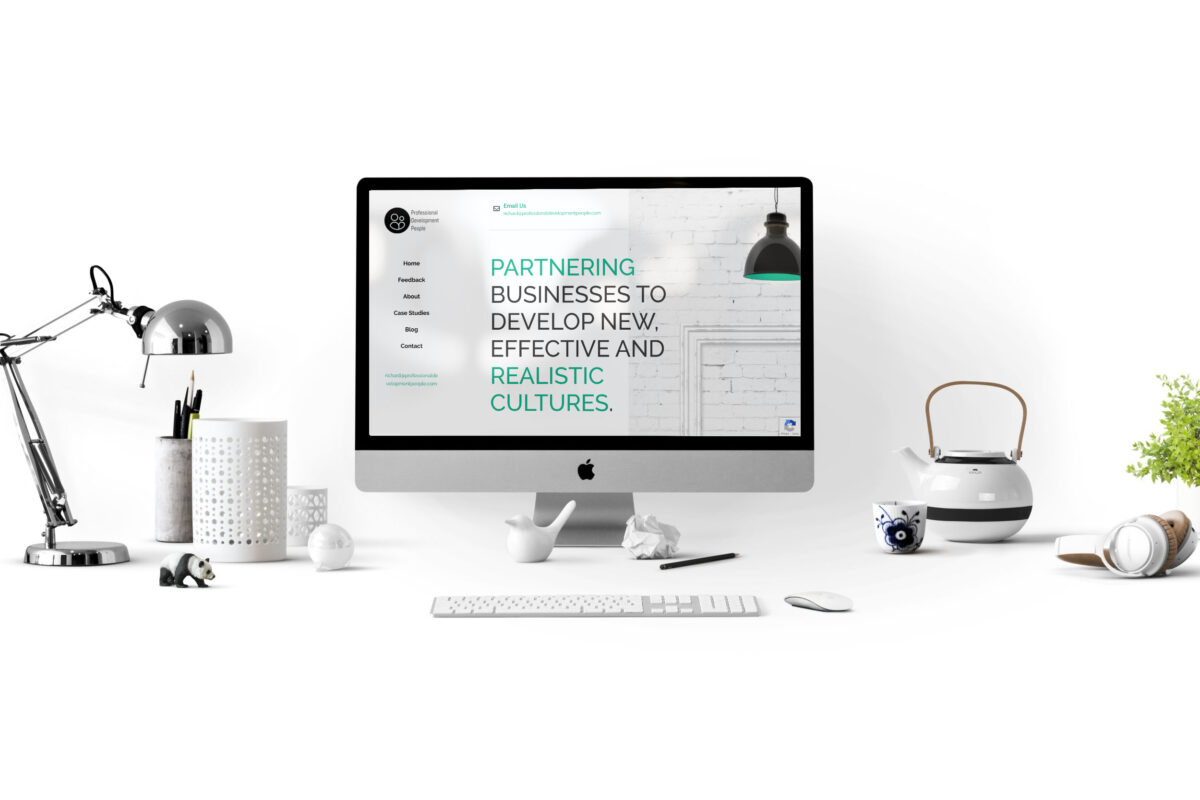 Professional Development People: The Results
This is a sleek and simple one page website. So, conveying the information in a concise but still engaging way was important. We kept to a simple layout and colour scheme so as not to detract from the main messages about what they do. We also made sure to incorporate imagery and an informative video, so that site visitors can learn more about what Professional Development People do in an engaging way. Overall, we're pleased with how this website design has turned out. We hope that it will give the business a great online presence for years to come!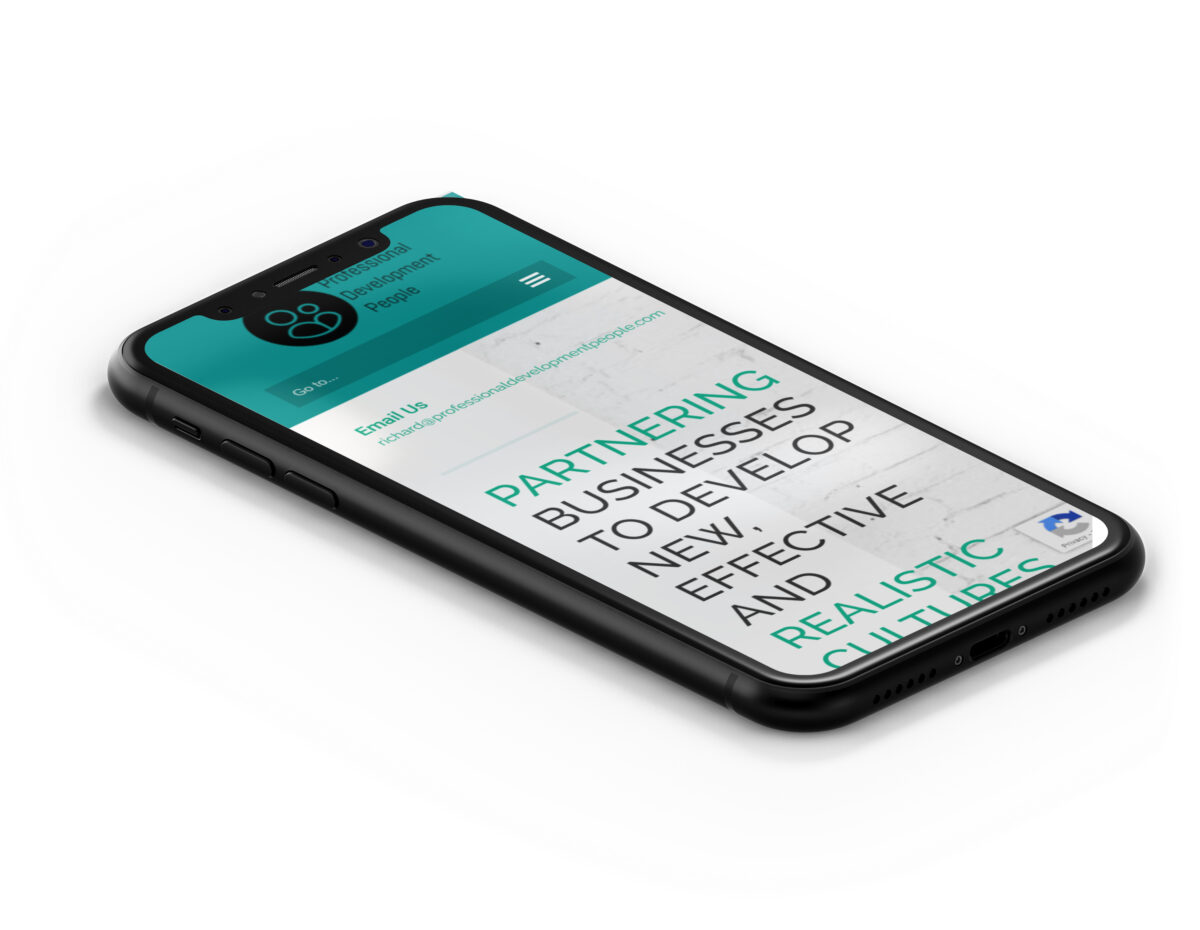 If you are looking for help with your website or social media marketing, email us on hello@deliveredsocial.com or give us a ring on 01483 608303 – we're always happy to help!