Business growth simplified with a brand new website design
We're passionate about helping businesses like Pure Nourish Coaching grow
Find out more about the new site that we designed and built here.
Latoya of Pure Nourish Coaching wanted a new website to work alongside her popular life coaching blog. As a qualified life coach with years of experience, Latoya needed a site to show off her skills! This stunning website that was a pleasure to make showcases the many coaching services that Latoya offers. This was a great project that we really enjoyed working on.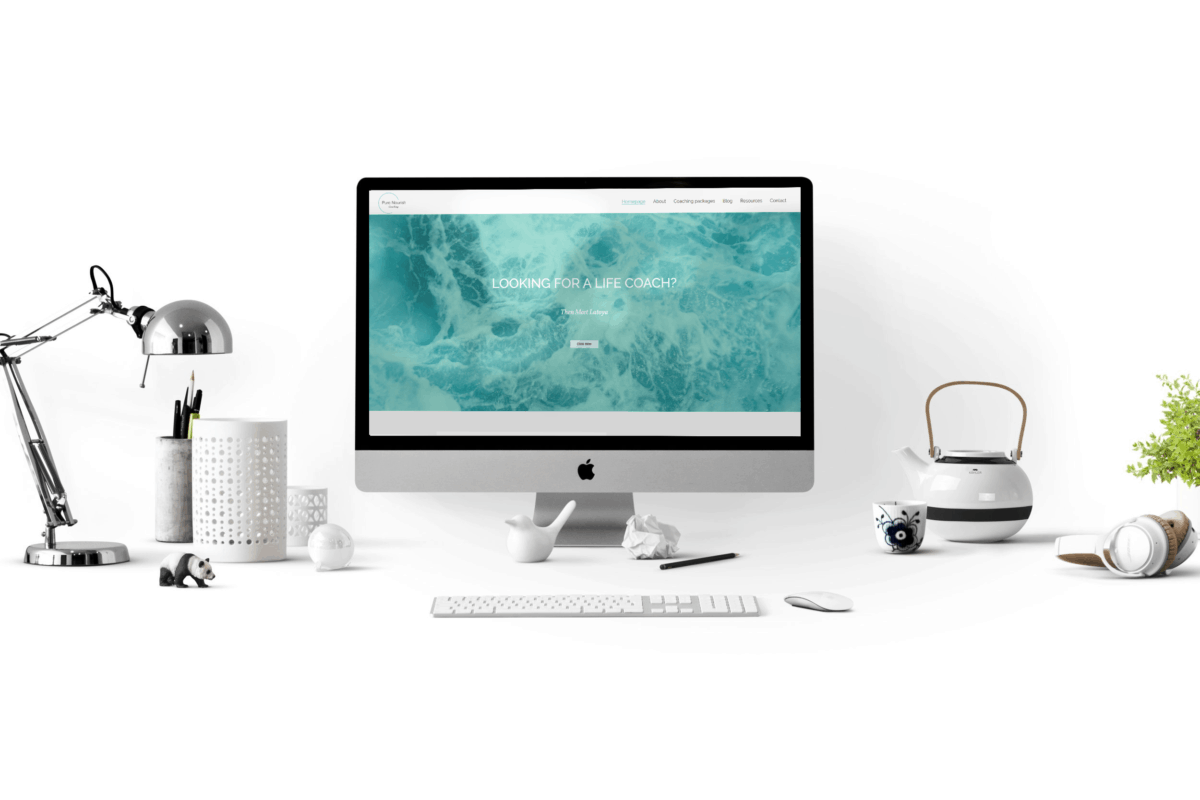 Pure Nourish Coaching: The Results
Working with Latoya was was a really fun project. Our web team created a brand new stunning turquoise themed website. We used calming colours and imagery to create a sense of serenity. Furthermore, the site is clearly set out and easy to navigate for current and potential customers alike. The results included an increased online presence for the business, especially alongside Latoya's blog. This allows her to get more customers for Pure Nourish Coaching. Our team was excited to create a brand new logo, too! The logo creates a sense of cohesion and simplicity, to match the rest of the website.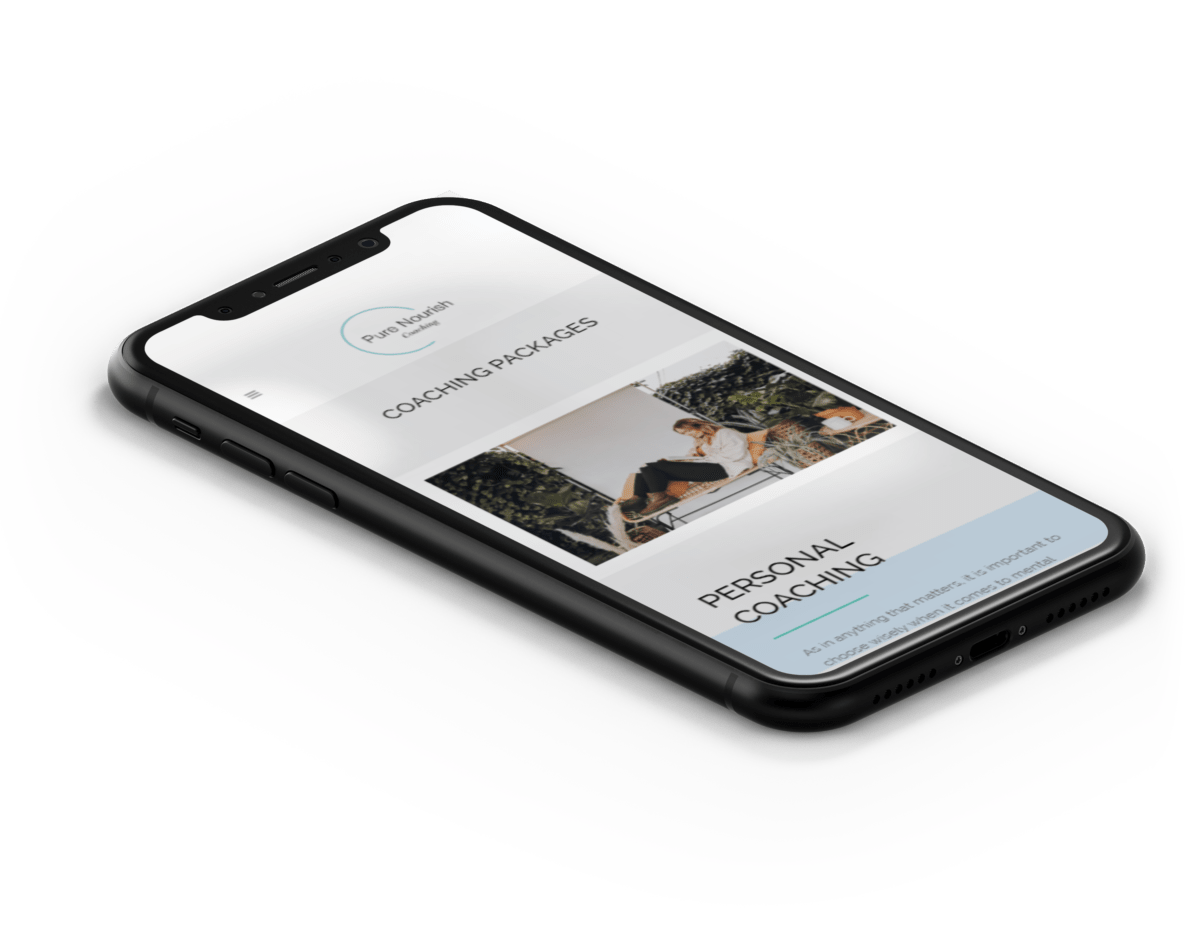 If you are looking for help with your website or social media marketing, email us on hello@deliveredsocial.com or give us a ring on 01483 608303 – we're always happy to help!