A new look website for this life coaching business!
Rainsbury Coaching is passionate about working with customers to achieve a life they love, and we designed them a new website to match!
Rainsbury Coaching is a professional two-way relationship, coaching with integrity, support and kindness to achieve the goals that lead them to a life they love. We worked with Rainsbury Coaching to produce a new look website that would showcase all that they offer!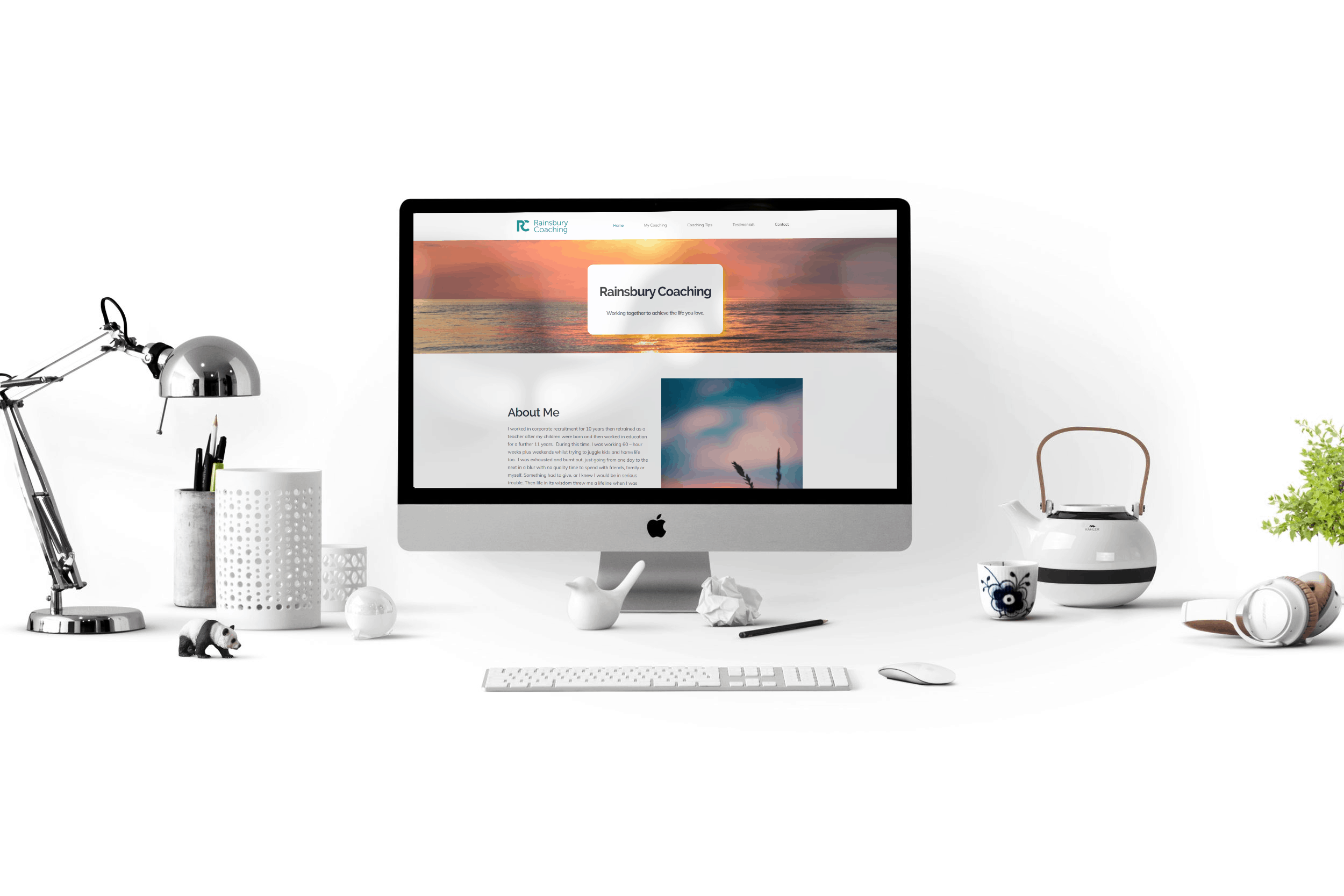 Rainsbury Coaching: The Results
Sharmaine from Rainsbury Coaching already had a thriving business but wanted to update the tired look of her previous website. Delivered Social produced a responsive website with a simple yet elegant design to match Sharmaine's honest and down-to-earth approach to life coaching.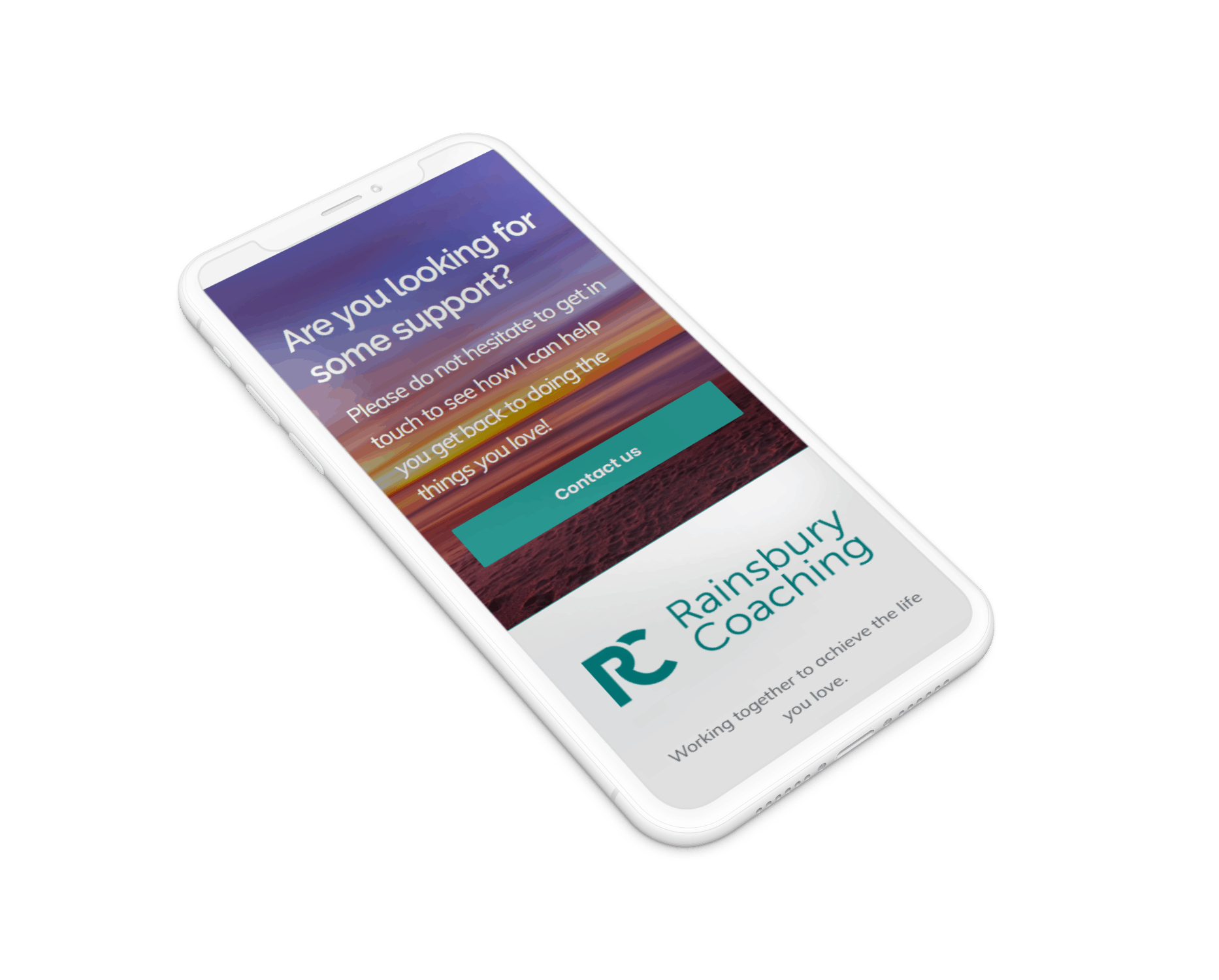 If you are looking for help with your website or social media marketing, email us on hello@deliveredsocial.com or give us a ring on 01483 608303 – we're always happy to help!