Business growth simplified with a great new website design
We're passionate about helping businesses like Relationship Retreats grow
Want to know more about the fresh new website we built for Relationship Retreats? Then keep on reading!
This business runs various retreats in the UK that focus on relationships for single people, the newly divorced, and couples. Over the last 20+ years, they have individually coached, supported and matched hundreds of clients through the most painful and joyous times of their lives. And, they have also created a space for busy people who are ready and willing to reclaim the relationships they want and deserve. So, they needed a brand new website to showcase all of this, and we were happy to supply it!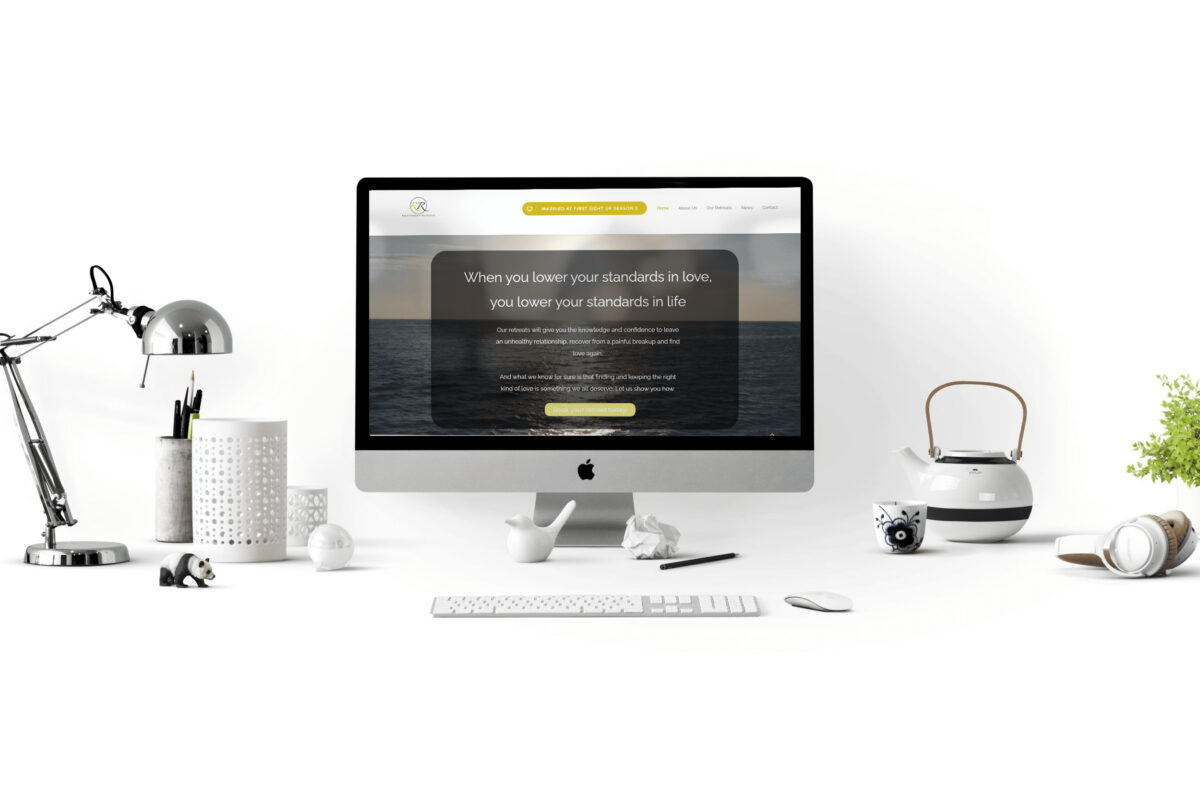 Relationship Retreats: The Results
We needed to create a site that felt fresh and modern but also welcoming. We used a clean and simple colour scheme of white and gold, as well as plenty of photos, to create this feel. The site is super easy to navigate and everything is laid out clearly. So, no matter what visitors may be looking for, from more information about Relationship Retreats as a whole to specific individual retreats, they can find it quickly and easily. Overall, this site has given them an enhanced online presence and a sleek platform to show off what their business is all about! We were pleased with the results that we achieved.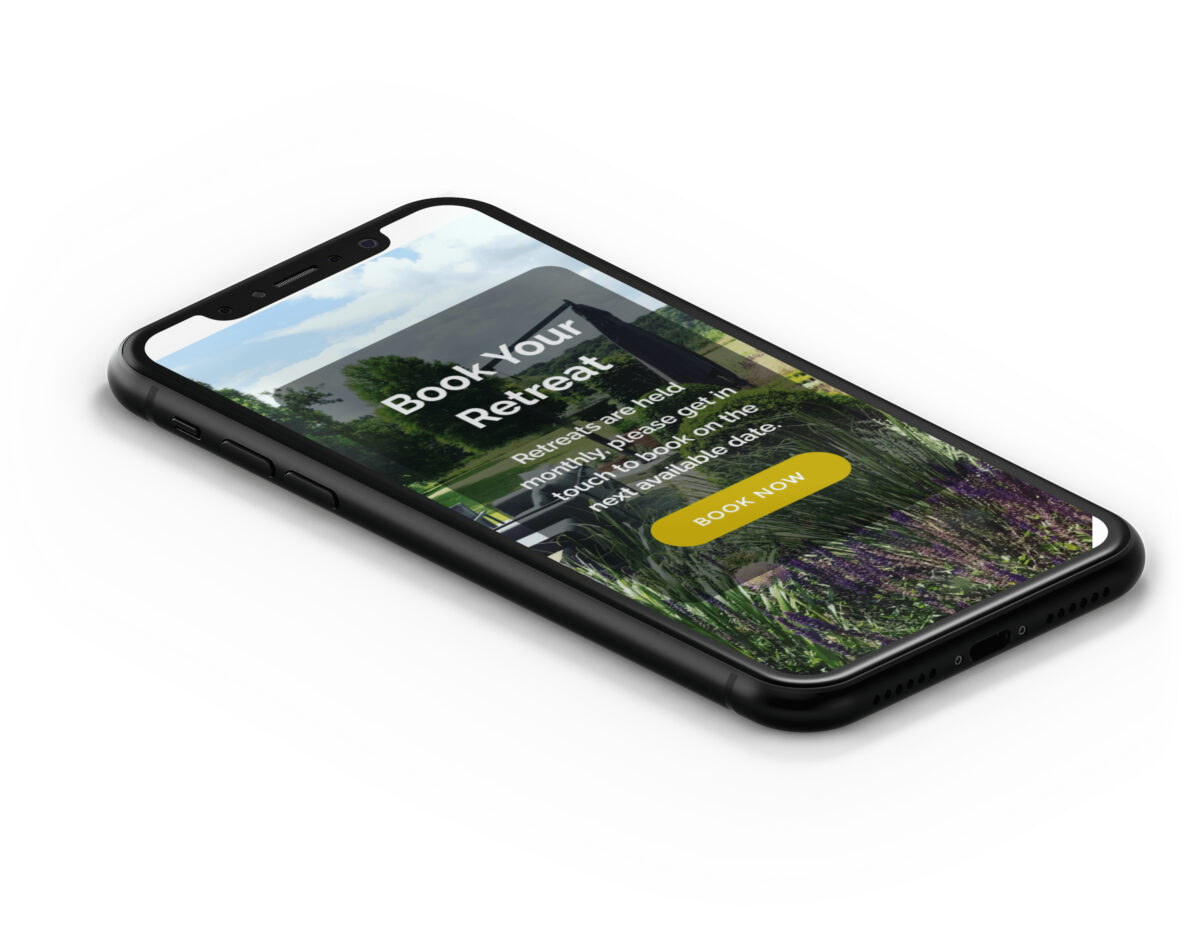 If you are looking for help with your website or social media marketing, email us on hello@deliveredsocial.com or give us a ring on 01483 608303 – we're always happy to help!