Business growth simplified with a brand new website design
We're passionate about helping businesses like Rocco's Treats get off the ground
Find out more about the website we've built for this fun new small business.
Rocco's Treats offers tasty homemade treats that your dog is sure to love! They use only natural ingredients and come in a variety of flavours. The business is run by siblings Millie and Thomas, aged 10 and 8, helped by their mum, and is inspired by their very own dog, Rocco. We're really pleased to able to support their brand new venture with a new website!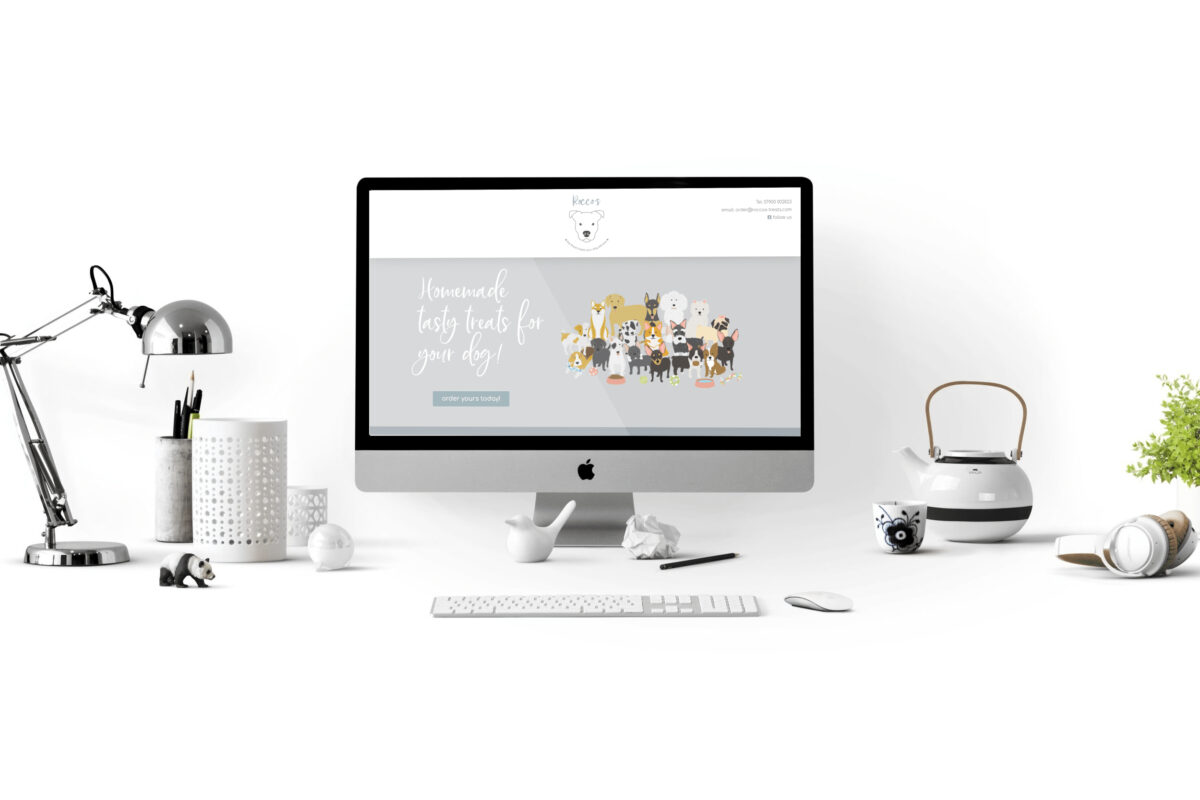 Rocco's Treats: The Results
We wanted to create a site that has a fun and fresh feel to display everything that this business has to offer! We kept a neutral colour palette of grey, but made sure to use plenty of photos and cute dog graphics to liven it up. The website is simple to navigate and clearly set out, so potential customers can find out all the information they need straight away. Overall, we're pleased with how the Rocco's Treats site has turned out, and hope it helps this new business grow!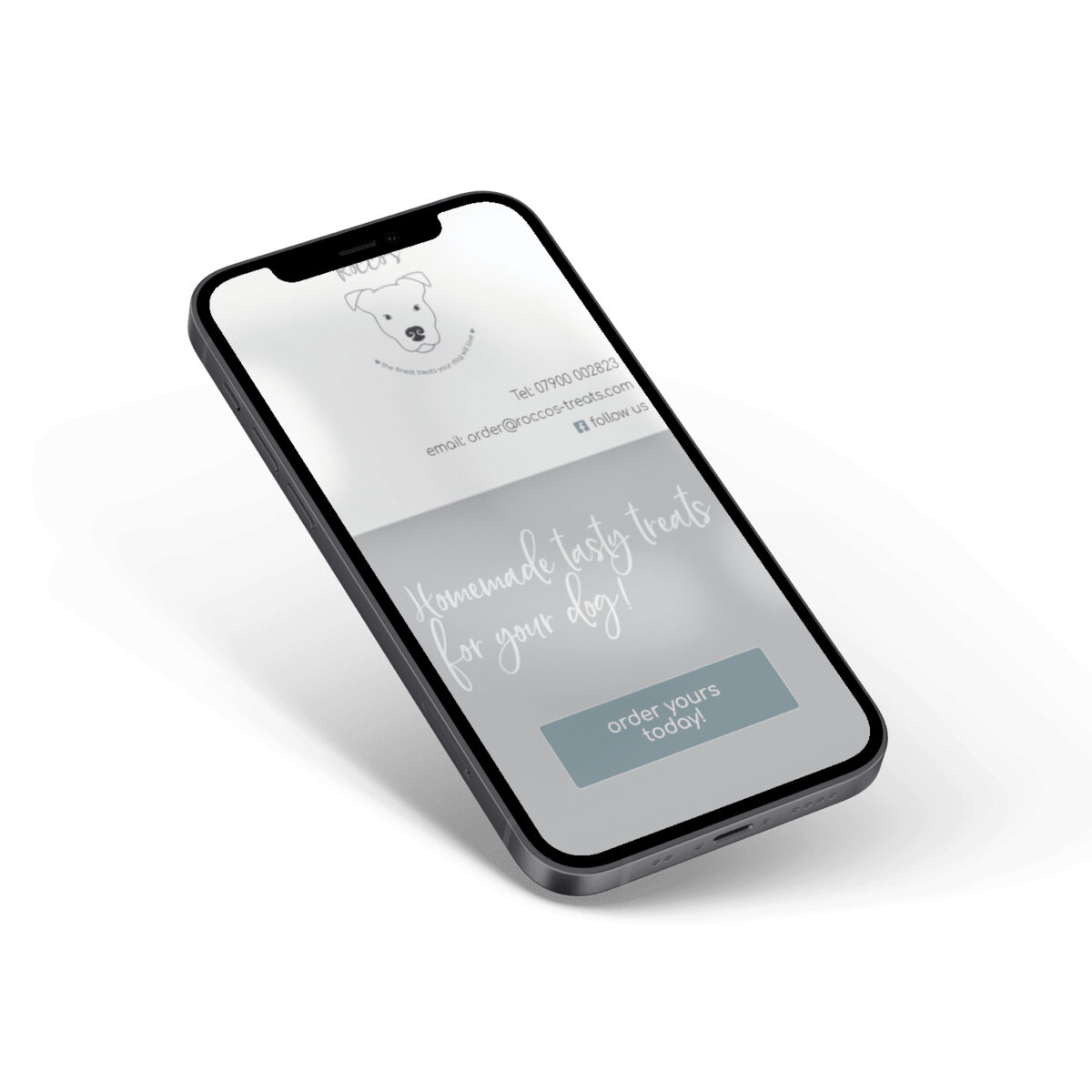 If you are looking for help with your website or social media marketing, email us on hello@deliveredsocial.com or give us a ring on 01483 608303 – we're always happy to help!