A new website design for this vitally important charity
We're passionate about helping charities such as Sands
Working with charities is something that's very important to us at Delivered Social, and Sands is a charity that is very close to our hearts.
Sands is a UK charity that works across the country to support anyone affected by the death of a baby; improve the care bereaved parents receive from health care and other professionals; and reduce the number of babies who do die by funding research and working closely with other organisations to create a world with less baby loss. We created a website for the Sands Finding Your Way 2019 campaign.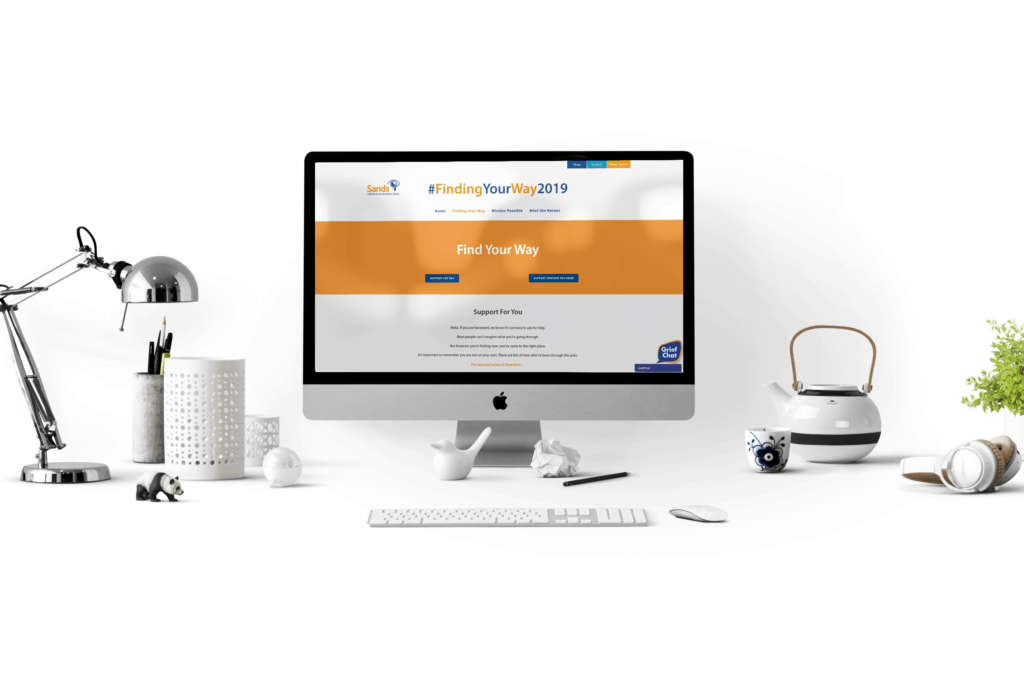 Sands Finding Your Way: The Results
Delivered Social is proud to work closely with the fantastically dedicated team at Sands to promote an incredibly important campaign they were launching for Baby Loss Awareness Month. The Sands Finding Your Way campaign aimed to tackle the taboo surrounding baby loss, and help bereaved men to reach out and find the support that's right for them.
We created a user-friendly website to help people to get involved in the #FindingYourWay2019 campaign and show their support in different ways. We focused on 3 key areas for this amazing campaign:
Finding Your Way: Ways to find support for those affected by baby loss.
MISSION:POSSIBLE: Help raise vital funds for the lifesaving services that Sands provides.
Meet The Heroes: Shared inspirational stories and how those who have found their way, using #FindingYourWay2019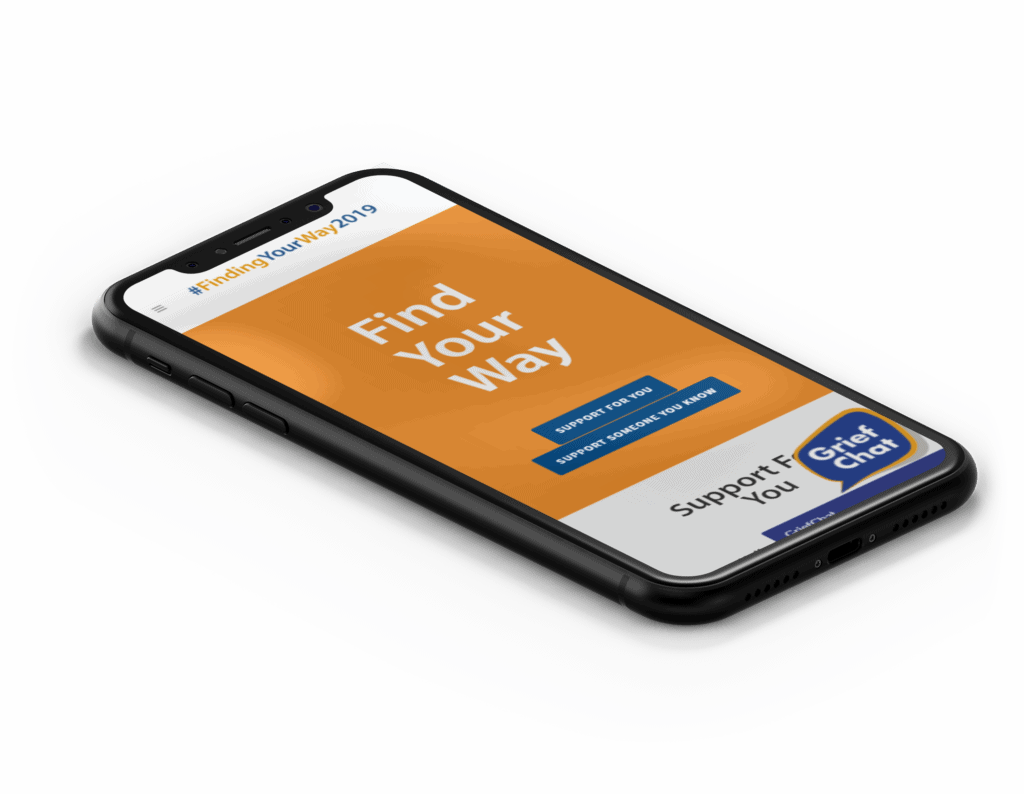 If you are looking for help with your website or social media marketing, email us on hello@deliveredsocial.com or give us a ring on 01483 608303 – we're always happy to help!
Book your FREE social clinic today.
We've held over 750 social clinics at our Guildford offices. If you are a business looking to grow, change your strategy or simply learn why not book in your free session today! We've got popcorn!