Seymours Hartland Village
Business growth simplified with a sleek new website design
We're passionate about helping businesses like Seymour Hartland Village grow
Find out more about the new site that we designed and built here.
Seymour Hartland Village is a new building development located on the edge of Fleet, ideal for families and those looking for an idyllic village setting whilst remaining in reach of the city. They needed a brand new website to showcase the luxury properties available in the area, and we were more than happy to oblige!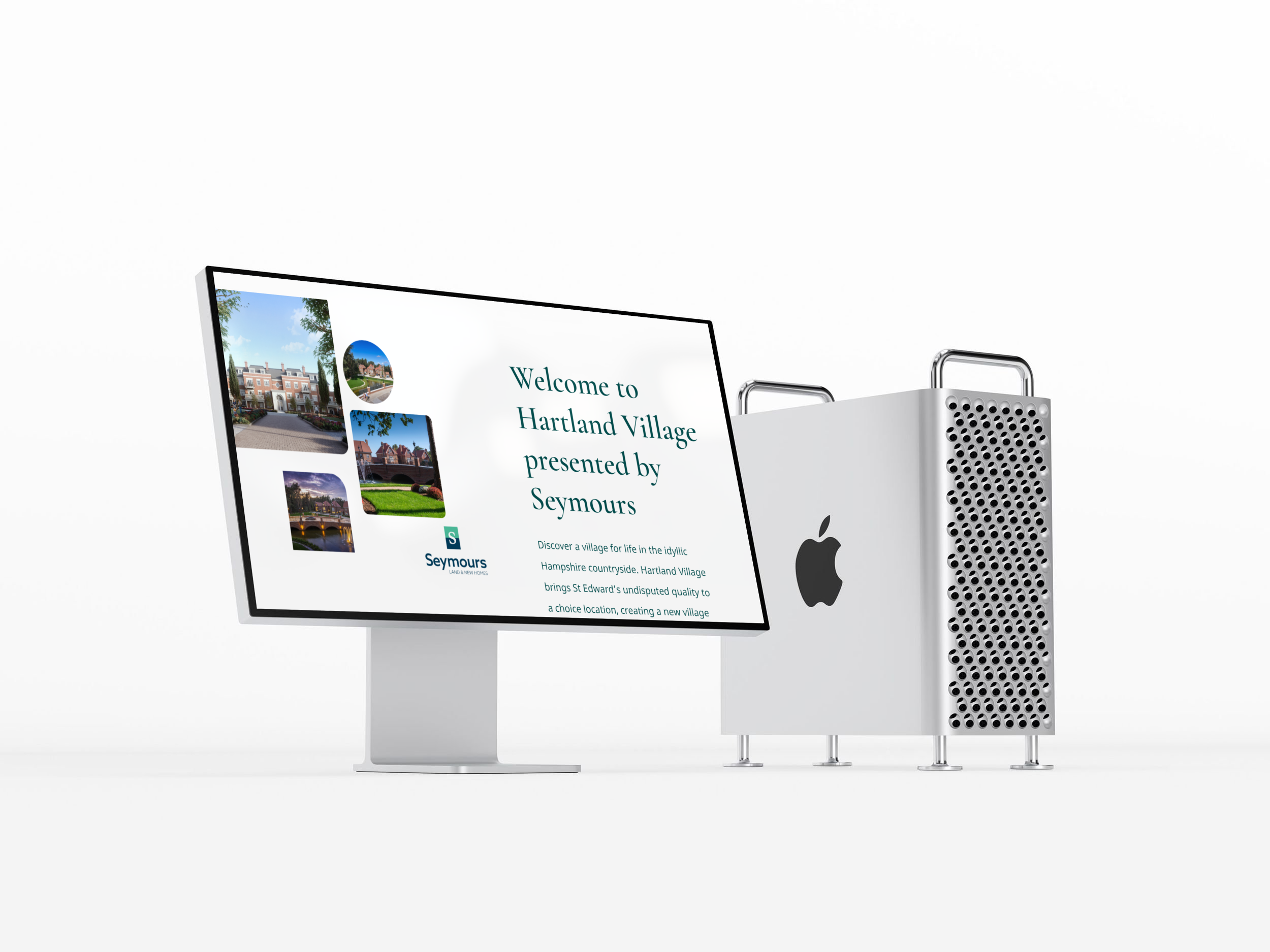 Seymours Hartland Village: The Results
Seymours Hartland Village wanted a sleek website design with easy navigation to showcase the new builds available in the area. Our website team utilised colours with a luxury feel, such as olive, burnt mustard, and navy alongside both images and video to create a page visually pleasing for the target audience. We also used simple call-to-action buttons next to information about the location to encourage visitors to learn more and book in a viewing. Overall, we were really pleased with how this new website turned out!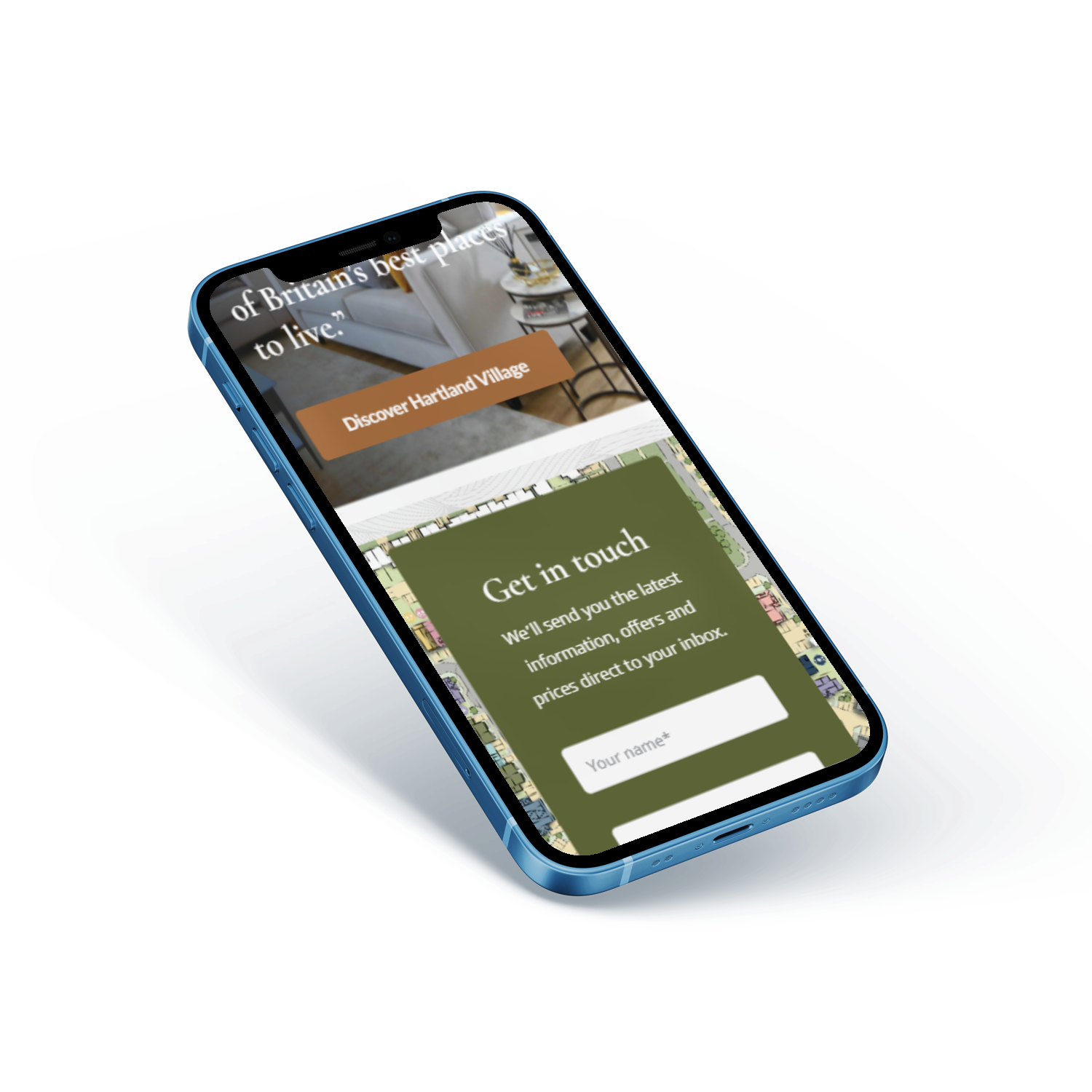 If you are looking for help with your website or social media marketing, email us on hello@deliveredsocial.com or give us a ring on 01483 608303 – we're always happy to help!