Business growth simplified with a brand new website design
We're passionate about helping businesses like Starfish Admin Services grow
Starfish Admin Services are a virtual admin services company. They offer a wide range of services, including social media management, typing, answering and making calls, transcription, and a whole lot more!
They needed a new website to showcase the breadth of services that they offer to businesses. We created a sleek new site to suit their growing needs. Read on to find out more about it and the results that this project achieved…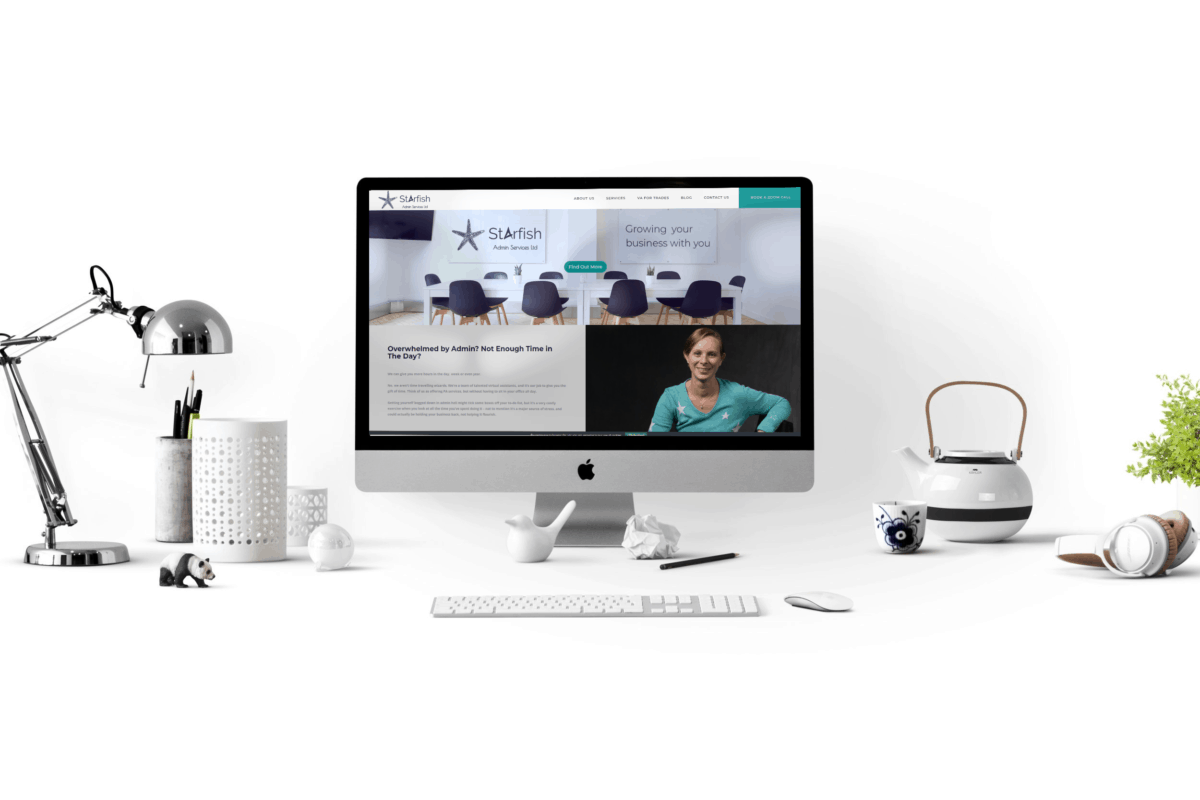 Starfish Admin Services: The Results
The Delivered Social web team worked hard to create a website that really shows off what they are about. We made sure that it was clearly laid out. This is so that potential clients can quickly and easily see the whole range of services that they offer. Also, we used a clean colour palette made up of white, greens, and blues. Doing so keeps the site looking smart and professional, to mirror the range of services that this business offers. The aim of the site was to promote the work that Starfish Admin Services does and increase their leads and clients as a result. They now have a better online presence and a site that properly details their services in order to do so. This was a great project to work on and we were pleased with the results!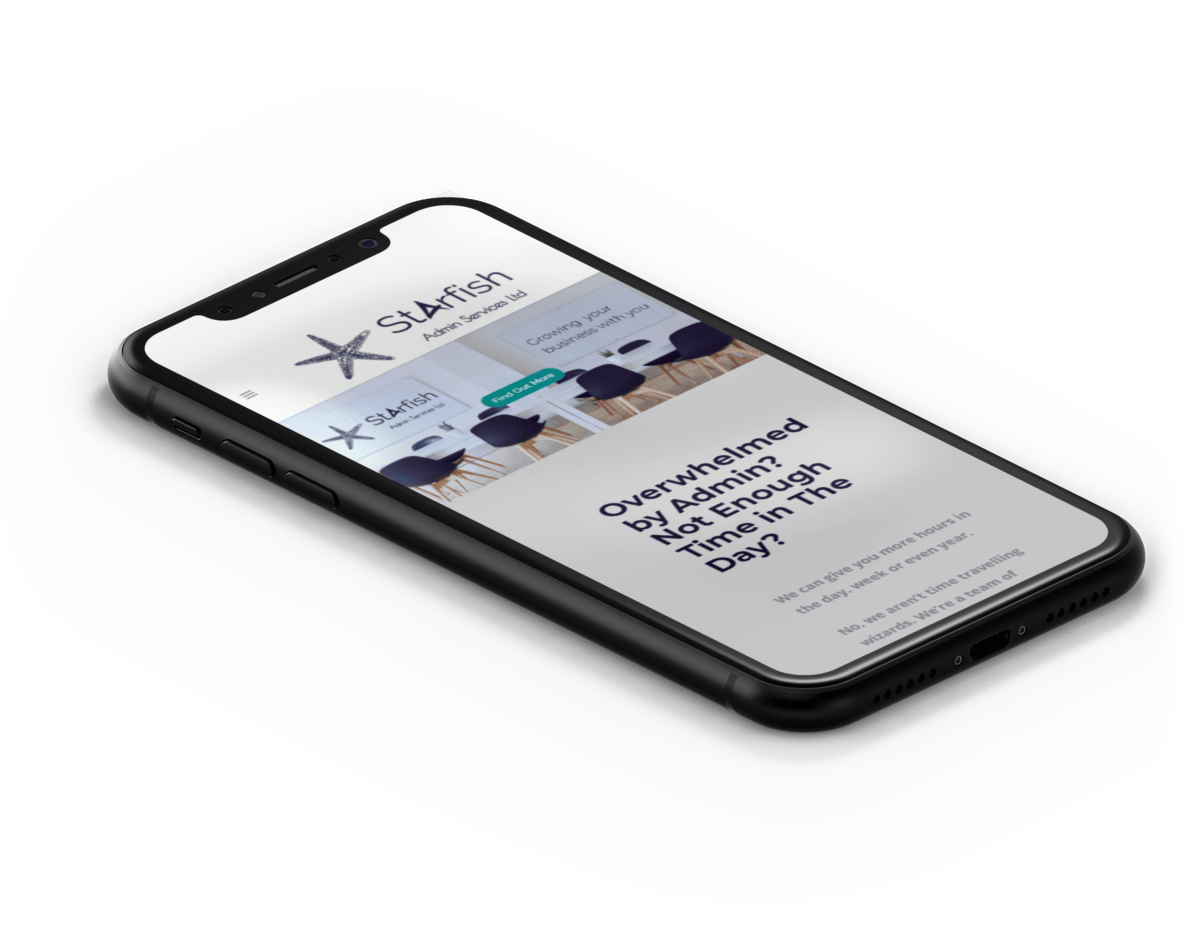 If you are looking for help with your website or social media marketing, email us on hello@deliveredsocial.com or give us a ring on 01483 608303 – we're always happy to help!