Surrey Event Professionals
A brand new website for this local networking group
We're passionate about helping businesses like Surrey Event Professionals grow
Find out more about the new site that we designed and built here.
Surrey Event Professionals is the place where those who work in the events industry in Surrey come together to make new connections. They are close friends of us here at Delivered Social and we've worked with them for quite some time! So, when they needed a brand new website to showcase what they do, including their monthly networking events, we were very happy to help.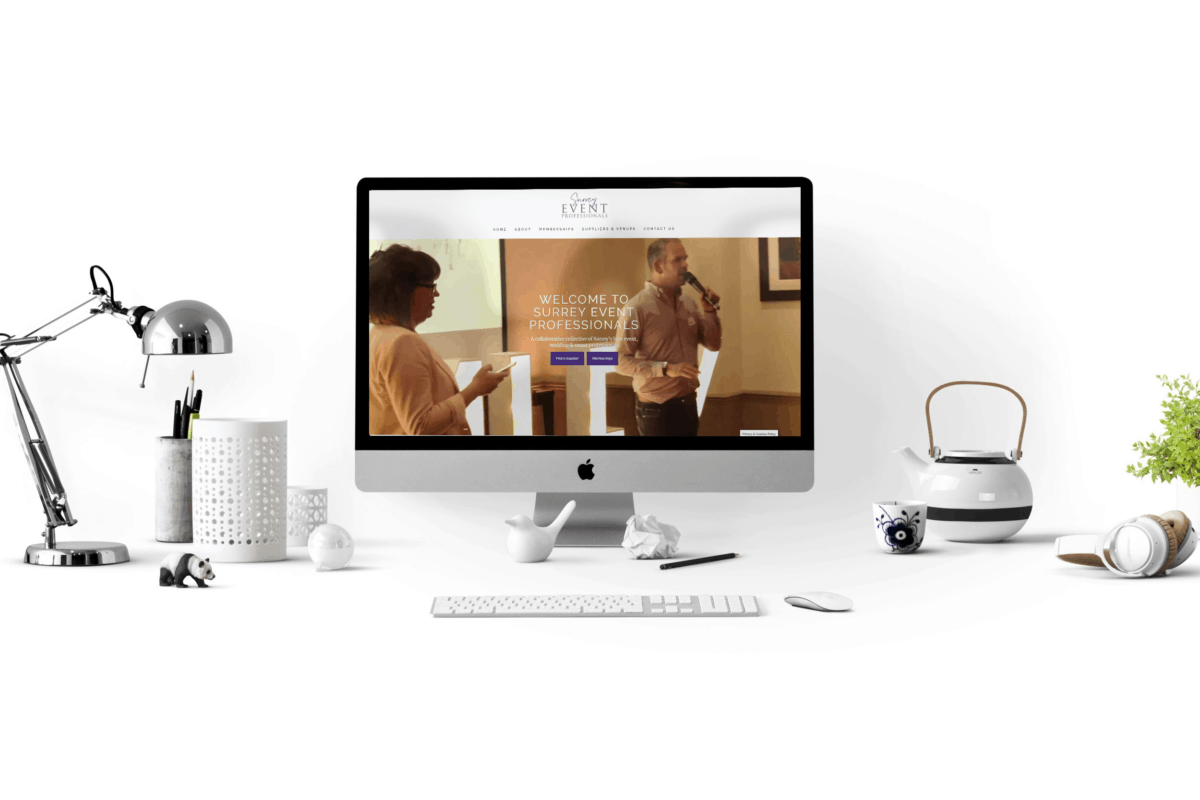 Surrey Event Professionals: The Results
The Delivered Social web team worked hard to create a website that really shows off what they do. We made sure to incorporate their signature deep purple colour on a clean and sleek website. The site is very clearly laid out, allowing those who are members or otherwise to quickly find what they need. There are plenty of pages that showcase their members, how to become a member, a blog full of top tips, and lots more. The aim of the site was to improve their online presence and attract new members to their organisation. The website and blog posts have been SEO'd to help them rank in search engine results. This means that more people in the Surrey area are able to find them. We loved working on this website for Surrey Event Professionals and are very pleased with the results!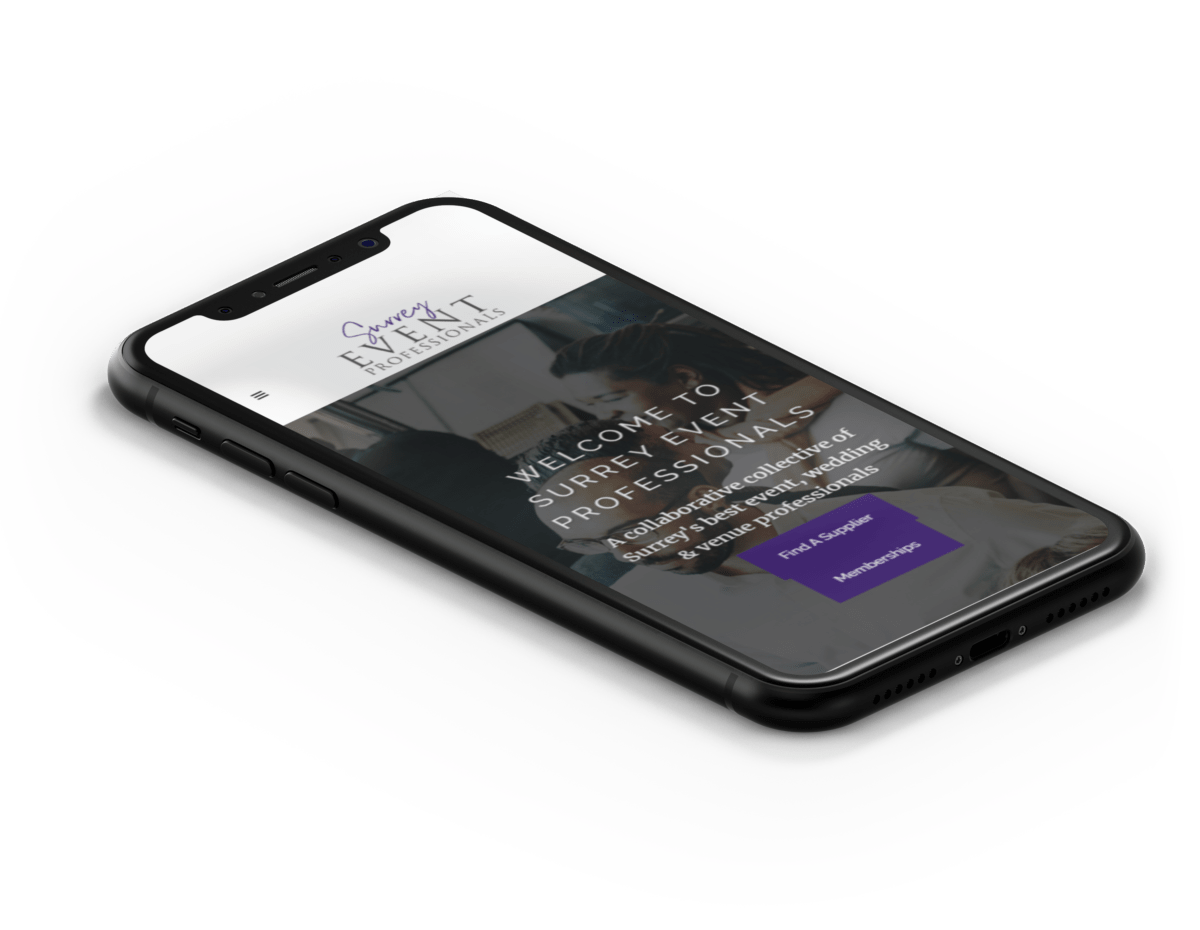 If you are looking for help with your website or social media marketing, email us on hello@deliveredsocial.com or give us a ring on 01483 608303 – we're always happy to help!