During COVID-19 Surrey PPE was formed to meet the needs of local businesses
Building a website to service Surrey's PPE needs during COVID19
Delivered Social worked with Nicky and Jeremy to produce a simple but effective website to help businesses plan and prepare for their personal protective equipment needs.
Surrey PPE wanted to work with government bodies to produce a safe and reliable place to source PPE during COVID 19. Providing relevant information to businesses, such as 'should my staff wear PPE?' was at the forefront of this project.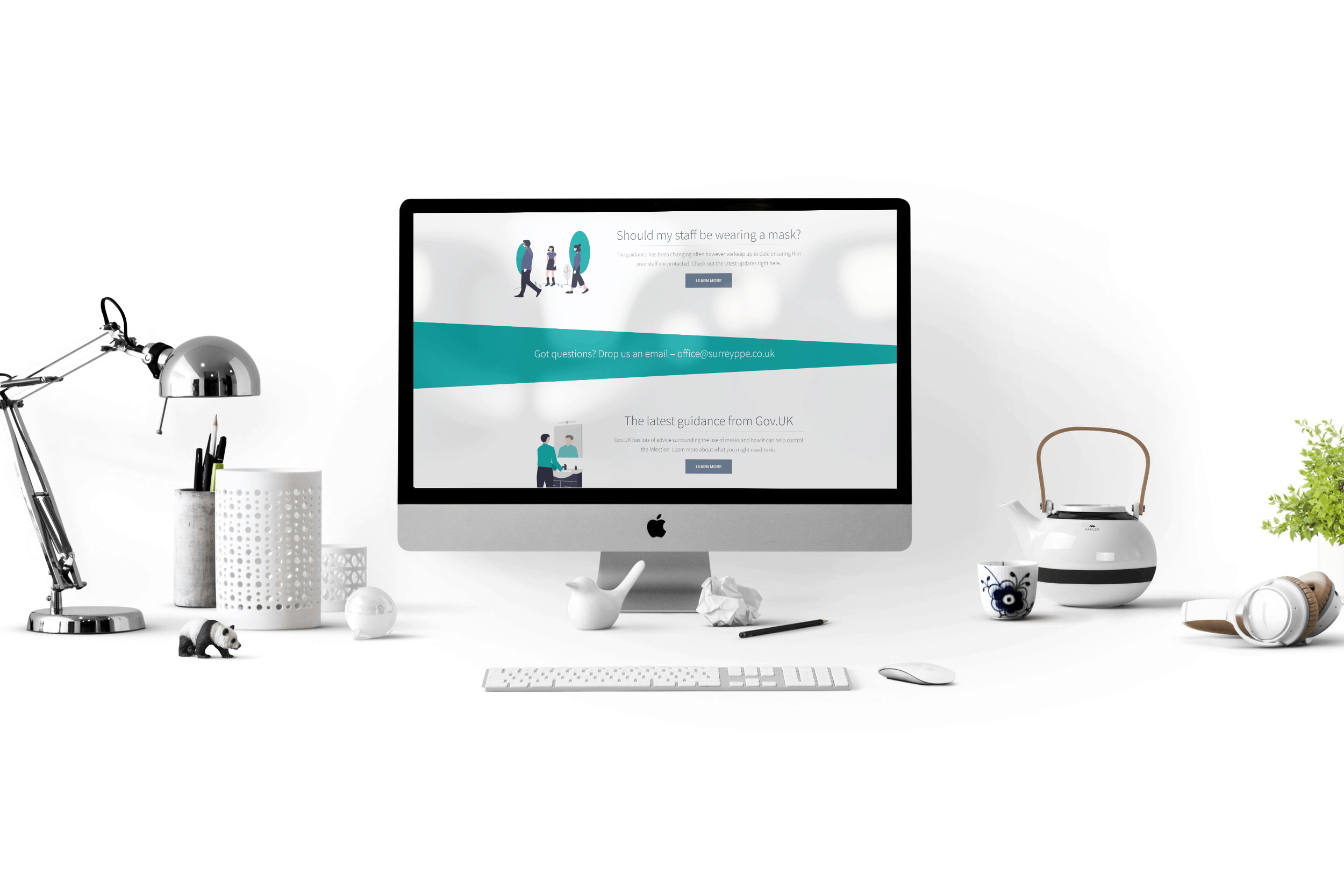 Surrey PPE: The Results
A quick turnaround was what this project needed without compromise on design and usability.
Equipped with an e-commerce platform ready to take orders from businesses in Surrey and providing up to the minute information based on what employers need to do makes the Surrey PPE website a great resource for every business in the area.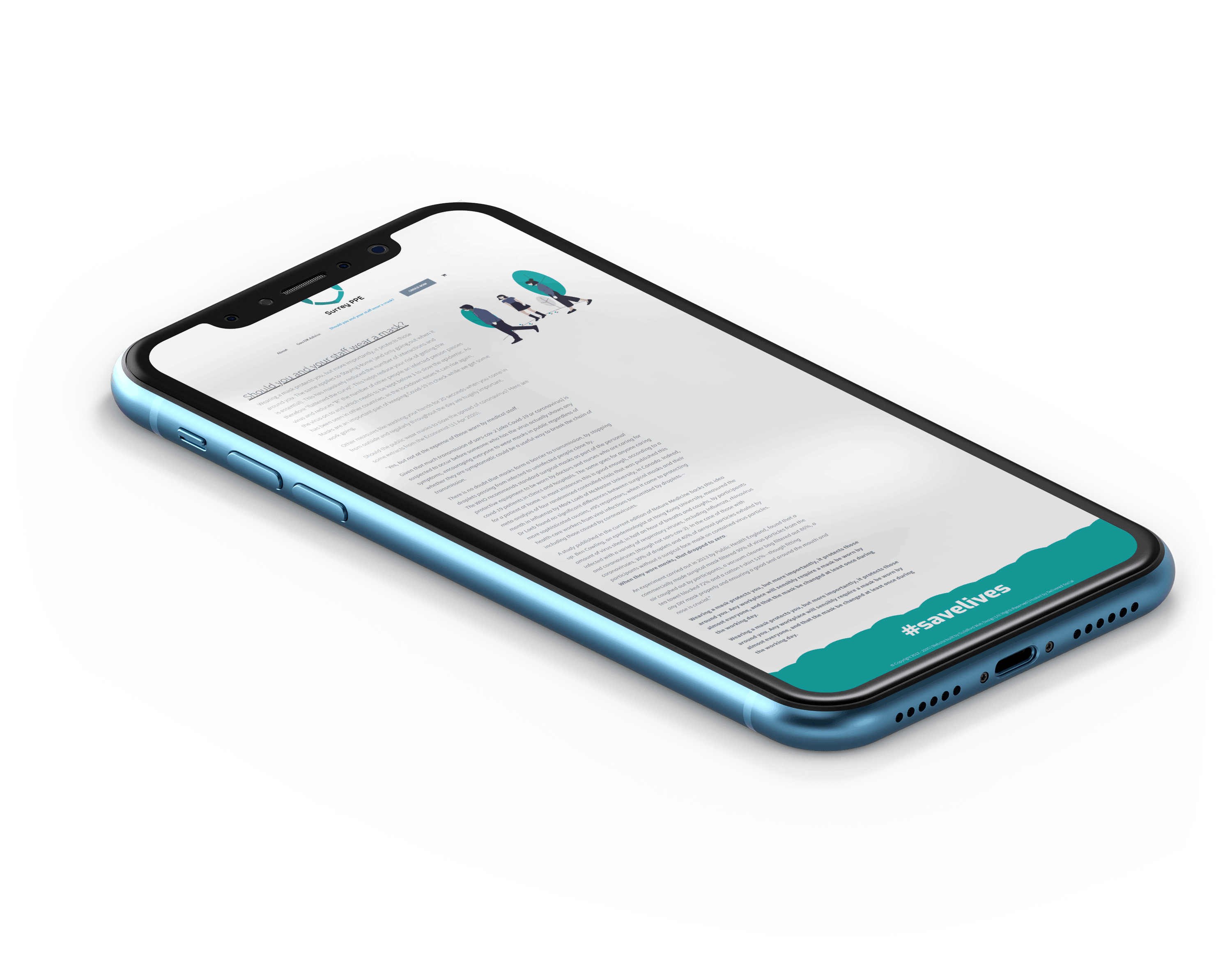 If you are looking for help with your website or social media marketing, email us on hello@deliveredsocial.com or give us a ring on 01483 608303 – we're always happy to help!