Business growth simplified with a brand new website design
We're passionate about helping businesses like Susanne Kubik's grow
Find out more about the new site that we designed and built here.
Susanne Kubik is a motivational speaker and life coach. She wants to empower her clients to feel good through building their courage and confidence. Offering 1 to 1 sessions and event hire, as well as hosting her own events and group workshops, Susanne really has a lot to offer. She just needed a new website to reflect it, which we were more than happy to provide!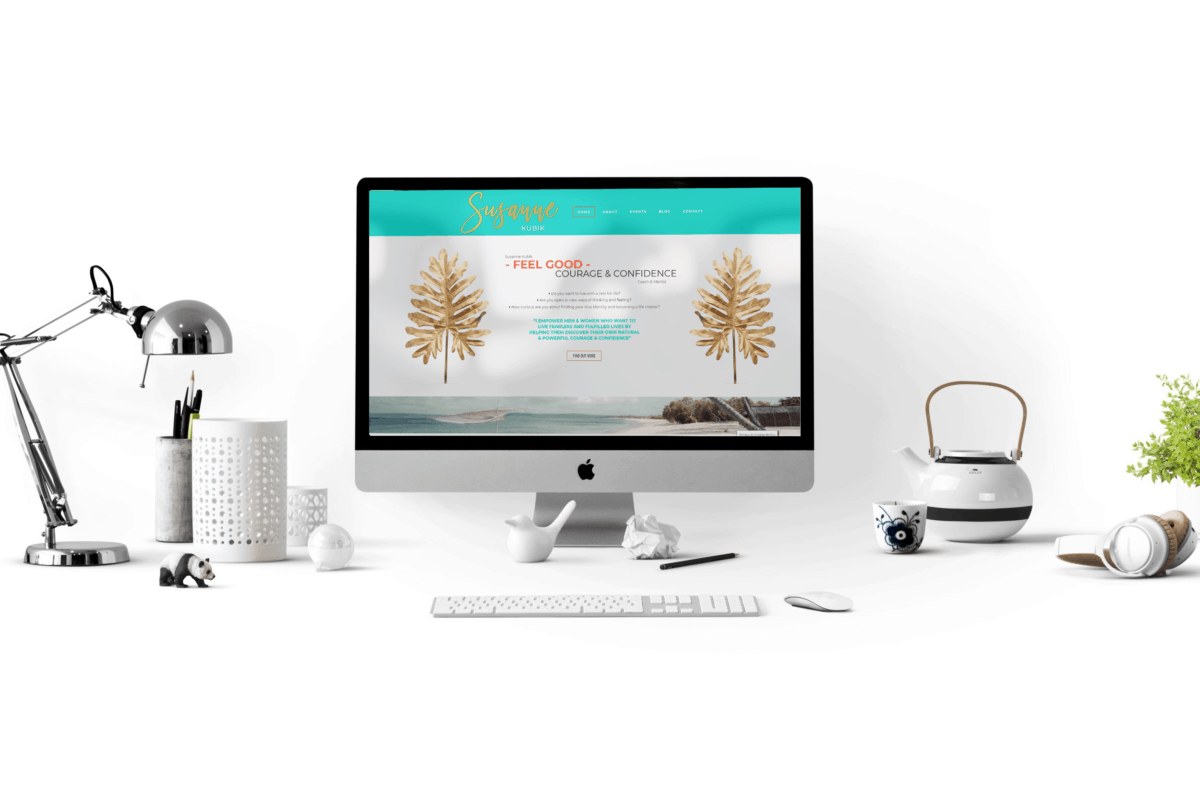 Susanne Kubik: The Results
The Delivered Social web team worked hard to create a website that really shows off what Susanne Kubik is about. She wanted the site to be bright and playful, expressing the ethos of Susanne and her daring lease of life that she wants to share with the world. So, we created a site using plenty of bright coloured accents, while maintaining a clean feel. Also, Susanne wanted her clients to be able to book in with her directly from the site. So, the site integrates an event diary that allows for easy booking for clients.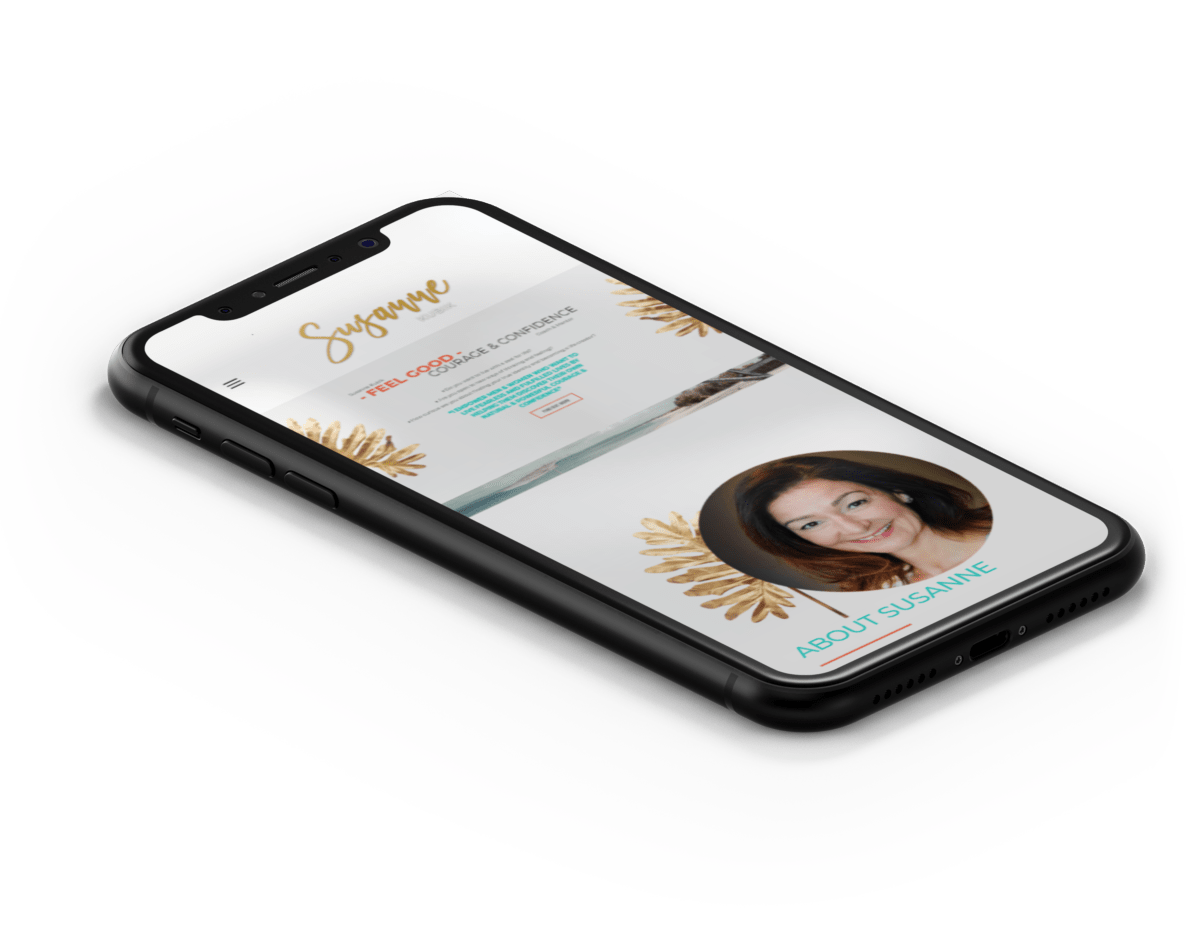 If you are looking for help with your website or social media marketing, email us on hello@deliveredsocial.com or give us a ring on 01483 608303 – we're always happy to help!