A charitable collaboration that needed a simple website!
We're passionate about helping charities out wherever we can! Enter the Archeangel Project
At Delivered Social, we absolutely love our social impact work. So, when we had the opportunity to collaborate with Real Change Guildford and Experience Guildford on the Archeangel Project, we jumped at the chance!
We didn't just produce a website! We also took part in Guildford's very first 'Sleepy Flash Mob' as part of the 
Archeangel Project
. You can read the blog post and watch the video about it 
here
. The project needed a website to capture people's details who would like to know more or take part, which is where we know how to help best.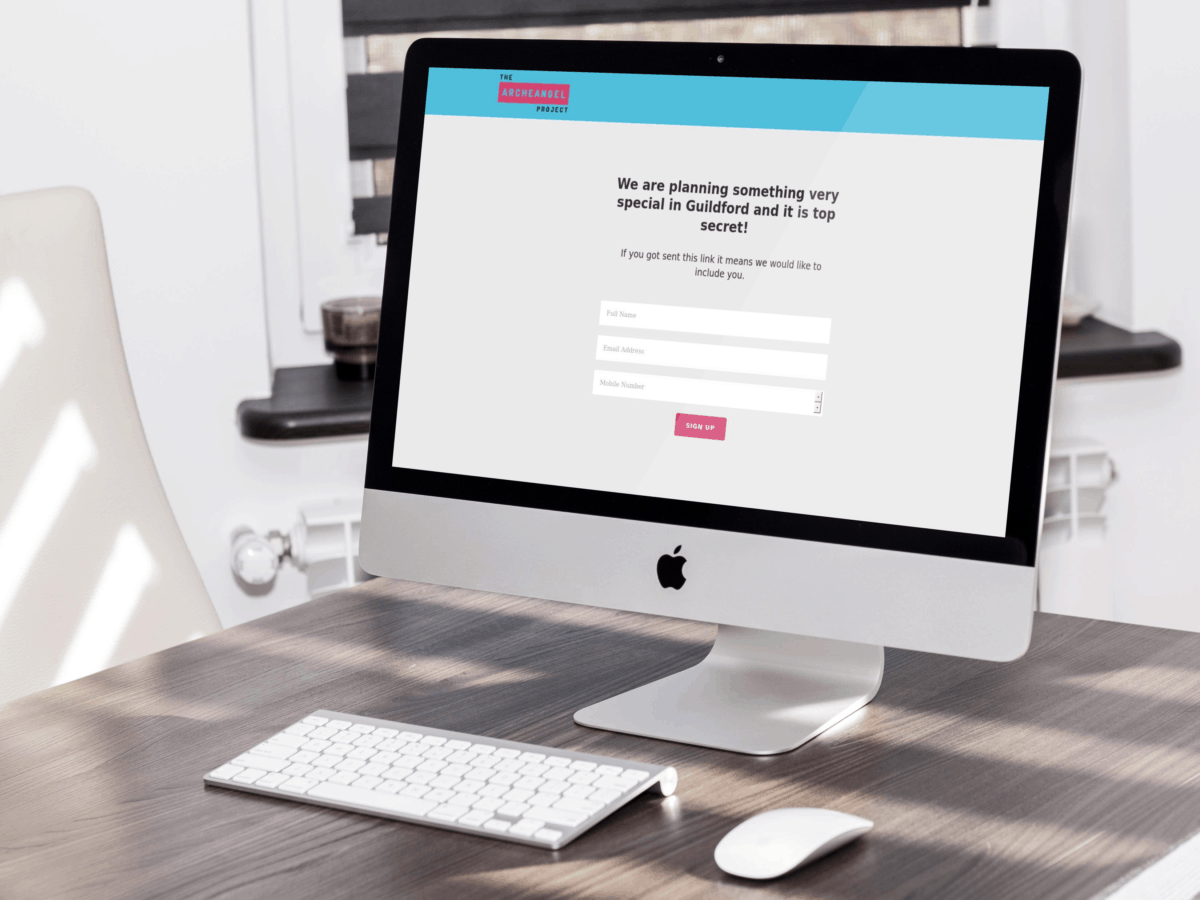 The Archeangel Project: The Results
This website needed to be simple and effective in order to capture people's details as efficiently as possible. So, we kept things sleek with a simple three option contact form. The aim of the Archeangel Project is to highlight homelessness in Guildford alongside wonderful local homelessness charity Real Change Guildford. Because of this, we made sure to make use of their signature colours, blue and pink. This further works to highlight the link, alongside the Real Change Guildford logo.
This website has improved the Archeangel Project's online presence, allowing it to reach more people and ultimately get more signups. As the project grows, the website is easily adaptable to our different needs. We are very proud to have worked on another charity website and we're looking forward to seeing how this one grows!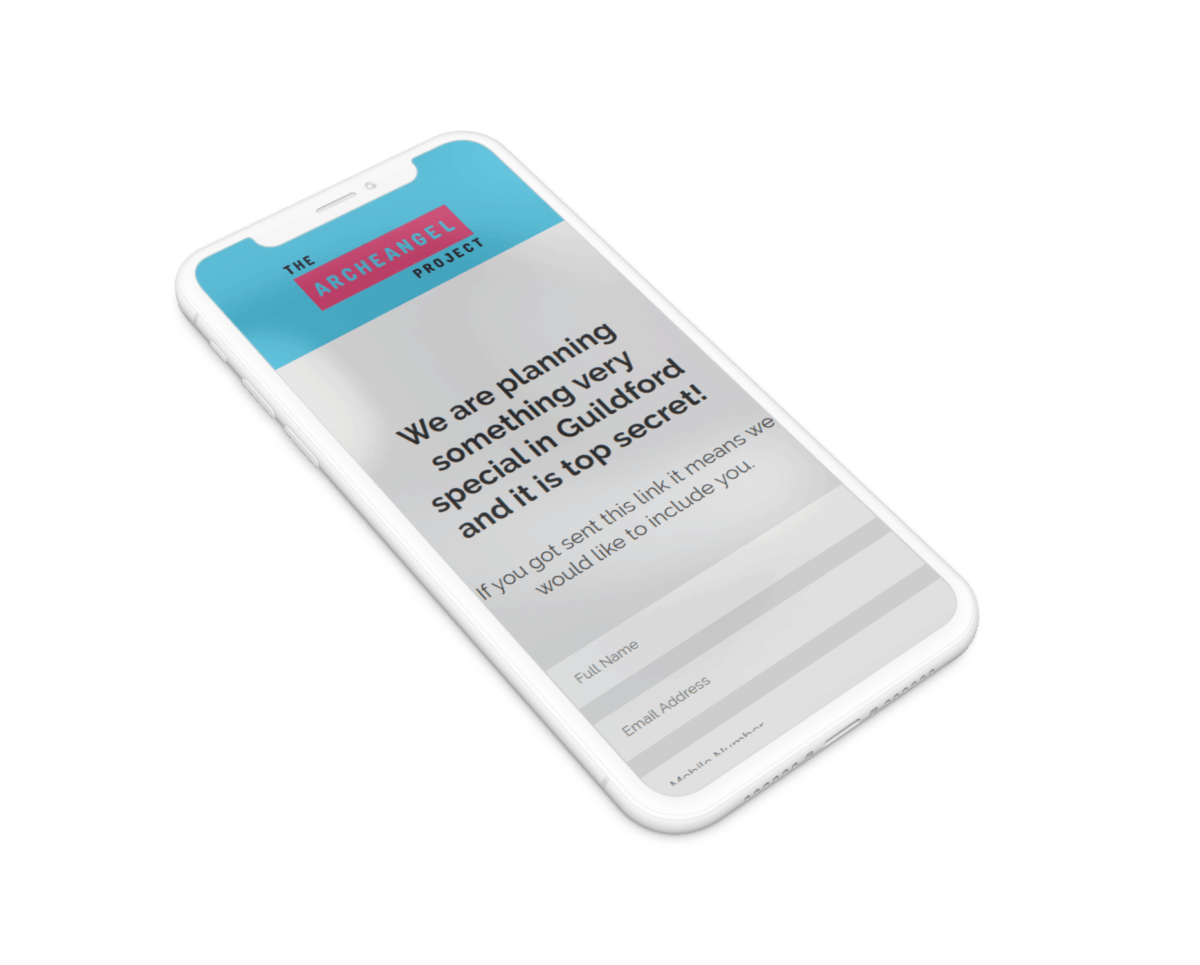 If you are looking for help with your website or social media marketing, email us on hello@deliveredsocial.com or give us a ring on 01483 608303 – we're always happy to help!