A brand new web design for this local venue
We're passionate about helping businesses like The Guildford Pavilion grow
This venue in the heart of Guildford needed a new website to showcase all that they can offer. We were more than happy to oblige!
The Guildford Pavilion is not just home to Guildford Cricket Club! It is available to host community events, celebrations, conferences and functions. And, with venue management carried out by our friends from Surrey Event Professionals, we know that it will offer a great experience every time. With a range of spaces available to host everything from weddings to corporate events, it certainly has a lot to offer and needed a new site to reflect that. Keep on reading to find out more about this project and what it entailed!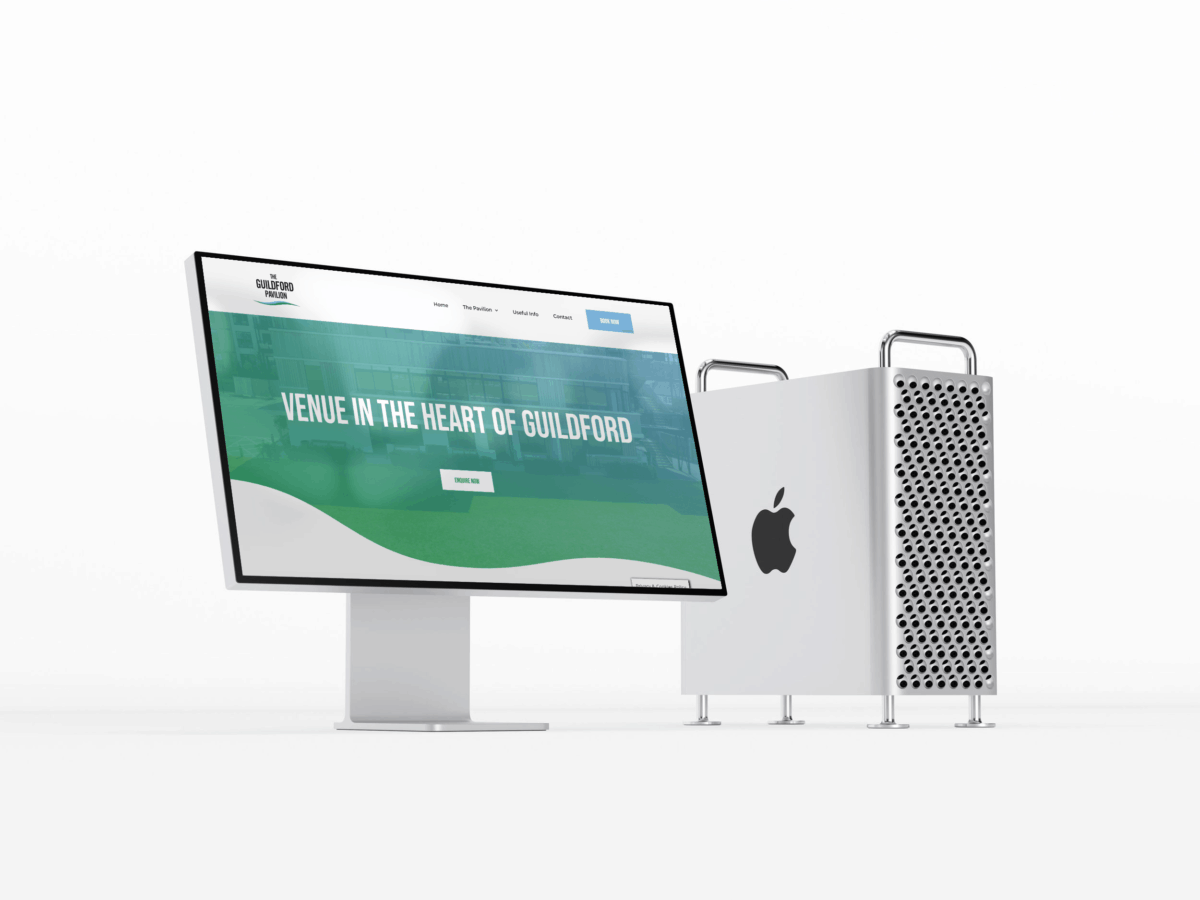 The Guildford Pavilion: The Results
We're really pleased with how this site turned out. The design is clean, modern and fresh, reflecting the space itself and everything it can offer! We made sure to include plenty of photos of the venue and the various areas available, to really show off what it looks like and what it's all about. Furthermore, the site is easy to navigate, with separate sections with information about all of its areas available for hire. Plus, there's even a virtual tour so you can see for yourself what The Guildford Pavilion looks like! Overall, this site has definitely given the venue an enhanced online presence that better reflects it and its place in the Guildford community.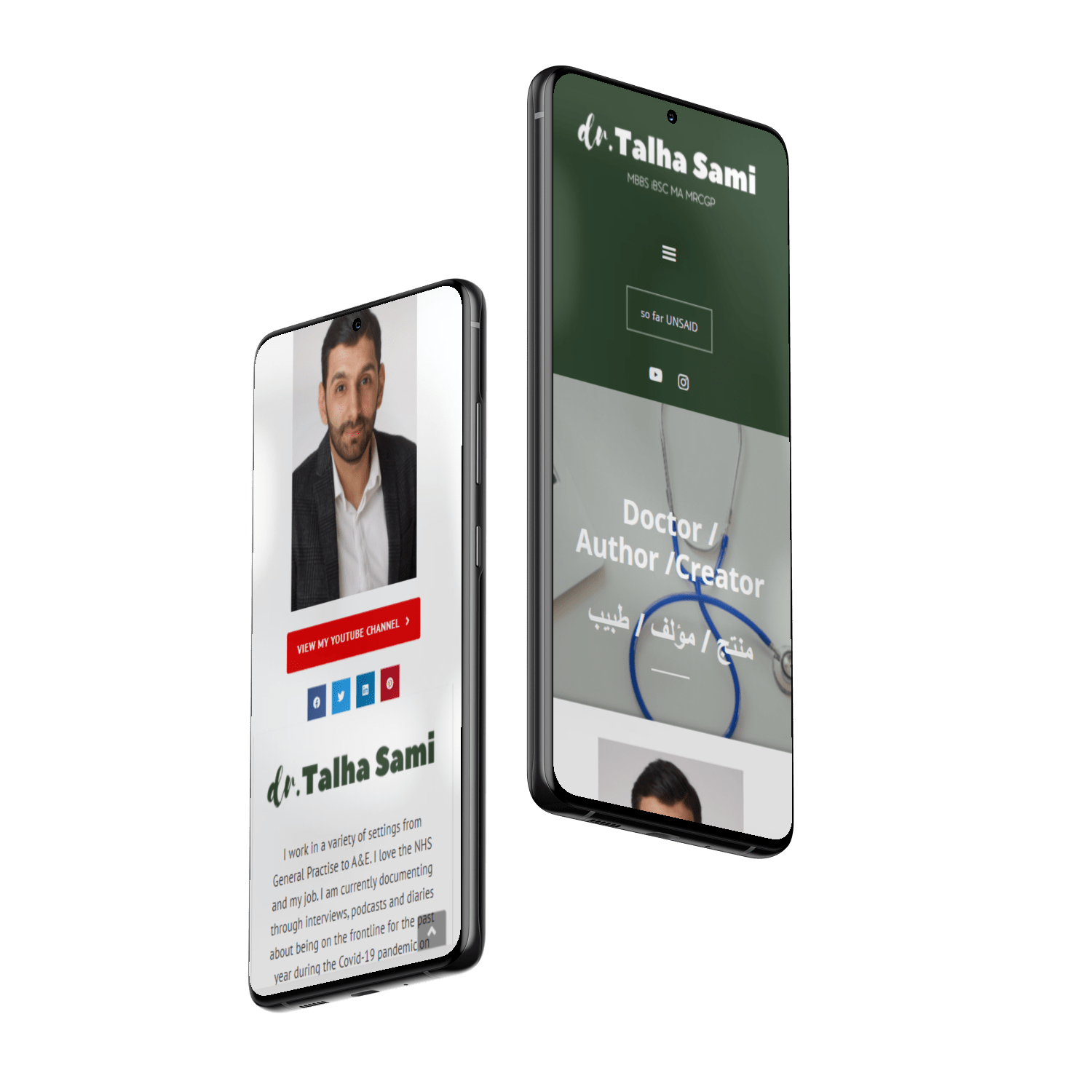 If you are looking for help with your website or social media marketing, email us on hello@deliveredsocial.com or give us a ring on 01483 608303 – we're always happy to help!