Business growth simplified with a great new interactive website design
We're passionate about helping businesses like The Sunset Suite grow
Sometimes in social clinics, two companies just click. That's exactly what happened with The Sunset Suite.
This business provides some of the most luxurious holidays you can image! So, they needed an equally luxurious website to really show off what they're all about. Delivered Social were happy to build it for them!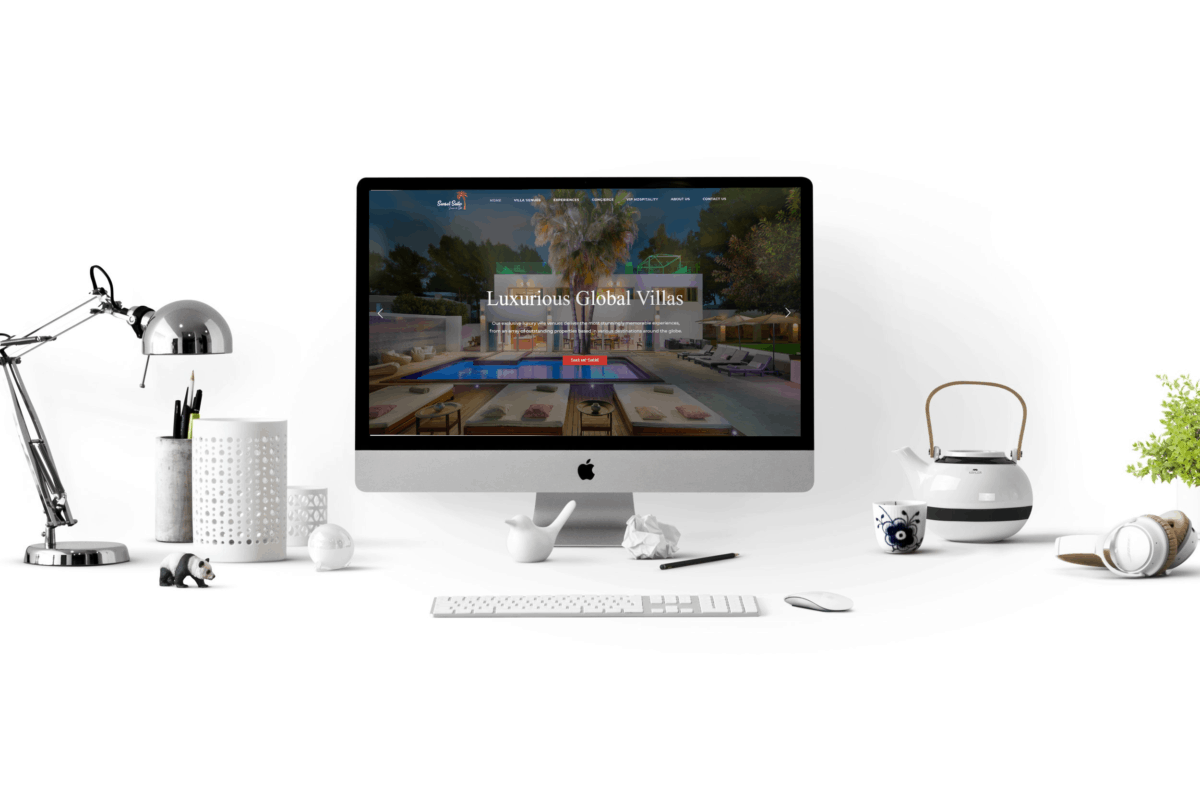 The Sunset Suite: The Results
With The Sunset Suite being a completely remote business, an amazing website is essential for increasing client attraction. This was achieved through simplifying the user journey, taking the reader on a trip around the world and showing them the all-inclusive luxury holidays they could be planning. A key requirement for the website was to have as much sunset related imagery as possible so the user knows that each and every one of the amazing locations available first and foremost comes with a beautiful view. This look was captured through the amazing photography of the business and worldwide locations. Delivered Social added a little extra with bespoke icons inline with the brand of The Sunset Suite. This also helps ease the flow of the website.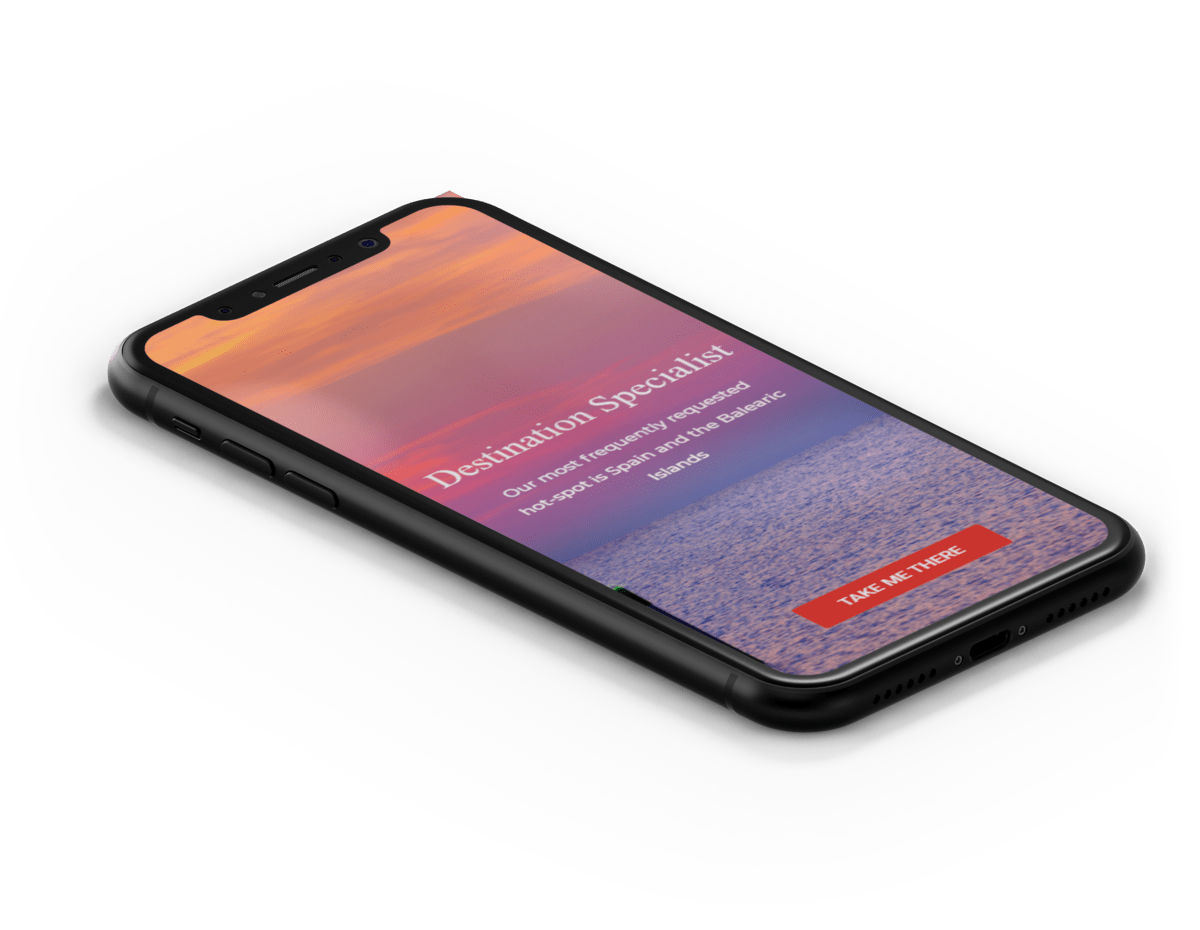 If you are looking for help with your website or social media marketing, email us on hello@deliveredsocial.com or give us a ring on 01483 608303 – we're always happy to help!