Business growth simplified with a brand new website design
We're passionate about helping businesses like Tier One grow
Sometimes in social clinics, two companies just click. That's exactly what happened with Tier One.
This business offers professional, diligent and cost-effective IT solutions. It was founded in 1997, when the internet was a whole lot different than it is today that's for sure! So, Tier One needed a brand new website that showcases the cutting edge services that they offer to their clients. Keep on reading to find out more about this project!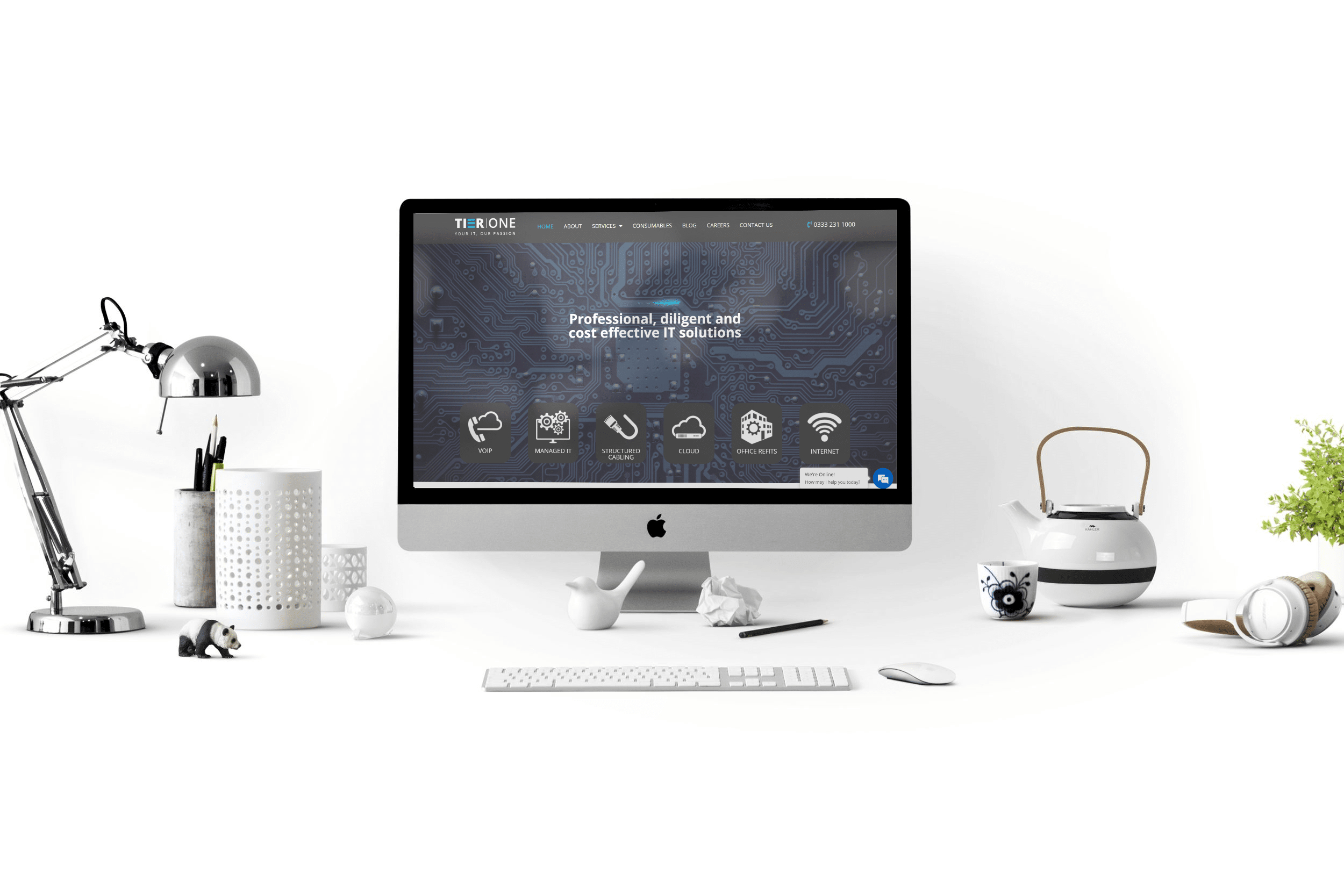 Tier One: The Results
We were super pleased by how the look of this site turned out! Instead of a traditional header image, this one is interactive- with shoots of electricity travelling through a hardboard for a fun twist. Aside from this, the site is clearly laid out with the different services they offer in different sections, such as IT Management and Office Refit. There's also a blog page where they can keep site viewers updated with all of the latest. Overall, this site has given Tier One an enhanced online presence which will help them to reach new customers and showcase all of their services to their existing ones.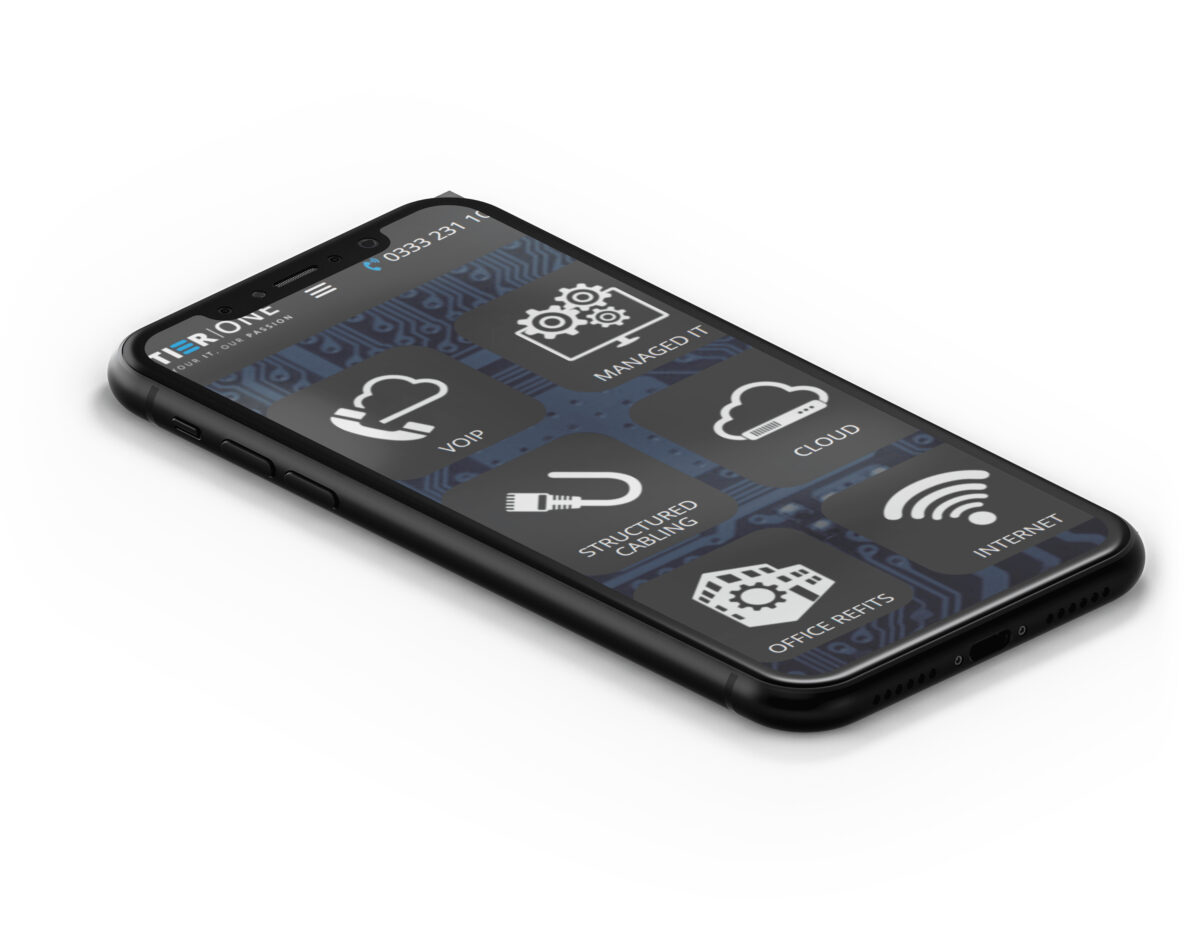 If you are looking for help with your website or social media marketing, email us on hello@deliveredsocial.com or give us a ring on 01483 608303 – we're always happy to help!