A great new website design for this amazing business
We're passionate about helping businesses like Tots Asleep grow
Tots Asleep are a local Guildford company that help tired parents with sleep coaching for their children!
As child sleep consultants, Sally and Jo-Anne work with families to create customised sleep plans that are respectful of the child and family ethos, therefore teaching the child to sleep independently within a nurturing environment. They came to us because they wanted a brand new website that better shows off the important work they do to help parents and the whole family!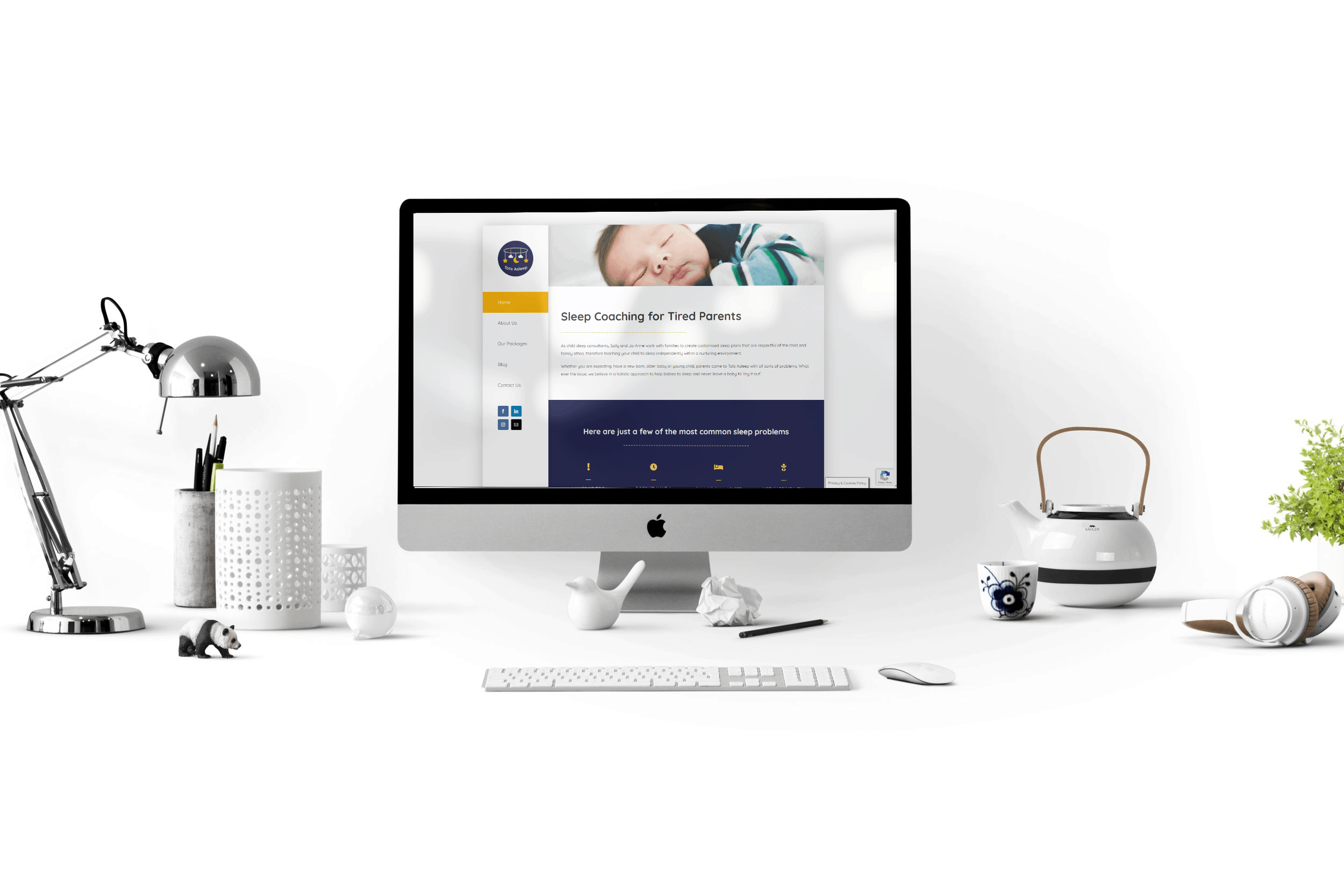 Tots Asleep: The Results
We created a nice, clean website with lots of soft shapes and calming colours, to reflect the work and ethos of the company and what they do! We also made sure to include plenty of facts and stats about babies and children, for a nice and interesting touch. Furthermore, including photos of Sally and Jo-Anne with their children was important, to make the business seem even more personal and family-orientated. Making sure that all of their services were also shown off prominently was also an important addition.
Overall, we were definitely pleased with this project! We think that it shows off what Tots Asleep is all about, while also providing a very important purpose, to enhance their online presence. They're now far more findable on Google and other search engines, meaning that parents who need their help can discover them.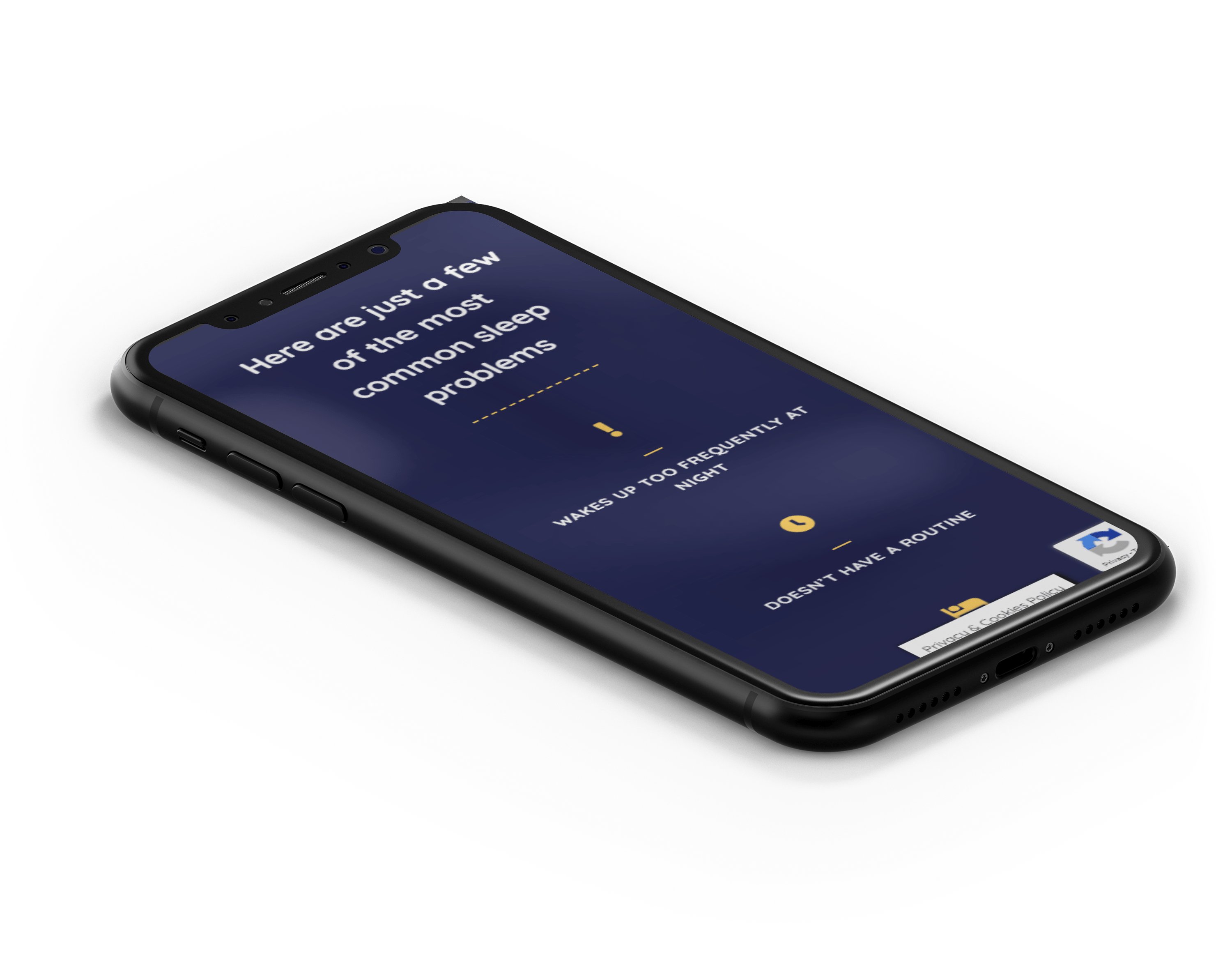 If you are looking for help with your website or social media marketing, email us on hello@deliveredsocial.com or give us a ring on 01483 608303 – we're always happy to help!