A brand new website design for this niche dating business!
We're passionate about helping businesses like Trek Dating grow
Find out more about the new site that we designed and built here.
Working in online dating is a tough business, but with the right niche, there are no limits. Trek Dating came to us to design a new site for this niche dating business. This was a very interesting project for us as we'd not worked on anything like this before!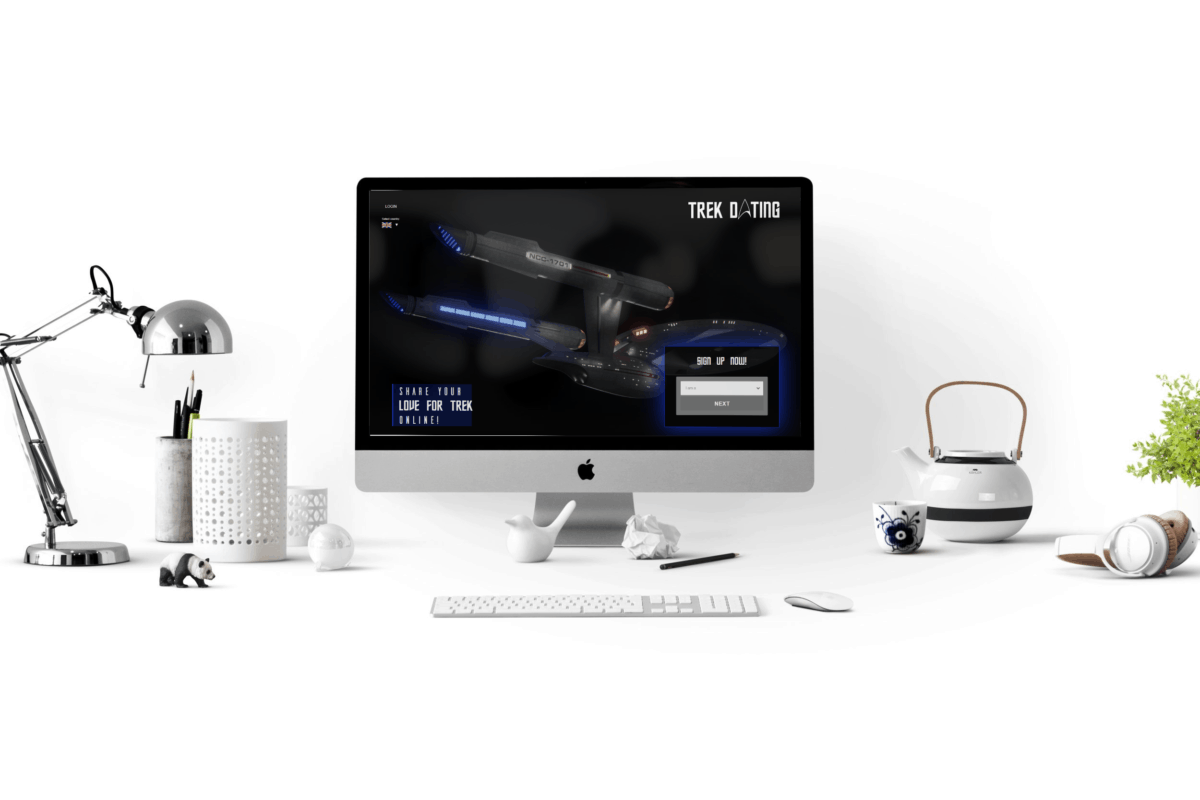 Trek Dating: The Results
Working with them was an absolute pleasure. Bringing a very loyal fan base to the table meant this project had to deliver not only functionality but fun too. Our design team was especially proud of the rotating starships to capture the fan's imaginations. We're proud to have delivered this White Label Dating site from concept to real life. Some of the results included a huge increase in online presence and search engine rankings for Trek Dating. This was due to the full Search Engine Optimisation that we carried out on the site. There has also been a massive increase in worldwide visitors to the site. These are results that we are very pleased with for this project!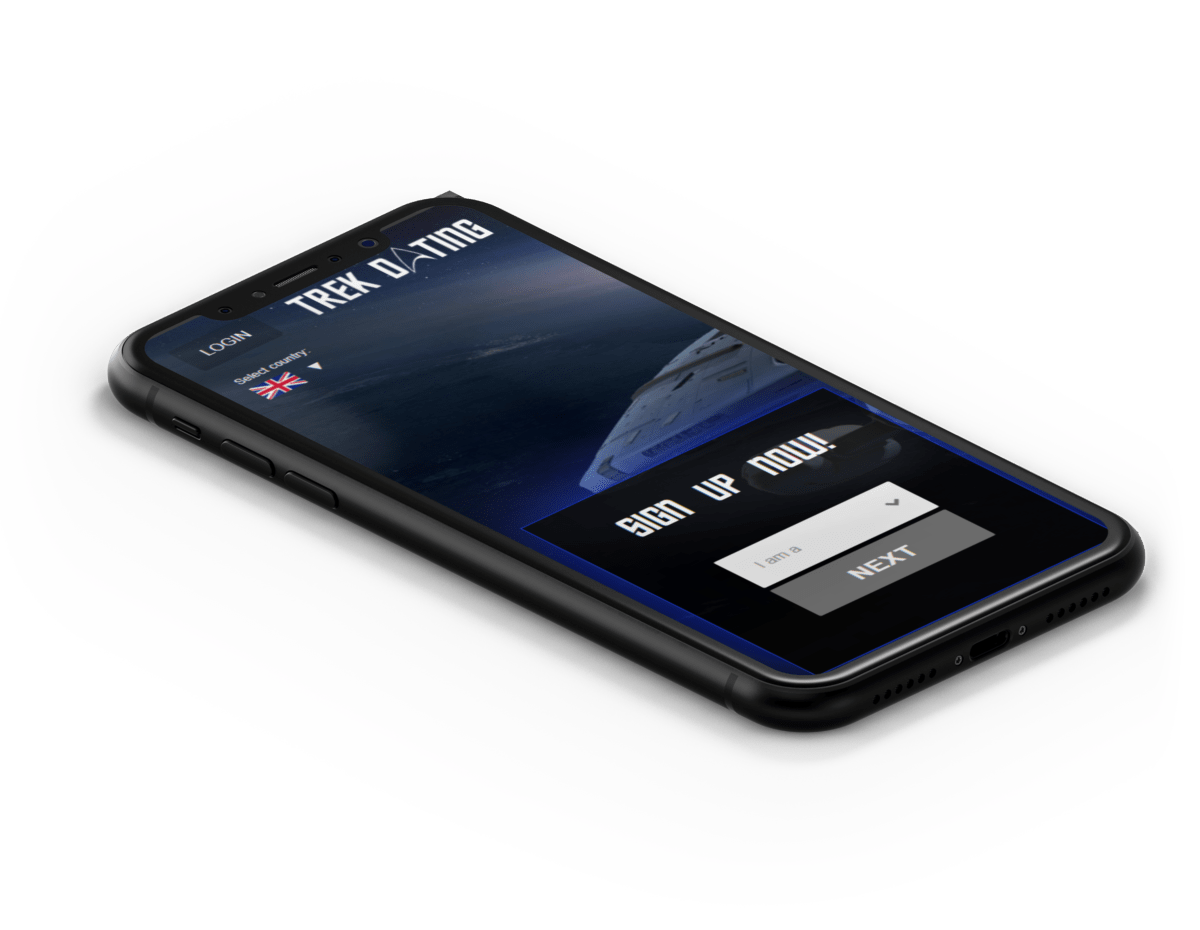 If you are looking for help with your website or social media marketing, email us on hello@deliveredsocial.com or give us a ring on 01483 608303 – we're always happy to help!