Business growth simplified with a brand new website design
We're passionate about helping businesses like Uniz Chuey's grow
Sometimes in social clinics, two companies just click. That's exactly what happened with Uniz Chuey.
Uniz Chuey is an artist who works on tattoos and other mediums. She is popular for her work in Oxford (where she is based) and beyond The came in for a Social Clinic before deciding that she needed a new website to better show off everything that she does. Keep on reading to find out more about what we did for this project!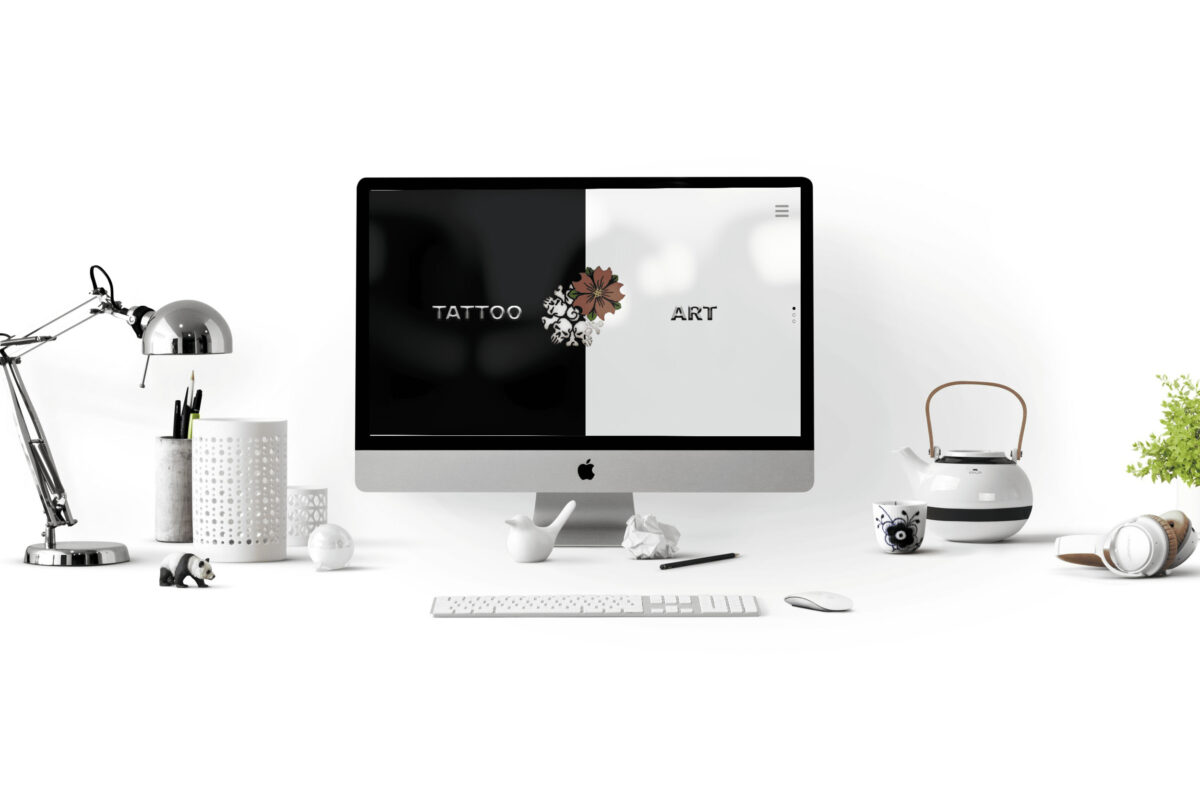 Uniz Chuey: The Results
We wanted to keep this website interesting and unique looking, like Uniz's art. So, the homepage has a striking white and black design that stands out from the crowd and sets out what she's about from the very beginning. Further on the website, there are dedicated gallery pages for her tattoo work and other art, so potential customers can see more about it, which is always vital with such a visual business! Overall, this site definitely gives Uniz Chuey a better online presence to talk about what she does, which was the aim of this site! It was fun to work on and we hope it will provide a great online portfolio and way to get new business for her for years to come.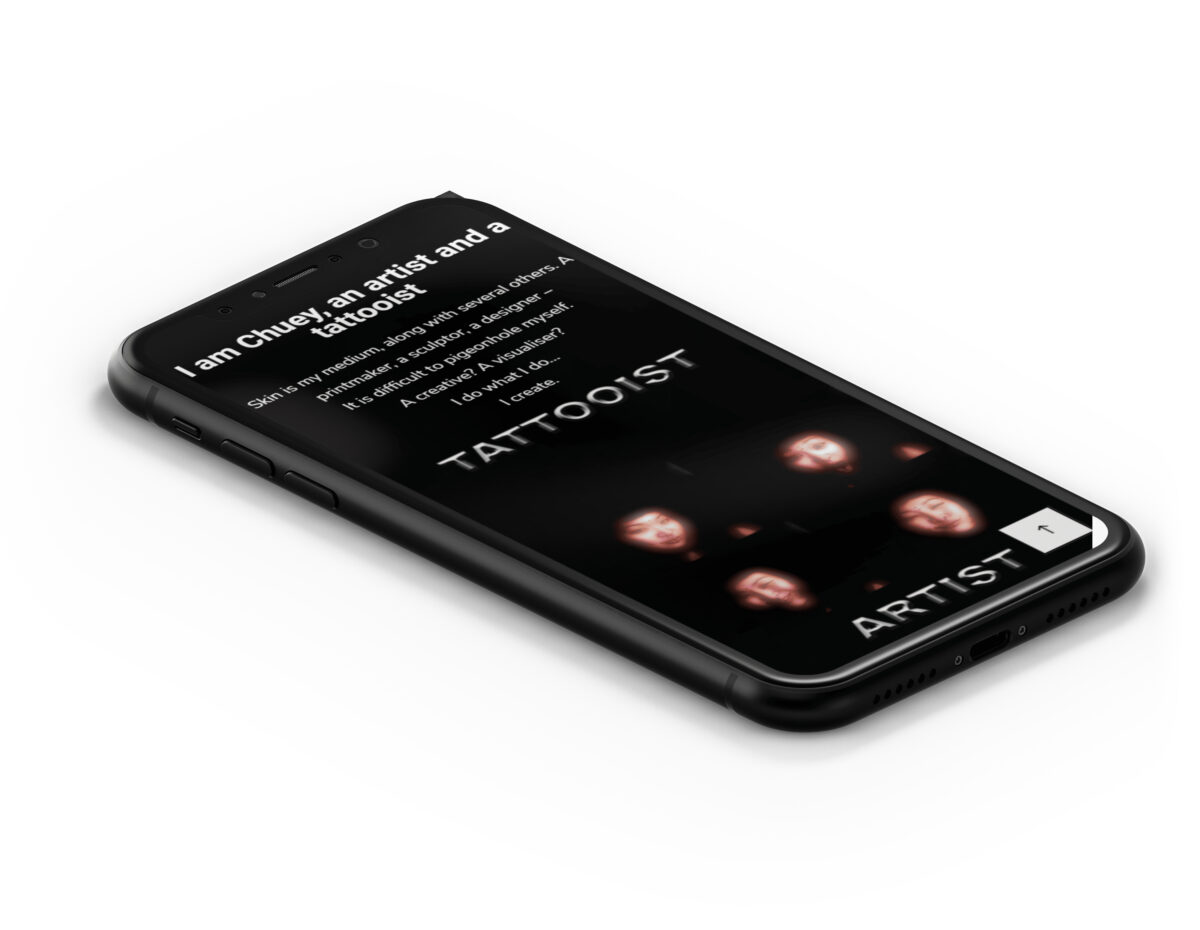 If you are looking for help with your website or social media marketing, email us on hello@deliveredsocial.com or give us a ring on 01483 608303 – we're always happy to help!