A fresh look and bespoke new website!
Viktoria Kohl: What Did We Do?
Viktoria Kohl is a makeup artist and nail technician who offers flawless bespoke looks. She specialises in bridal makeup and creates some gorgeous looks! She also offers makeup lessons and luxury manicure services. Viktoria came to us to design a new website to show off her portfolio of pictures and allow clients to find her and contact her. This was a fun project for us to work on! Read on to find out more about it and the results that it has achieved…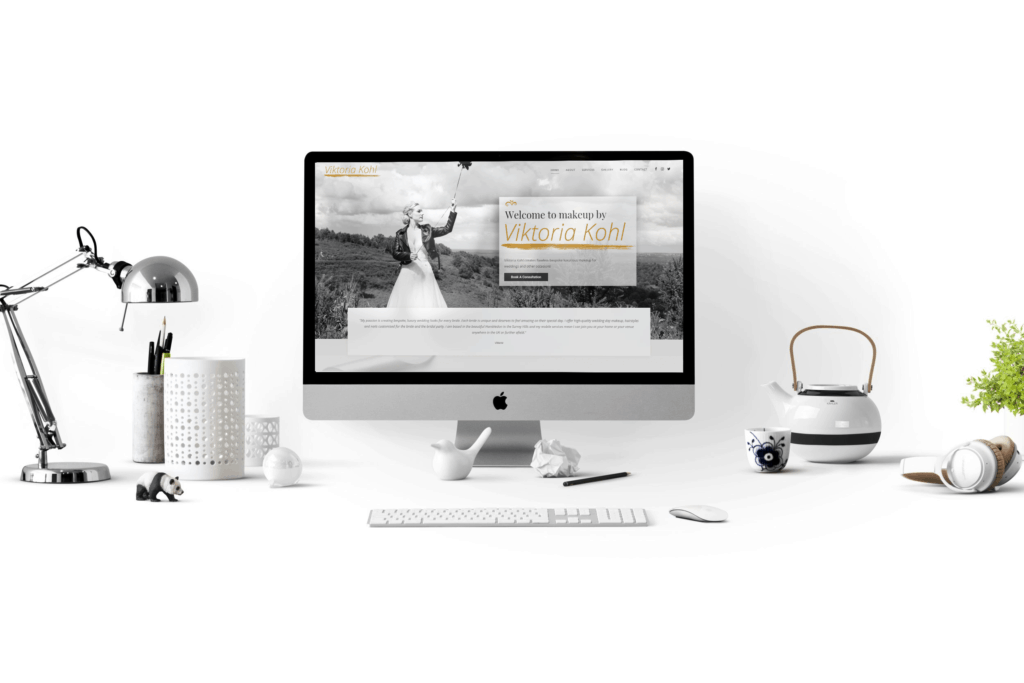 Viktoria Kohl: The Results
The Delivered Social web team worked hard to create a website that really shows off what Viktoria Kohl is about. We used a premium colour palette of white and gold to give a luxurious feel to the site. It was very important that we included lots of images as the services that Viktoria provides are very visual! So, the site is full of stunning pictures that really show off everything that she can do.
As a result of the new site, Viktoria Kohl has an enhanced online presence. This allows more potential customers to find her and book her services! This site was great to work on and we are pleased with the finished result.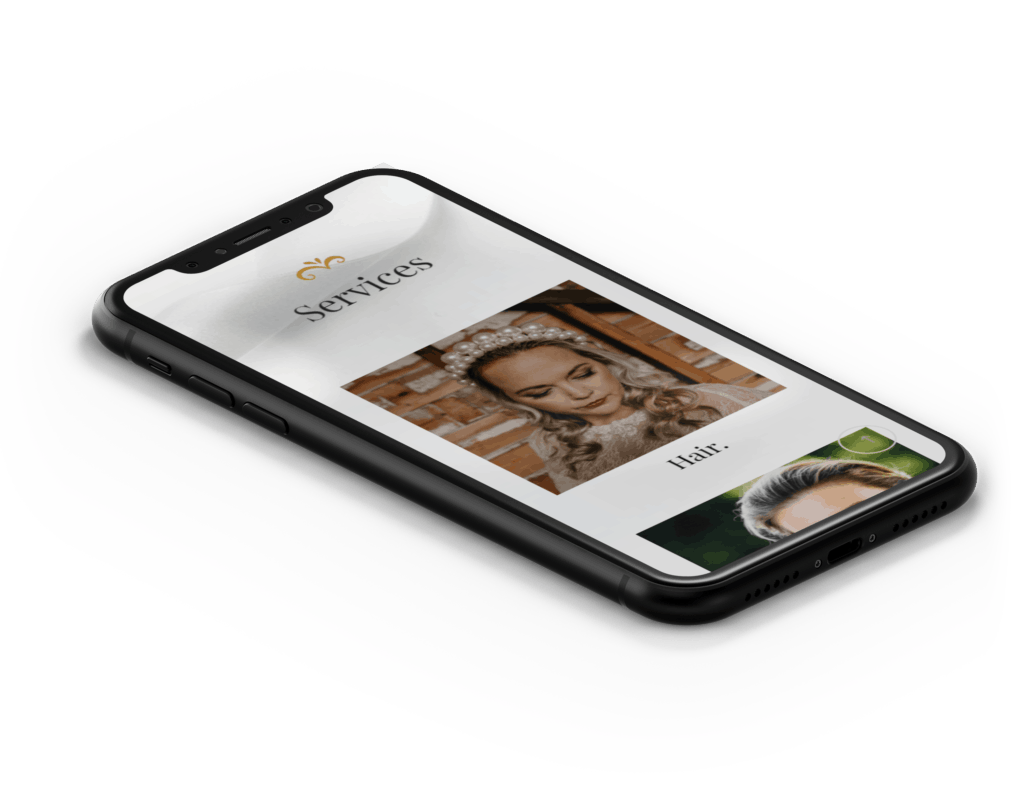 If you are looking for help with your website or social media marketing, email us on hello@deliveredsocial.com or give us a ring on 01483 608303 – we're always happy to help!
Book your FREE social clinic today.
We've held over 750 social clinics at our Guildford offices. If you are a business looking to grow, change your strategy or simply learn why not book in your free session today! We've got popcorn!