Watson's Daily: Social Media
Transforming online presence through a new, personalised social media campaign
We're passionate about helping businesses like Watson's Daily grow their brand and online presence
Watson's Daily is run by Peter Watson. Every weekday, he compiles all of the need-to-know business news into one easy-to-read document. So, readers save time and get all their news in one place! His mission is to use his experience working as a stockbroker and in recruitment to help people improve their commercial awareness and understanding about how stock markets work. This could be for their own enjoyment, or to help during job interviews. There's also some humour thrown in, as Peter shares something amusing in the news each day.
Social media is a vital tool for expanding your reach and building brand awareness. A business like Watson's Daily needs a strong social media presence to help it reach more readers in a crowded market. Find out more about the campaign we built for them below.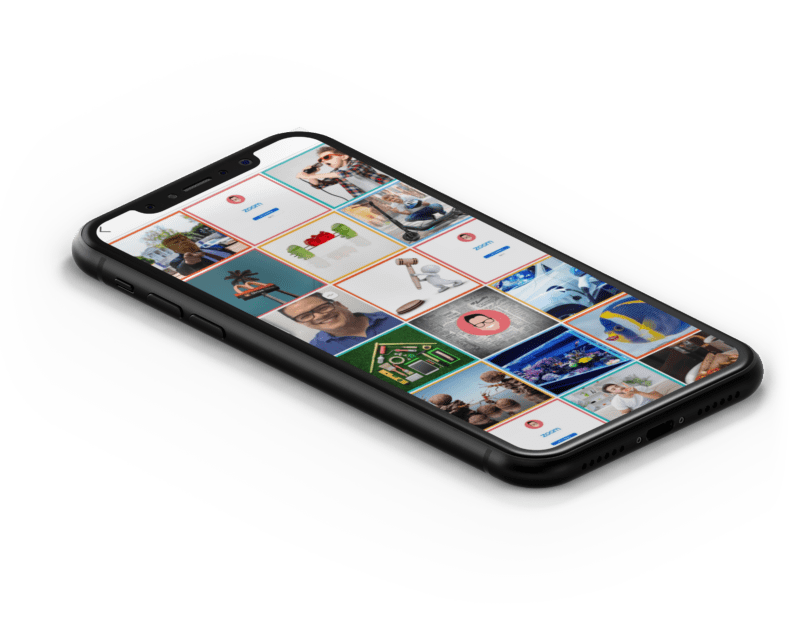 Watson's Daily: The Results
It's a pleasure to work on the Watson's Daily social media accounts every day, creating campaigns for his Instagram profile. When the day's email is released, we create a bespoke post talking about the news and pointing people in the right direction to subscribe. This includes plenty of hashtags to maximise the potential audience reached, and a new image every day, using the signature colours of the brand. On top of this, we post ad hoc content including posts about his weekly Zoom call, and facts and videos about the business and Peter himself. This works well alongside the other social media marketing Peter does, including running competitions with other Instagram accounts.
We enjoyed working on these campaigns for Watson's Daily. Overall, they have helped his Instagram to grow in followers, and increased his subscribed count because of this, which are results that we are very pleased with!
Check out their social links above to see what we've done.
If you are looking for help with your website or social media marketing, email us on hello@deliveredsocial.com or give us a ring on 01483 608303 – we're always happy to help!